---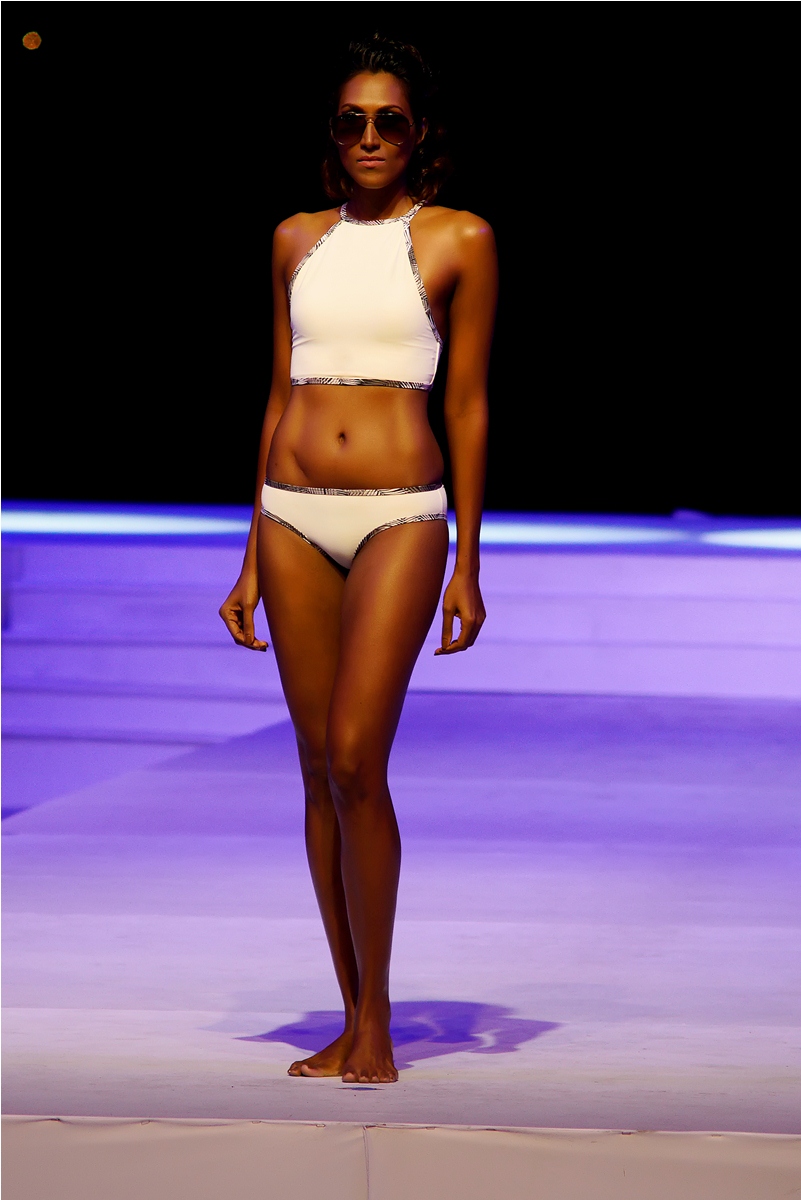 Swim Week Colombo, presented by OLU Tropical Water, set itself higher goals to make a stronger impact internationally and got off to an excellent start with its recently concluded edition. A technical collaboration with Linea Aqua, Swim Week Colombo 2017 was held on 24 and 25 June at the ECT Terminal, Colombo Port.
A historical landmark that fringes the beautiful coast of Colombo, the Colombo Port served as a spectacular, one-of-a-kind location. Swim Week Colombo 2017 was also executed with a production of the highest standards that competed with some of the best fashion weeks in the world. The runway shows featured the latest collections 11 Sri Lankan designers who showcased alongside four leading international designers.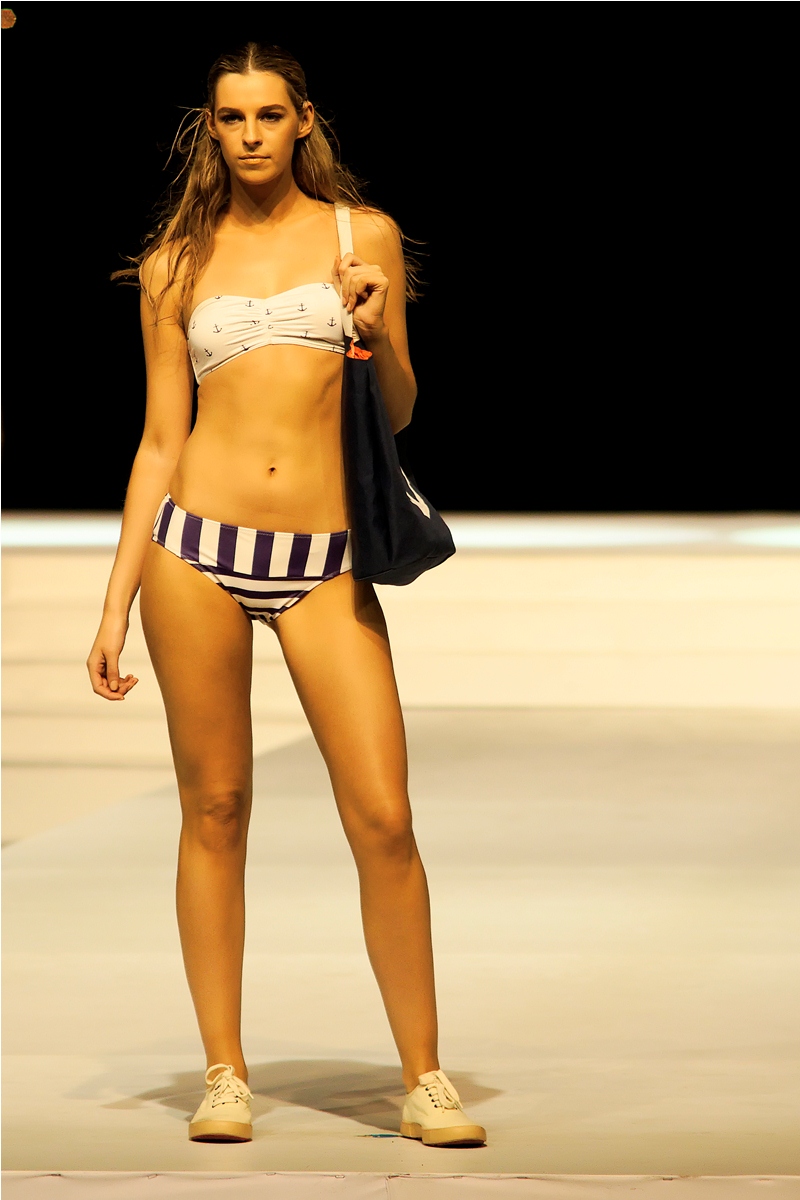 The eleven Sri Lankan designers who showcased their collections this season include; Arugam Bay, Charini, Buddhi Batiks, Meraki, U by Upeksha Hager, Charlene, Rum Punch, Amanté, MAUS, Juxtapose and Rachel Raj. Conceptualised over many months and produced with the support of Linea Aqua, all collections garnered high praise by those present at the shows, which included media, fashion buyers, retailers and discerning fashion consumers.
Another testimony to the success of Swim Week Colombo was the presence of acclaimed international designers such as Heidi Klein (United Kingdom), We Are Handsome (Australia), Aviva (India) and Hot-As-Hell (United States), who hold important positions in the world swimwear fashion. This level of international participation encourages Swim Week Colombo to set higher goals in the next year.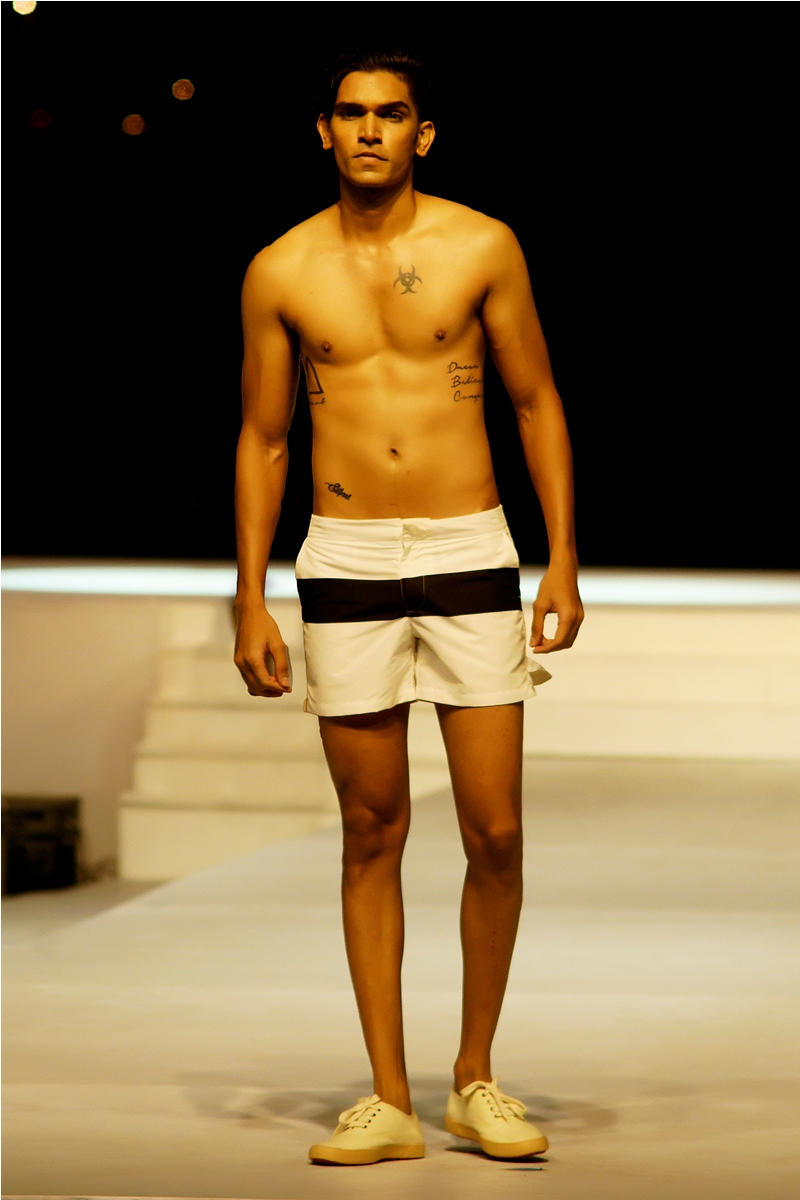 Swim Week Colombo 2017 was also attended by influential international journalists, and was covered by Harper's Bazaar, Vogue, FTV and media outlets in China and France.
TrendSwim, a platform for discussing the trends, innovations and ideas that are driving the swimwear industry, was also launched during Swim Week Colombo, on 25 June at The Blue, Hilton Colombo. The programme featured a series of engaging dialogues between swimwear experts, including David Abraham (Creative Director, Abraham &Thakore), Heidi Gosman (Co-Founder and Creative Director, heidiklein), Eric Koby (CEO, heidiklein), SarindaUnamboowe (CEO/MD, Linea Aqua and Head of Sustainability, MAS Holdings) and AjaiVir Singh (Founder/President, Colombo Fashion Week and Author, 'Garments Without Guiilt' campaign). All sessions were moderated by Mihirini de Zoysa (MD, Corporate Druids). The event saw a successful turnout of media, designers, manufacturers, retailers, influencers and students.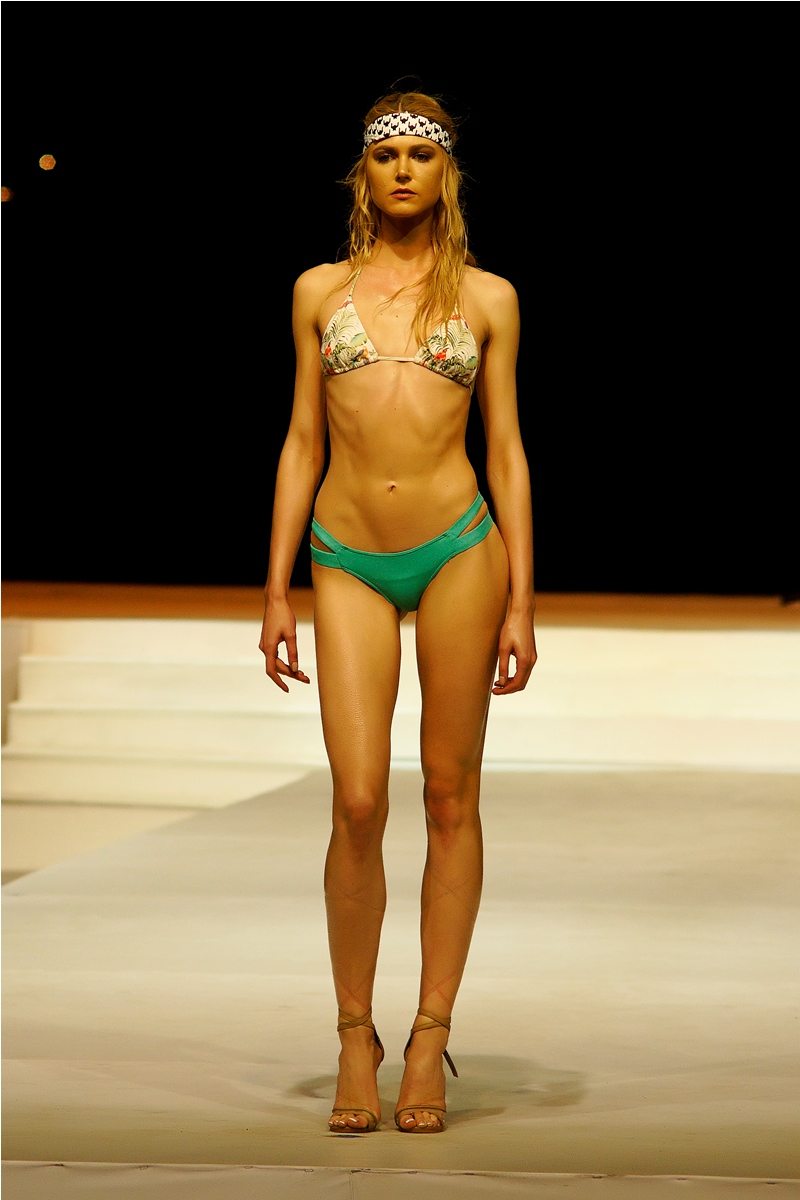 This season, Swim Week Colombo also introduces Swim Wall, a unique retail platform for participating designers. Swim Wall will make available the latest swimwear straight off-the-runway on www.swim-wall.com and at select retailers around Colombo. Swim Wall officially kicked off on 2 July at ODEL Alexandra Place and continued to retail select pieces from designer collections till 7 July.
Swim Week Colombo is also enriched by its partnerships with Hilton Colombo, Nations Trust Bank American Express, Hilton Colombo, Land Rover, Wineworld, Unilever – Vaseline, illycaffè, Ramani Fernando Salons, Sri Lanka Ports Authority, Leo Burnett and MSLGroup, and Emerging Media – who believe in its vision and aspirations.
As swimwear continues to be a high-growth category in the global fashion industry, Swim Week Colombo provides a unique opportunity to Sri Lankan designers to venture into this growing category and reach an international audience. Armed with over 12 years of experience of impacting the fashion industry and a strategic partnership that showcases the best in swimwear production, Swim Week Colombo aims to make a global impact through a specific season.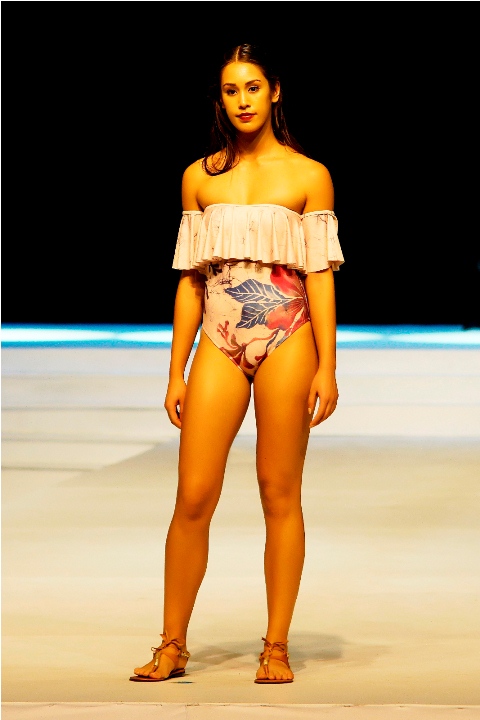 For more exclusive coverage on runway, backstage and TrendSwim, visit the official Swim Week Colombo website (swimweekcolombo.com). Follow Swim Week Colombo on Facebook and Instagram (@swimweekcolombo) and YouTube (Swim Week Colombo) for photos, videos and more. Use #swimweekcolombo to join the conversation.