---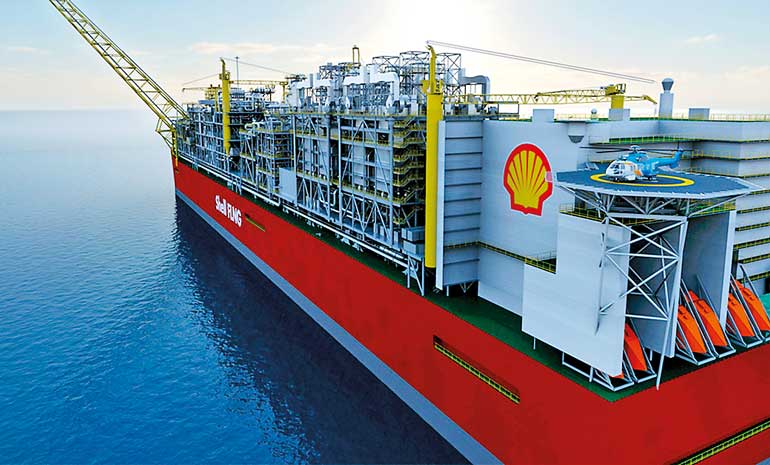 REUTERS: Royal Dutch Shell could sell some of its older, lower grade North Sea assets to improve the quality of its portfolio, CEO Ben van Beurden said yesterday, part of a two-year programme to help finance its purchase of gas major BG Group.
After completing the US $ 52 billion acquisition of BG in February, Shell said it would sell US $ 30 billion in assets between 2016 and 2018 to help finance the deal and to maintain its dividend following a sharp drop in oil prices since mid-2014.

"The North Sea for us will be an area where we will have to take a look, as we have to do with our entire conventional upstream, now that we have a much enlarged portfolio," van Beurden told reporters at a conference.

BG assets Shell acquired in the North Sea are newer, have more running room and are of higher quality, so the company would look to sell some of its other properties there, he said.
Van Beurden also said Shell still sees the Brazil deepwater assets it acquired with BG as highly attractive. Any potential delays in developing those assets due to political and economic problems in the country had been factored into Shell's valuation of BG, he said.

"These are still fundamentally the best deepwater resources that are available on the planet. And that will not change."
While Shell has been selling some refining and gasoline retail businesses around the world, van Beurden played down the chances it would sell its huge refinery in Singapore, saying it was core to Shell's fuel trading and integrated petrochemicals business, despite its profit margins being "not that exciting".

"We consider Singapore part of the backbone of our oil products business," he said.
On new opportunities, Shell would look at Iran, alongside other potential developments, he said, although adding that it was important to remain cautious on dealings with Tehran as it has just emerged from sanctions.
"I look at it with optimism or positive intent. But we also have to be cautious we don't get too carried away too early," van Beurden said, when asked about the opportunities in Iran.