---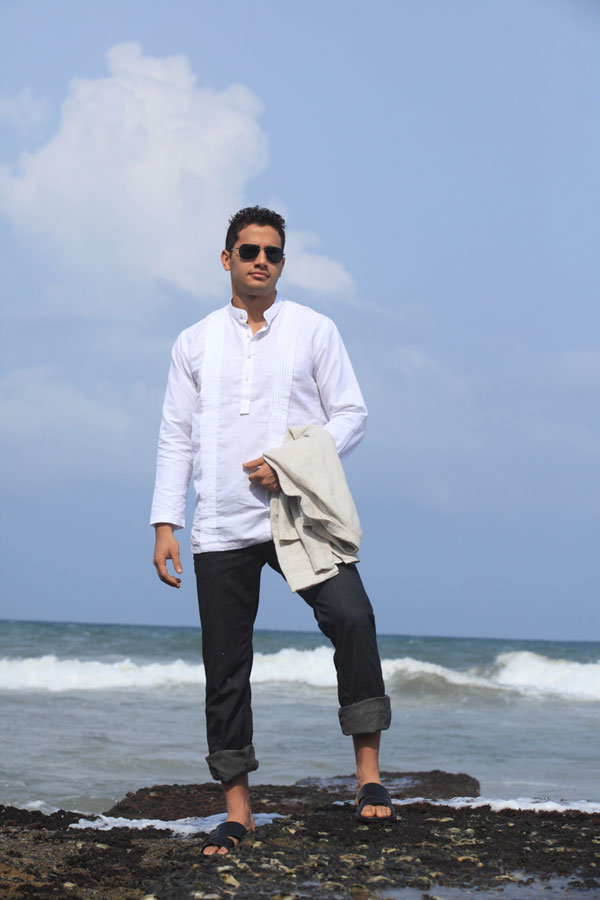 Hameedia, Sri Lanka's leading menswear specialist proving to be the pioneer in the fashion industry yet again, launched an exclusive promotion for customers celebrating the Ramadan season. Commencing on 8 June 2016, an exceptional offer will be available to customers throughout the month till 8 July 2016. .
With every purchase of Rs. 7500 and above, customers will be entitled to a raffle draw to win 30 wardrobes worth Rs. 100,000 each and30 return air tickets to Malaysia. In celebration of Ramadan Hameedia has incorporated light colours such as white, light blue and shades of pink into Hameedia's collection ofKurtha's, Sarong's, Casual Shirt's, Chino's, Shalwar's and ladies Kurthi's.
Commenting on the Ramadan promotion Fouzul Hameed, Managing Director of Hameedia stated, "We are continually searching for better waysto draw in and energize our esteemed customers. We are committed to offering our clients the absolute best and we tailor-make all promotions to meet their particular needs. Our Ramadan clothing collection will empower our clients to wear the most recent in menswear design amid this season. Our team at Hameedia would also like to take this opportunity to wish everyone celebrating Ramadan, all the very best for the season and a prosperous year ahead."
Hameedia also showcases the best of its menswear accumulations amid Ramadan, to give current and trendy clothing to gentlemen during the season. The men's Kurtha'sshirts collection is accessible at all Hameedia showrooms all through the portfolio of LeBond, Envoy brands, which are produced using the finest fabrics, imported from Japan and Italy. Staying progressive with patterns in the men's style industry, the Kurtha'saccompany an assortment of neckline alternatives including tunic collars, mandarin collars, button down collars and round neck collars. A scope of chic white Kurtha's are additionally accessible in plain and herringbone fabric, white on white self-stripped fabric and weaved fabric. Hameedia additionally includes a collectionof men's sarong's, produced using 100% linen, handloom fabrics, casual shirts produced using printed cotton and linen fabrics, alongside a rangeof shirts in numerous colours and styles, highlighting both button down collars and slim collars.
Apart from the Ramadan promotion, customers have the ability to explore other high quality clothing items from Hameedia's casual brands; Envoy Sport, Envoy Linen Club, LB Sport, LB Leisure, Lee, Wrangler and much more.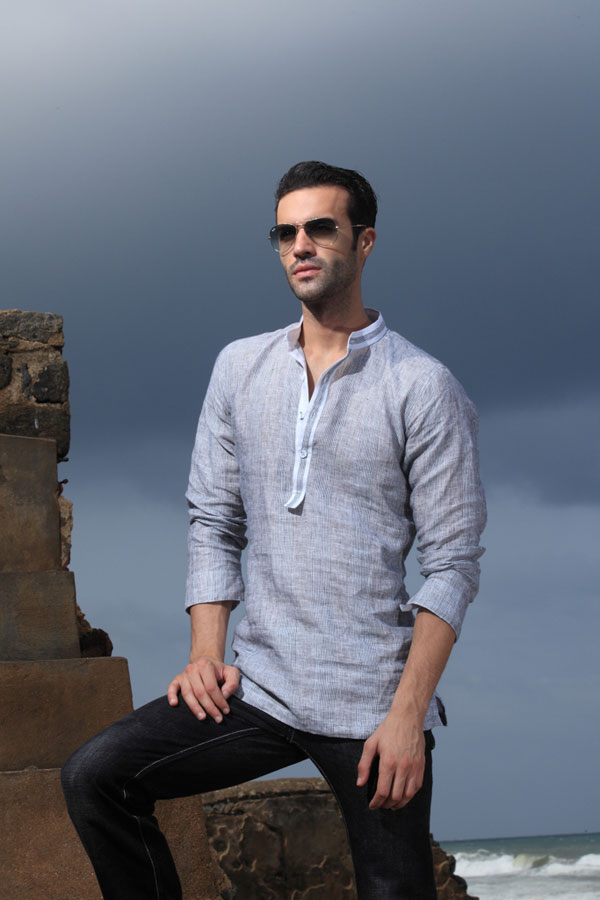 Hameedia was established in 1949 and has grown to become a household brand in Sri Lanka. Renowned for high quality custom tailoring and ready-made clothes for gentlemen, the Hameedia multi-brand retail stores house a collection of quality menswear brands including Le Bond, Envoy, Signature, Raymond, Lee and adidas to name a few. Hameedia also prides itself on offering exceptional standards of service to ensure that clients enjoy a positive and personalized experience at each store. With a network of over 30 outlets across Sri Lanka and a team of over 1000 employees, Hameedia has a strong local presence and has also expanded globally with outlets in the Maldives and Australia.