---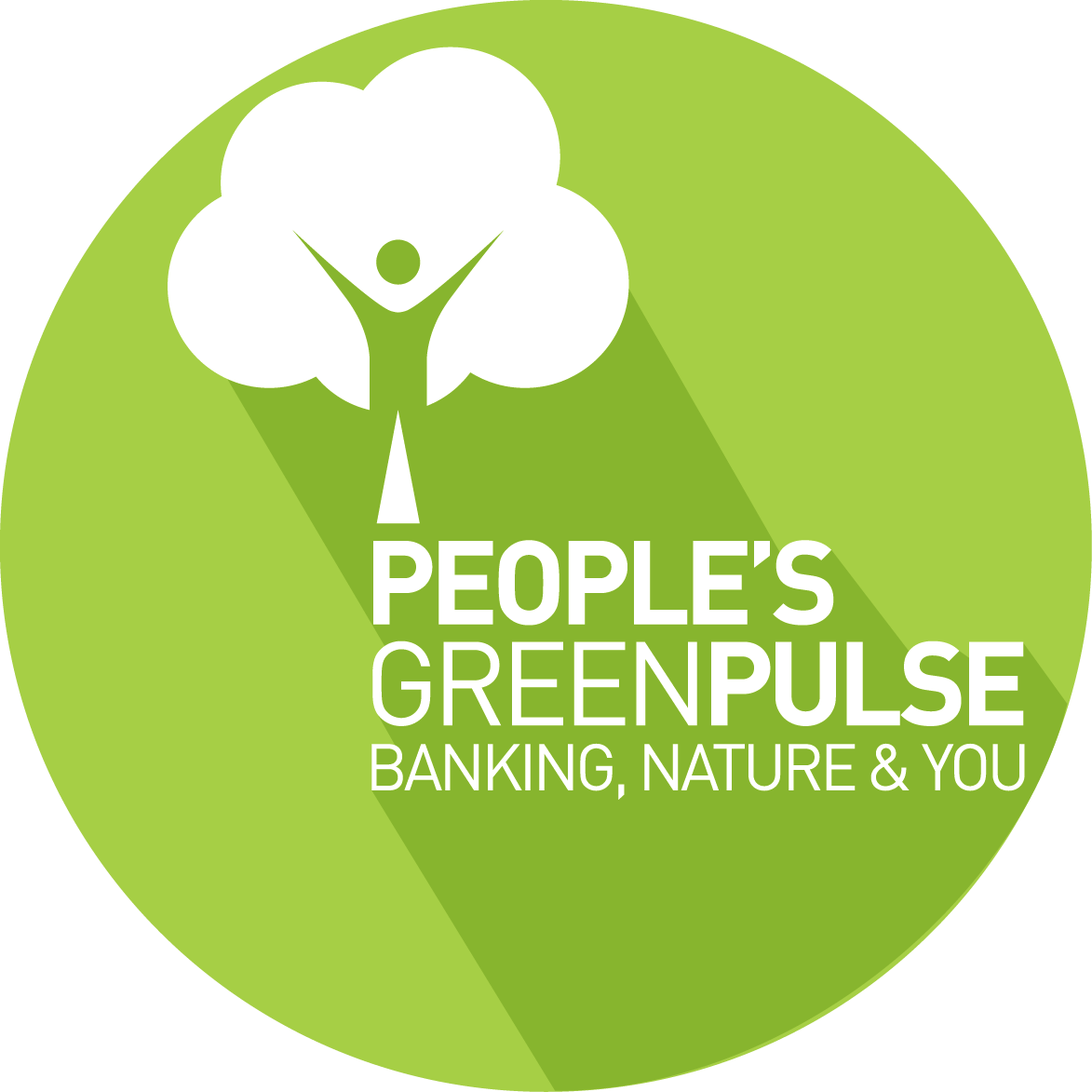 As part of its Environmental Sustainability Programme and Green Banking drive, People's Bank announced that one hundred of its key branches will run entirely on solar energy. Its Nugegoda Town Branch has already been fitted with solar panels and is currently up and running on solar energy on a trial basis. The bank's solar energy drive is a significant phase in People's Green Pulse, its Environmental Sustainability Policy, which will guide the institution to achieve its aspirations for a greener future through focused environmental management initiatives. People's Bank's solar energy drive will go a long way towards the mitigation of its carbon footprint, one of the key initiatives of its Environmental Sustainability Policy.
Commenting on the milestone, Mahinda Premanath, DGM, Banking Support Services, People's Bank said, "People's Bank has forged many breakthrough sustainability initiatives and this solar energy drive will make a significant impact on reducing our carbon footprint, thereby bequeathing a greener planet to our stakeholders. Tenders for the supply, distribution and maintenance of solar energy for all 100 branches, have been called for, and we are in the process of identifying a partner."
The bank is collaborating with Sri Lanka's foremost provider of Integrated Sustainability Solutions - The Carbon Consulting Company - towards achieving its ambitious environmental goals.
Alongside the People's Green Pulse initiative,People's Bank has also launched a comprehensive digitalization process, which will drive efficiencies across its network in order to benefit stakeholders. The bank aims to deliver a seamless digital experience to their customers and elevate Sri Lanka's banking and financial services to international standards.