---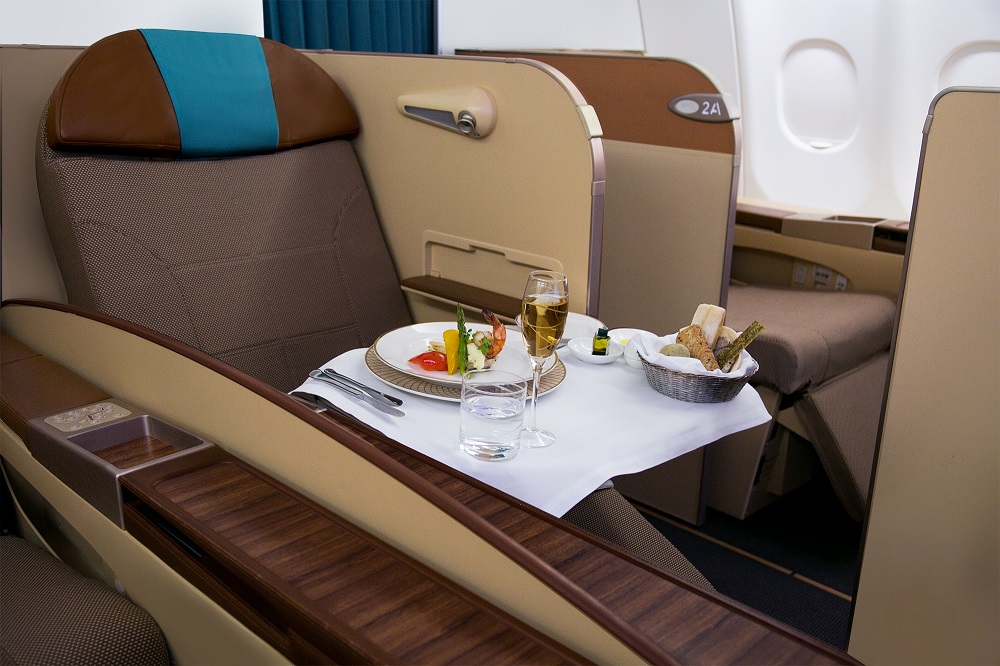 Oman Air Catering Services has posted positive results for 2016 despite volatile market conditions. Being awarded a new contract for British Airways to supply inflight catering to their London flights, at the end of last year, for an initial period of three and a half years, is just one among them.
In addition, Oman Air Catering Services recently won the contract with Royal Flight, a Russian based charter airline, for three years. With a focus on quality and increased efficiency, Oman Air Catering Services division now offers services to 12 airlines worldwide (including its two newest contracts).
The Catering Services division has grown from strength to strength and has the capability to produce in excess of 18,000 meals a day. In the past year alone Oman Air Catering Services produced an extra one million meals, increasing productivity without compromising on quality. Oman Air Catering Services operates adjacent to Muscat Airport in a 10,000 square meter HALAL certified facility. The division employs around 650 staff with 74% of the work force being Omani.
Abdulaziz Alraisi, Executive Vice President, Products and Brand Development said: "Despite difficult trading conditions, we are delighted to announce these new contracts. Oman Air's Catering Services division aim to replicate the vision of Oman Air as a whole, focusing on being the best, increasing efficiency and differentiating products and services through enhanced quality. Our talented team is derived from a multicultural array of nationalities which gives us an edge when developing and producing menus for our many international clients."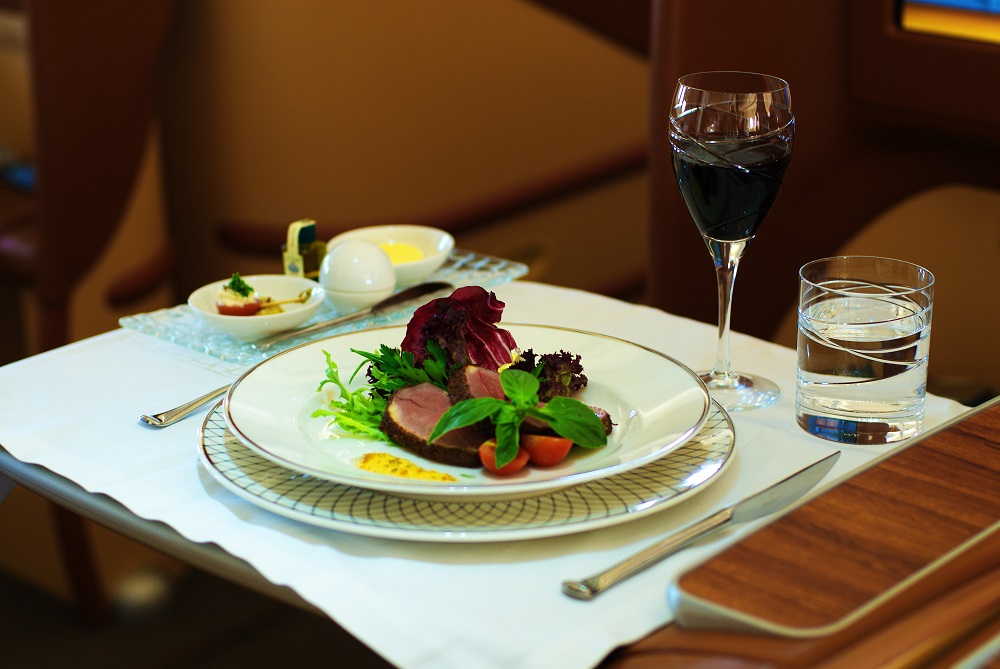 Under the corporate umbrella of Oman Air, the Catering Services division has implemented comprehensive Health, Safety and Environment policies (HSE), and undergoes regular audits from the airport authorities in Oman, in addition to IATA. The division currently holds the following certificates: ISO Certificate 22000:2005; ISO Certificate 9001:2008 and the Chartered Institute of Environmental Health from UK.