---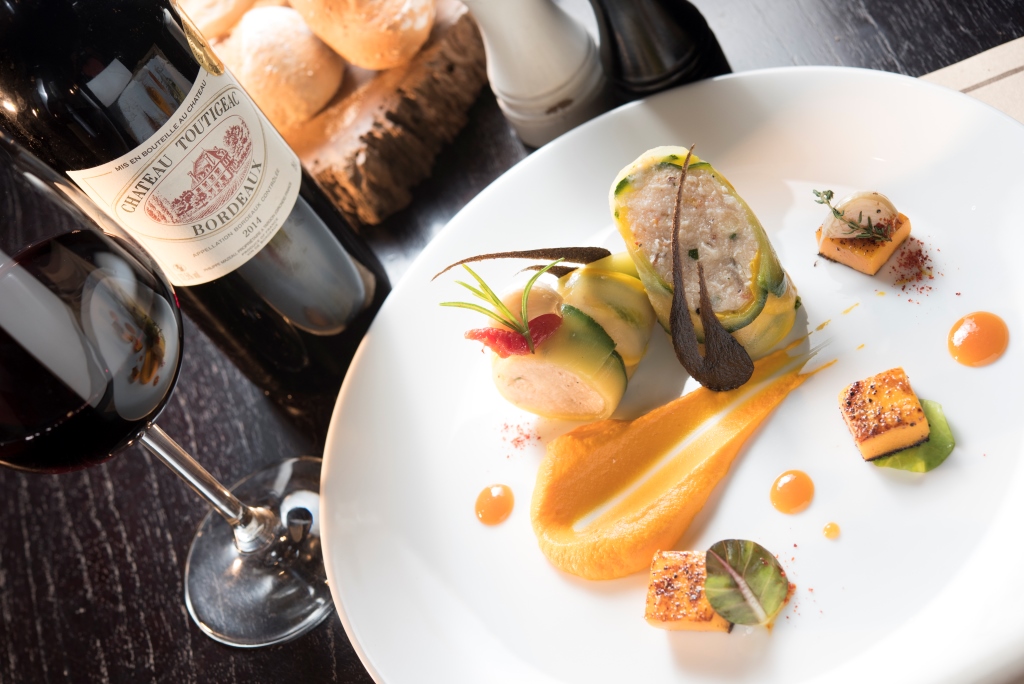 Every season HSBC Colombo Fashion Week partners with four premier restaurants in Colombo to curate unique, limited edition menus and signature dishes from the 13th to the 19th March, intended to provide attendees with an appetising gastronomical experience. This year proves to be no different.
Fashion + Food is essentially a marriage of the fashion world with the culinary world. Chef's in the selected restaurants express their creativity through signature dishes. This encourages participation from a whole spectrum of tastemakers, transcending the runway and thus, resulting in making this season a celebration of both immaculate style and immaculate taste.
Summer '18 sees Colombo Fashion Week partner with selected restaurants to create curated menus available exclusively during Colombo Fashion Week. Under the theme of fashion, these restaurants will have limited edition menus created to tantalize taste buds. The selected restaurants are Graze Kitchen and L.A.B at the Hilton Colombo, Rare at Residence and Café Francais.
The Lounge & Bar (L.A.B) has been redesigned with an 'urban park' theme. The eclectic style meets sophisticated informality in bringing an understated menu for the week long celebration of fashion in Colombo. LAB is presenting interesting signature dishes with wine pairing courtesy of Wine World. Hilton's multifaceted restaurant, the Graze Kitchen showcases a live and interactive theatre of dining experiences that evoke the senses.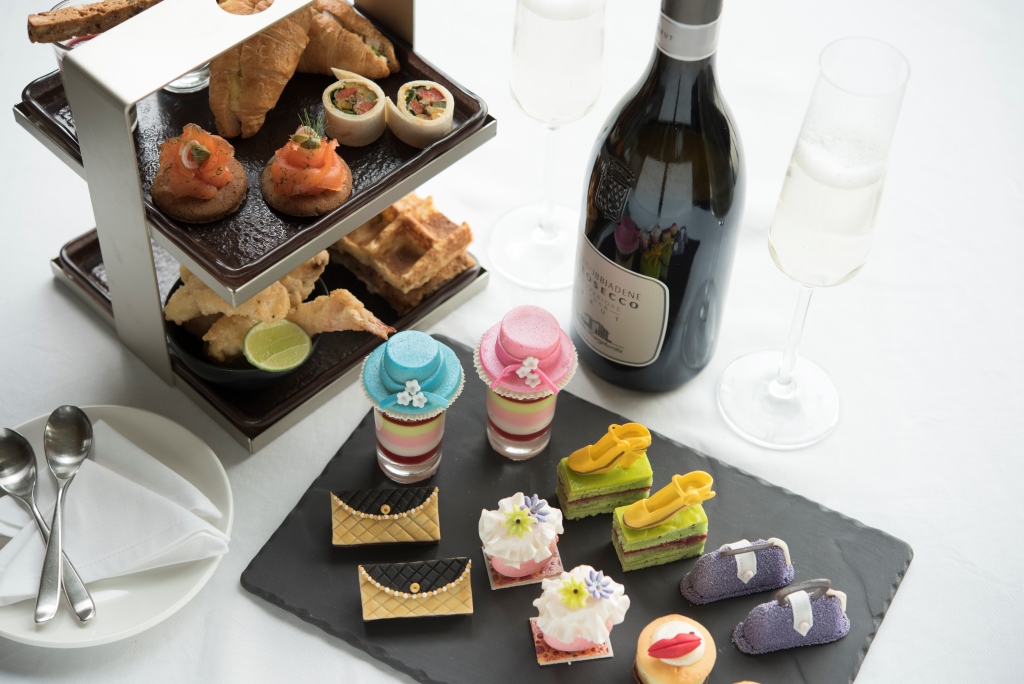 Rare at Residence by Uga Escapes will present a menu inspired by the flavours of Sri Lanka, conceptualizing a creative and natural take on modern international cuisine with an emphasis on Sri Lankan ingredients.
At Cafe Francais Chef Bertrand D. has created a fashion inspired signature dish based on mango, spices, zucchini roll stuffed with crab and coriander and carrot mash with orange. It's unique colour range and explosion of flavour will correlate with the fashion event of the season.
Ceylon Tea by the Sri Lanka Tea Board is the official tea of Colombo Fashion Week and will create interesting tea based cocktails and drinks in keeping with the fashion mood. They are the world's first Ozone Friendly Awarded tea. Ethically produced and sustainably grown, Ceylon Tea is the world's finest ethical tea and is presenting the Ethical Fashion Day of CFW.
"Each conceptual restaurant tells a unique story, to me it's a creative expression of the Chef, just like how a garment in fashion is a creative expression of a designer. Fashion + Food is basically coming together of two streams of creativity with a different canvas for food lovers to enjoy. I am looking forward to this. This will grow from strength to strength making it a celebration in the city of Colombo." Says Ajai V Singh – Founder and President of Colombo Fashion Week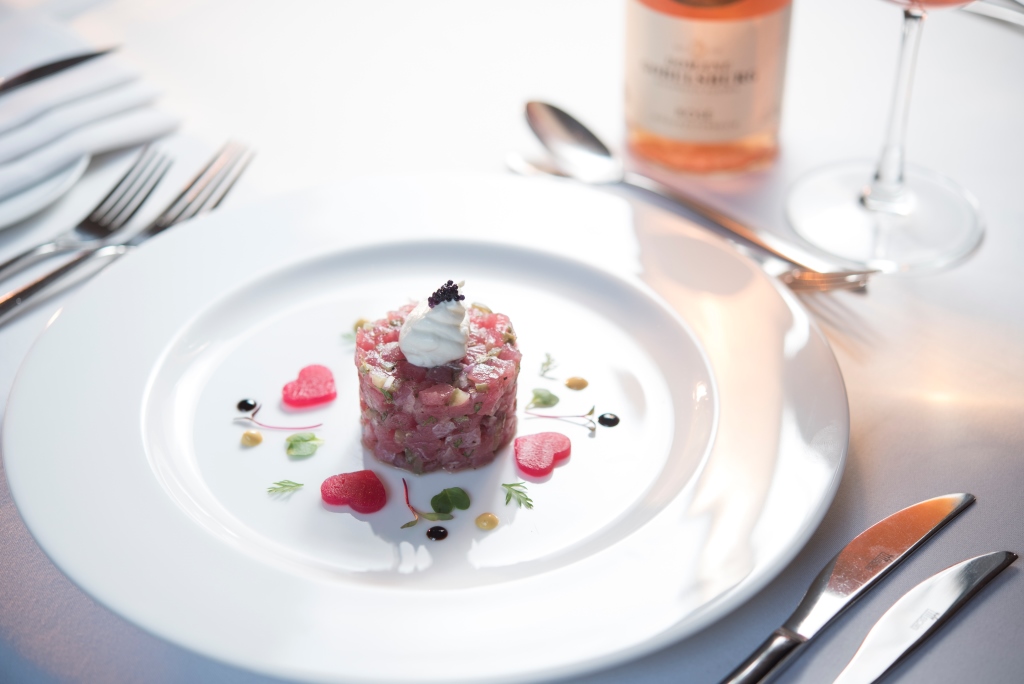 HSBC Colombo Fashion Week takes deep pride in introducing its partners who have understood the vision behind CFW and take great interest in raising the standards of fashion and making a mark internationally - HSBC, Hilton Colombo, Sri Lanka Tourism Board, Sri Lanka Tea Board , Jaguar, Colombo Jewellery Stores, Pond's BB+ - Unilevers, The Residences by One Galle Face, Etisalat, Wineworld, Olu tropical Water, Vision Care, Ramani Fernando Salons, Printage, Leo Burnett and MSLGROUP Sri Lanka and Emerging Media.
For further details, please visit www.colombofashionweek.com or follow CFW on Facebook (www.facebook.com/colombofashionweek), Twitter (@colombofw) and Instagram (@colombofw).