---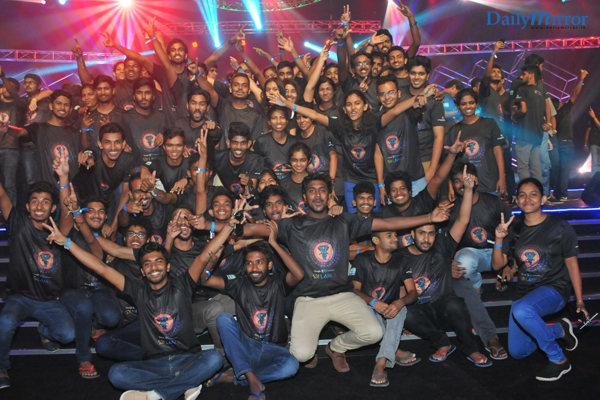 The National Mobile Service Provider, Mobitel, recently hosted the Extended event of the highly anticipated Google I/O 2017 on 17 May 2017 at the Stein Studio Complex in Ratmalana, for the 4thtime in Sri Lanka. This was the local extension of Google I/O - an annual global developer event. The local extension of the global event brings local developer communities together to experience the I/O keynote and sessions with one another in real-time, around the globe. A highlight included the real-time I/O keynote linking communities via a global live-stream. The event witnessed the participation of a large number of googlers from around Sri Lanka.
The participants of the event comprised largely of developers, ICT professionals, industry leaders, university students and young tech-savvy innovators. The exciting and interactive overnight event featuring a live stream from San Francisco focused on next-gen technology, mobile innovation and was moderated by renowned local speakers. The event also included entertainment acts, refreshments and a raffle draw, where Mobitel offered a lucky participant the chance to participate in CommunicAsia 2017 in Singapore.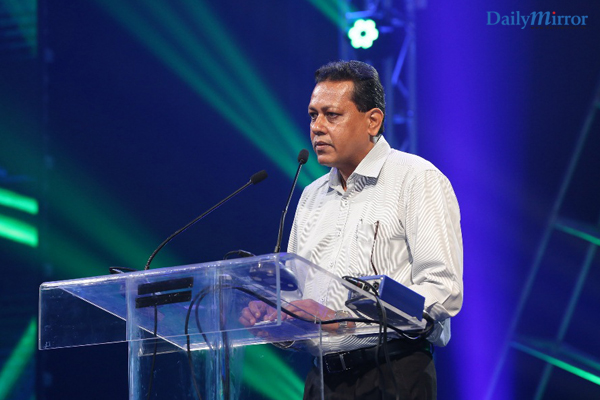 Mobitel also conducted a competition parallel to the Google I/O 2017 Extended event under the theme 'Inspire Sri Lanka' which was an island-wide competition for innovators passionate about utilizing technology for a better tomorrow. In line with the United Nations Sustainable Development Goals (SDG) programme, it was an opportunity for all who participated to contribute towards ending poverty, protecting the planet and ensuring prosperity for all with technology. The competition promoted the advancement of mix-mode solutions which comprise of both hardware and software alike, while encouraging creativity and entrepreneurship among young developers. The winning team walked away with 3 travel packages to visit CommunicAsia 2017 on 23 - 25 May at Marina Bay Sands, Singapore.
Google I/O is an annual developer-focused conference held by Google in San Francisco, USA, featuring a wide range of highly technical, in-depth sessions focused on building web, mobile, and enterprise applications with Google and open web technologies such as Android, Chrome, Chrome OS, Google APIs, Google Web Toolkit, and App Engine and Google related technologies, including information on new products and upgrades to existing products.
Since participation for the main event in USA is limited, Google I/O events have been extended to other countries worldwide for the benefit of developers on a global scale. Mobitel has proudly stepped forward to host the Google I/O event in Sri Lanka for the past four years to benefit the local developer community and to elevate access to global advances in the field. Mobitel's innovative services are enhancing communication, technology, health, and IT literacy opportunities for citizens already by boosting data usage through solutions that meet customers' daily usage requirements to enhance their lives.