---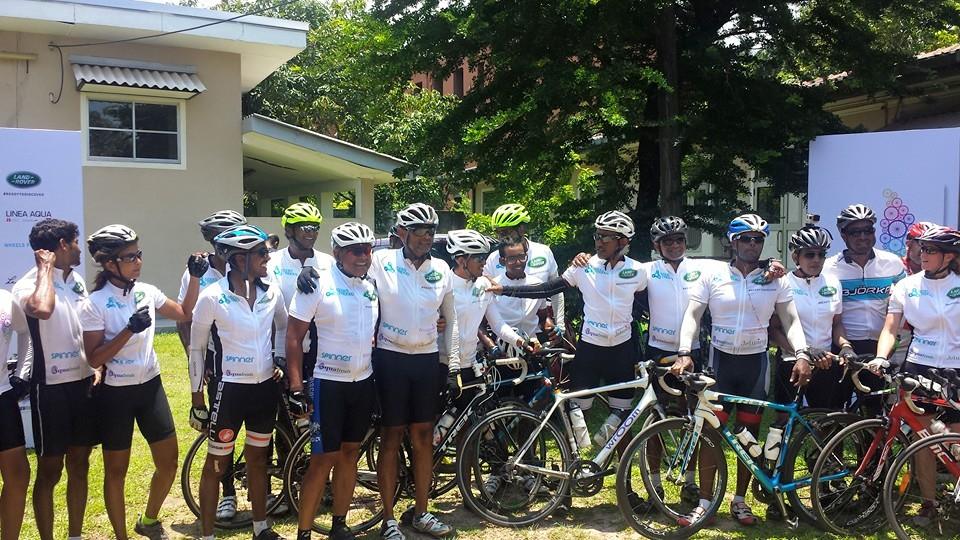 Land Rover is proud to be a partner of 'Around the Pearl 2016' (ATP), which is set to take place from 7thto 17thApril 2016. The ten-day bicycle tour spans the entire coastline of Sri Lanka and will raise public support and funds for children affected by Cerebral Palsy (CP).In its third consecutive year, ATP will see the participation of over 30 riders both local and international who will embark on the 1400 km bicycle ride.
The Around the Pearl initiative is conducted in partnership with the Cerebral Palsy Lanka Foundation (CPLF) and WrooM – a project that promotes cycling as an alternative mode of transport and increases awareness of public road safety rules. The cyclists will travel the perimeter of the entire island and their journey will take them from Colombo to Galle, Mirissa, Batticaloa, Trincomalee, Kilinochchi, Jaffna, Vavuniya and onwards.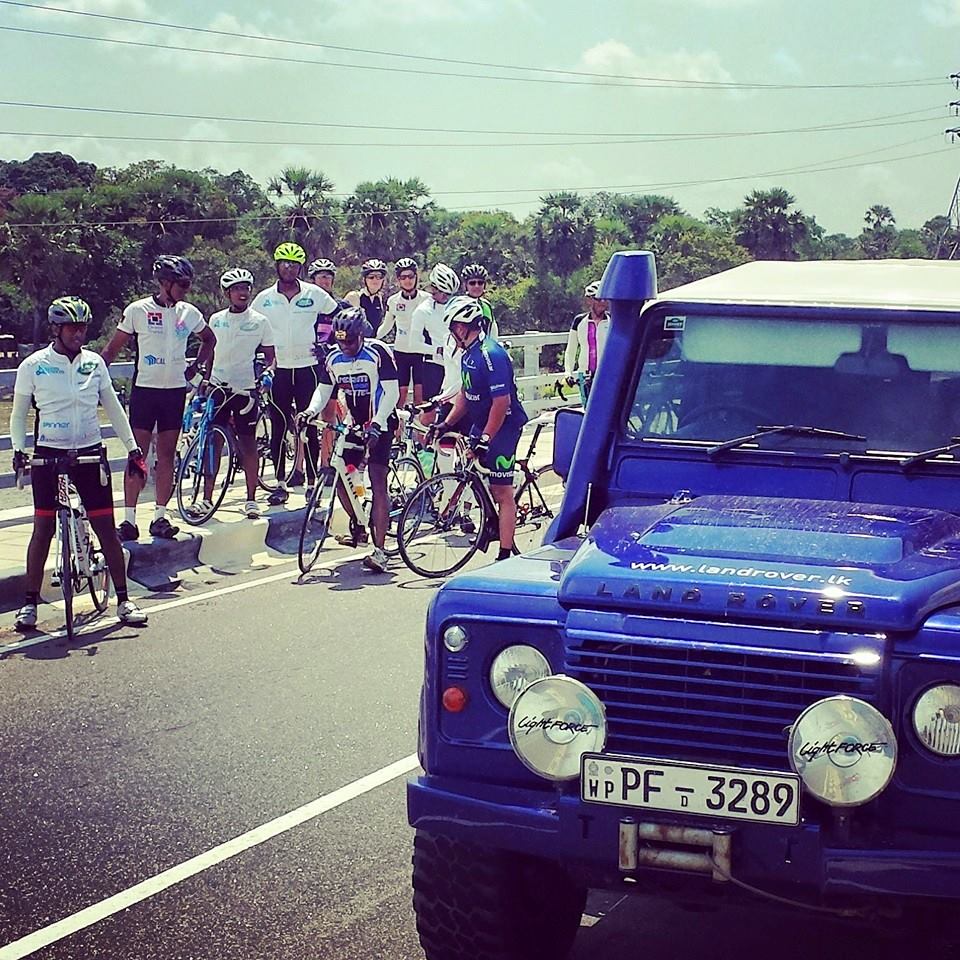 "The Chalai Challenge", a new calendar event for Around the Pearl this year will take place on the 14thof April 2016 with over 100 local and international, professional and competitive riders. The exhilarating off-road mountain bike ridewill see the riders compete on a grueling stretch of coastline along the East Coast between Mullaitivu and Point Pedro, over the famous Chalai Crossing. This 112 KM stretch will have riders trailing through an uncharted coastal route seen of and traveled by only a handful. Land Rover will be on hand to assist the cyclists through the off road terrain and guide them when required.
Commenting on the event, Sheran Fernando –Managing Director, SML Frontier Automotive stated, "ATP is a wonderful initiative that creates awareness about cerebral palsy in Sri Lanka. ATP will be raising funds for the Cerebral Palsy Lanka Foundation, the first organization in Sri Lanka that support children living with cerebral palsy. We are extremely proud and honored to have partnered with ATP. Land Rover will be with the cyclists throughout their journey and willprovide them with assistance and additional support. We would like to wish the Around the Pearl riders the best of luck as they take on the challenge of cycling around the entire island, in order to enrich the lives of children living with CP."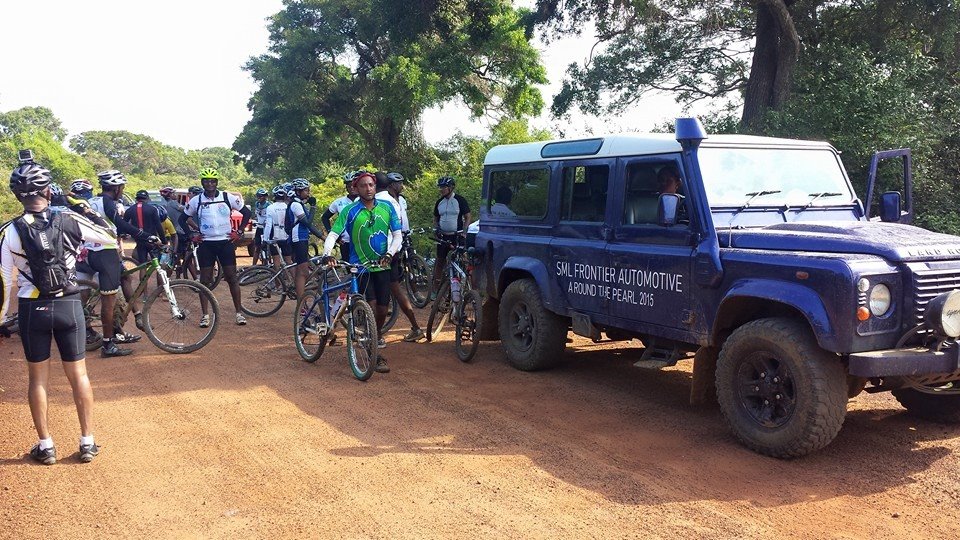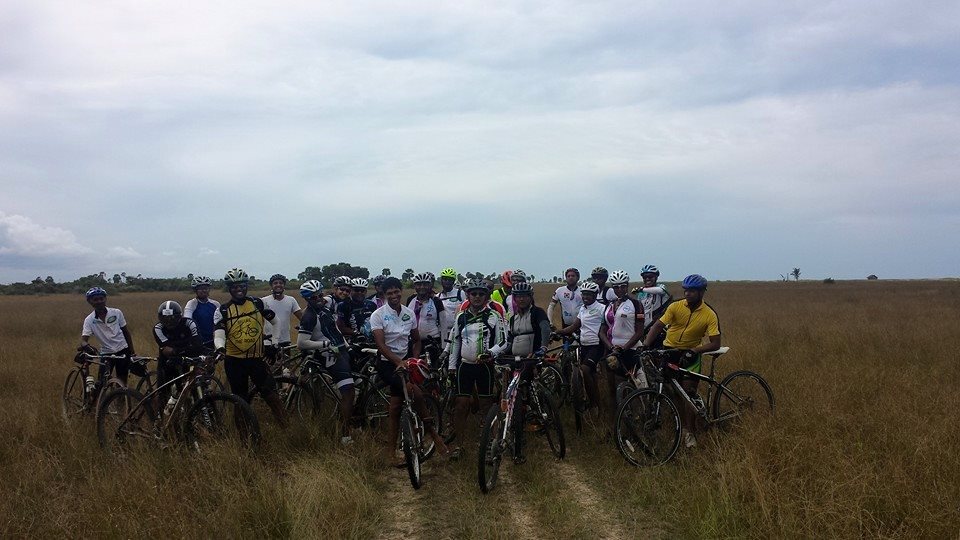 Land Rover's well-considered partnerships and events resonate with consumers who regard the brand as a beacon of adventure and discovery that extends beyond all boundaries. Land Rover is a leading British automotive brand that is designed, engineered and manufactured in the United Kingdom.