---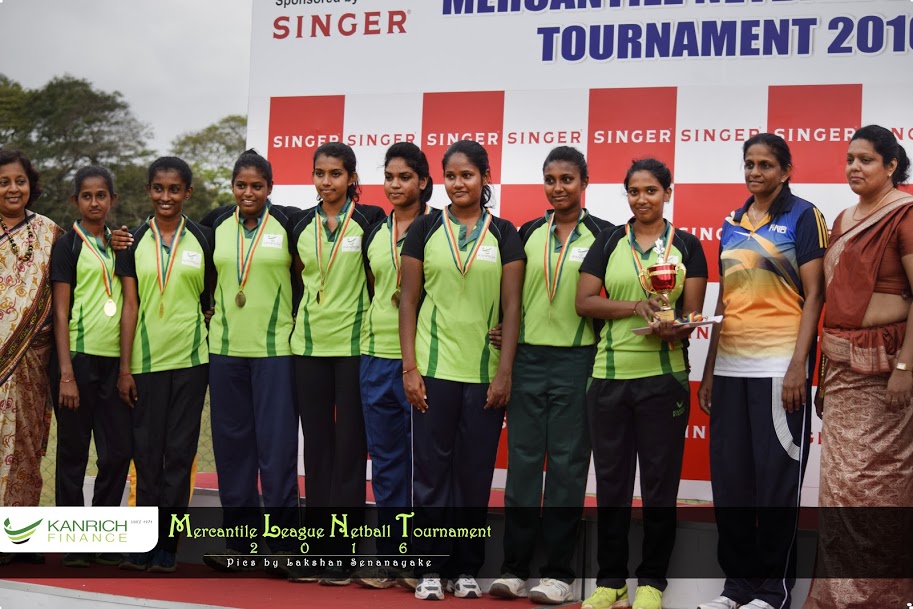 One of Sri Lanka's fastest-growing finance companiesKanrich Finance won the C division championship of the Mercantile League Netball tournament 2016, which was held on 15th & 16th October 2016 at Thurston College Sport Complex in Colombo. The team played commendably to lift the championship trophy despite tough competition.
The Kanrich netball team trounced SLT 23-12 and Access Group 21-10 to emerge as clear champions in the C Division. The company has a strong sporting culture and lays emphasis on promoting an optimal work-life balance by encouraging its employees to participate in competitive sports in the corporate sector. Many of its employees display prowess in several different games and its teams have been on top of the leader board across various sports during 2016.
The winning team was captained by A. A. S. Gayashani Rathnasiri and consisted of E.P.M.I. kaveesha Ekanayaka, K.A.Dasuni Nishani, P.D.Aloka Buddhinee, P.Achini Nilumani Fernando, I.Amasha Prasadini De silva, and Sithmi Nimashi Pathirathna. The team was mentored ably by Coach Hyacinth Wijesinghe.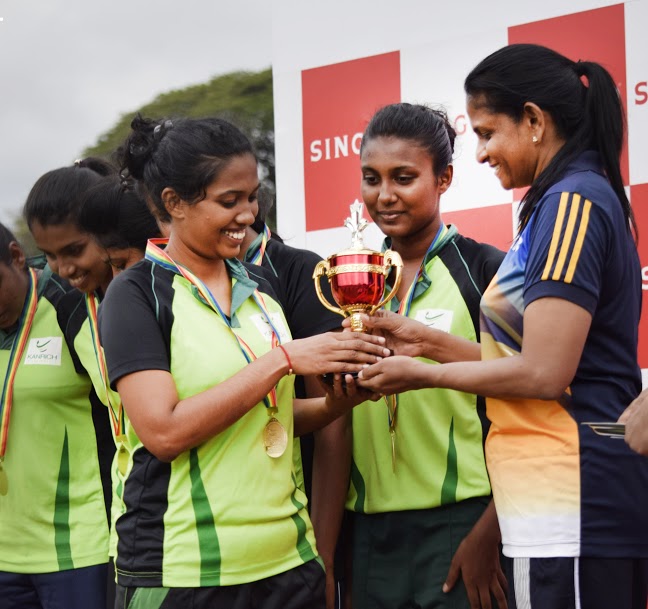 Kanrich Finance Limited, with an over 45-year history, is a fully fledged finance company offering deposit, savings, leasing, hire purchase, loan, pawning and real estate products. The company follows a triple bottom-line sustainability philosophy of protecting people, planet and profits. The company is guided by its core principles and values and is forging ahead on a strategic path to achieve market leadership.