---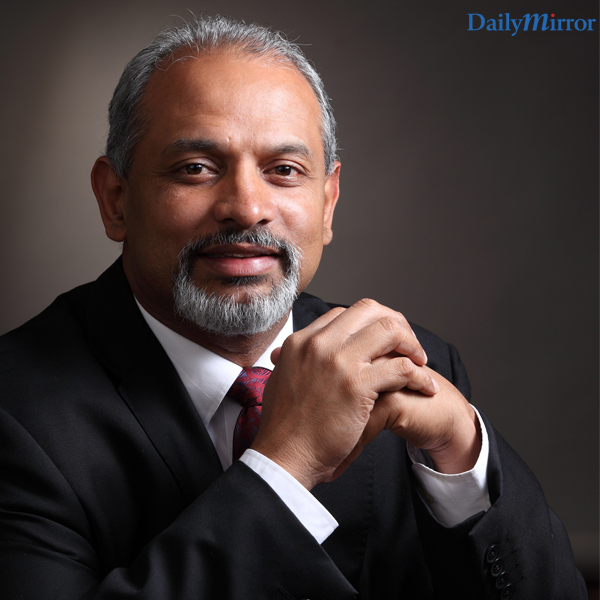 Mr. PrakashSchaffter, Managing Director of Janashakthi Insurance PLC
Janashakthi Insurance PLC (Janashakthi) reported a 14% Year on Year (YoY) growth in consolidated Gross Written Premium (GWP) which stood at Rs.3.789 billion for the three month period ended 31st March 2017, with Life and Non-Life businesses registering a GWP growth of 16% and 14% respectively.
The Insurer further recorded a consolidated Profit After Tax (PAT) of Rs.217 million at the end of Q1 2017.
Janashakthi also witnessed a 15% YoY growth in claim payments during the period under review, reflecting the Company's unwavering commitment towards honouring its pledge to its policyholders.
"I am happyto report that both our Life and Non-Life businesses continued to register double digit growth through Quarter 1 2017, allowing us to kick off FY 2017 on a positive note despite a rise in claims payments. Charged by the momentum gained during the quarter, we look forward to driving exponential business growth, while delivering greater value to all our stakeholders with a renewed commitment to service excellence," said Mr. Prakash Schaffter, Managing Director of Janashakthi Insurance PLC.
Other streams of revenue, including investment incometoo made a considerable contribution of LKR 717 million to the bottom line.This was largely driven by the higher returns receivedon the Company's strategic investments over time.
The total assets of the Group stood at Rs.32.8 billion as at 31st March 2017. It continues to maintain healthy Capital Adequacy Ratios (CAR) for both the Life and Non-Life businesses.
The Company also continued its momentum towards delivering service excellence to its customers via renovations and innovations to its product and service offerings during the first quarter of the year. In line with this, the Janashakthi Full Option brand announced an exciting array of new benefits for its personal car policyholders that offered a free personal accident cover of up to Rs.5 million for the entire family and a free household cover of Rs.2 million.
The Board of Directors of Janashakthi Insurance PLC comprises Mr. Husein Esufally, Chairman; Mr. Prakash Schaffter, Managing Director; Mr. Jude Fernando; Mr. Stuart Chapman; Mr. Ramesh Schaffter, Mr. L. C. R. de C. Wijetunge, Ms. Anushya Coomaraswamy, Mrs. Manjula Mathews, and Mr. Eardley Perera.