---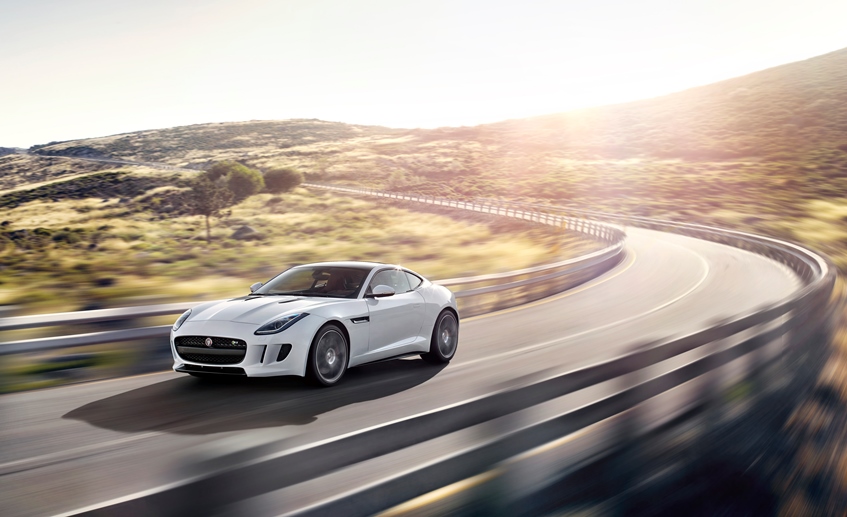 • Jaguar F-Type now available for viewing along with the F-Pace, named as a finalist for the World Car of the Year and World Car Design of the Year 2017
• Land Rover unveils The All-new Discovery virtually exclusively at CFW
• Special offers available for guests at the showcase
Jaguar Land Rover UK's largest automotive manufacturer continues its long standing partnership with Colombo Fashion Week (CFW) in its Summer edition.
Jaguar is one of the world's premier luxury sports sedan and sports car marques and Land Rover remains as the world's leading manufacturer of premium all-wheel- drive vehicles. The two iconic British brand's proudly partner with CFW in support of developing the fashion industry and creating a platform for the next generation of designers.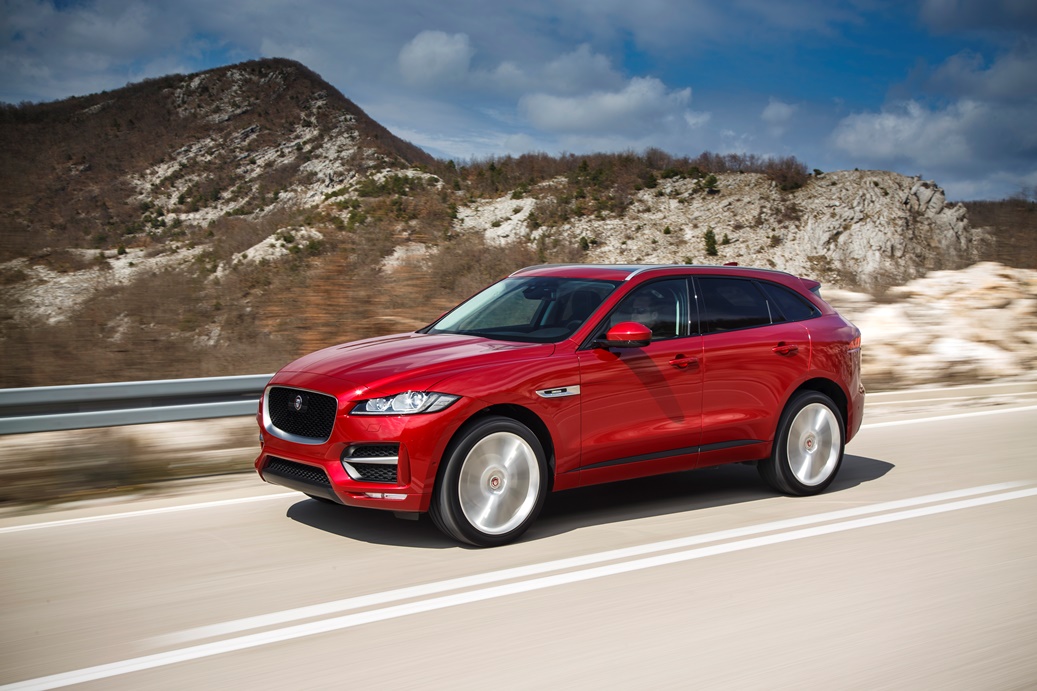 This season, Jaguar brings to guests the powerful and agile sorts car, the F-Type along with the F-PACE, Jaguar's first performance SUV and family sports car. The All-new Discovery will be exclusively unveiled by Land Rover. Guests can immerse themselves in a virtual experience using the latest digital technology.
Outstanding design has been fundamental to everything Jaguar has done in its rich 81-year history. Jaguar products has always been among the most beautiful, elegant and dynamic cars the world has ever seen, such as the iconic Jaguar E-Type, exemplified today by the All-new F-PACE, a performance SUV and the desirable F-TYPE. With a no-compromise approach to design and engineering, the Jaguars of tomorrow aim to continue to set the standard for the next 80 years.
The simplicity and purity of Land Rover's design is as important to the company now as it was in 1947 when Maurice Wilks sketched out the concept for a "Go Anywhere" Land Rover on a sandy beach in Wales. Land Rover's design philosophy is guided by the four key elements of: innovation, sustainability, relevance and desirability, to create its distinct vehicle families.
Guests at Colombo Fashion Week will be privy to a range of Jaguar Land Rover vehicles along with special offers and viewings. SML Frontier Automotive (Pvt) Ltd, the sole agents for Jaguar Land Rover, UK's largest automotive manufacturing business in Sri Lanka offers the entire range of Jaguar and Land Rover vehicles at the world class showroom located at No. 74, Flower Road, Colombo 07.