---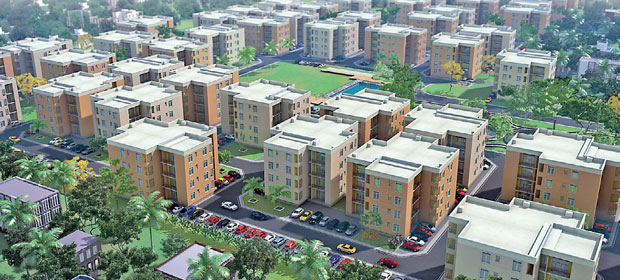 Sri Lanka's pioneering infrastructure and multi sector general contractor International Construction Consortium (ICC) has announced that it has successfully sold out the total 688 modern, walk-up apartments of the Mount Clifford Range project in just two months since its launch.

This success reflects well on the company's 35 year reputation for delivering quality construction in the country. ICC owned premier housing development company Nivasie Developers together with ICC has decades of proven experience in property development with successful large scale housing development projects.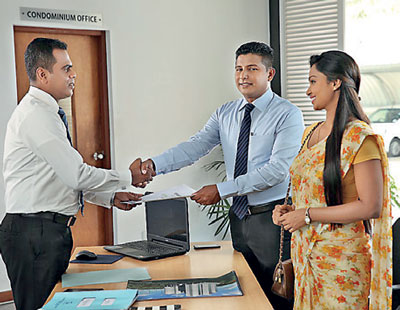 The Mount Clifford Range, affiliated with the National Housing and Development Authority (NHDA) under its Samata Sevana initiative, is most likely to be the most successful project that has been carried out to date. Its strategic location, fully equipped facilities, spacious and user-friendliness attracted many buyers among various other projects.

The Mount Clifford Range was proposed to contribute to the middle-income transition and uplift their standards of housing requirement. It is located in a serene greenery locality in Homagama and includes 43 buildings comprising 16 apartment units each totaling to 688 individual units. Additional facilities such as a swimming pool, gymnasium, playground, multi-purpose jogging track and a mini market is also included with a 24-hour secured environment.

The first phase of the project is scheduled to complete in the 2nd Quarter (Q2) of 2019 with the second phase in Q2 of 2020. Nivasie and ICC together has successfully completed various projects, creating milestones in large-scale housing development projects in Sri Lanka.