---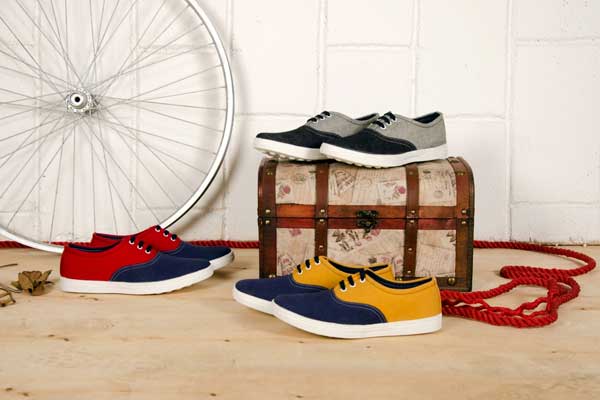 Sri Lanka's premier menswear expert, Hameedia, recently unveiled its Canvas and Denim shoe range. This addition comes in time to further enhance Hameedia's already extensive collection of men's' clothing and accessories.
This exclusive line comprises of shoes made from high quality canvas and denim material, guaranteed to stand the test of time and extensive use. The thermoplastic rubber sole provides an improved grip even when walking on slightly slippery surfaces.
With Sri Lanka being a tropical country, wearing shoes for a prolonged time can result in sweating and discomfort. The canvas and denim range utilises a special tested fabric for the inner-sole and lining to ensure moisture is managed better leaving your feet fresh and comfortable. The shoes are also light-weight making customers forget they are wearing them.
Retailing at only Rs. 3,995/- the canvas and denim range is available in six colours – grey, black, brown, blue & red, black & grey and blue & yellow.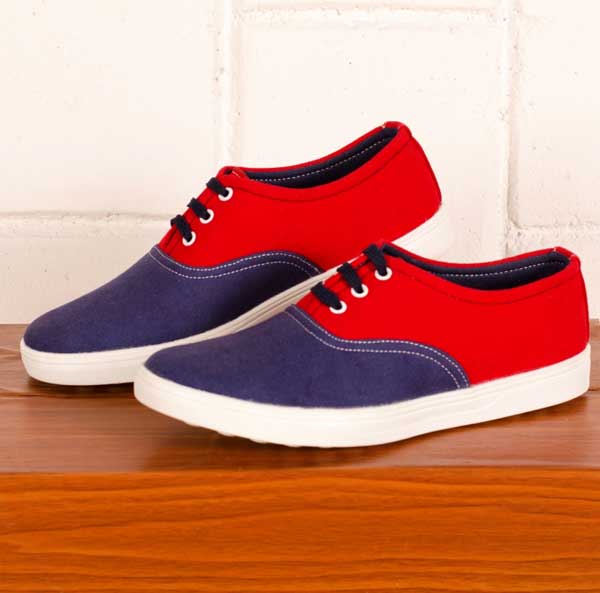 Fouzul Hameed - Managing Director of Hameedia International stated, "It is my pleasure to introduce Hameedia's newest range of canvas and denim shoes that perfectly complement our range of casual wear clothing. With over six decades of menswear expertise under our roof I am proud to say we have never been complacent, insteadwe have continued to offer our customers the latest in fashion and best in quality setting the stage for them to be the best they can be".
The Hameedia canvas and denim shoe range is now available at all Hameedia showrooms island-wide.
From its inception back in 1949, Hameedia has cemented its place as the preferred menswear specialist with its world-class quality, custom tailoring and ready-made clothing. The company continues to make its presence felt locally and internationally with a 30 outlets across Sri Lanka and stores in the Maldives, Seychelles and Australia respectively. Along with its own branded clothing and accessories, Hameedia also showcases FH, Envoy, Le Bond, Signature, Raymond, Lee and Adidas branded items.