---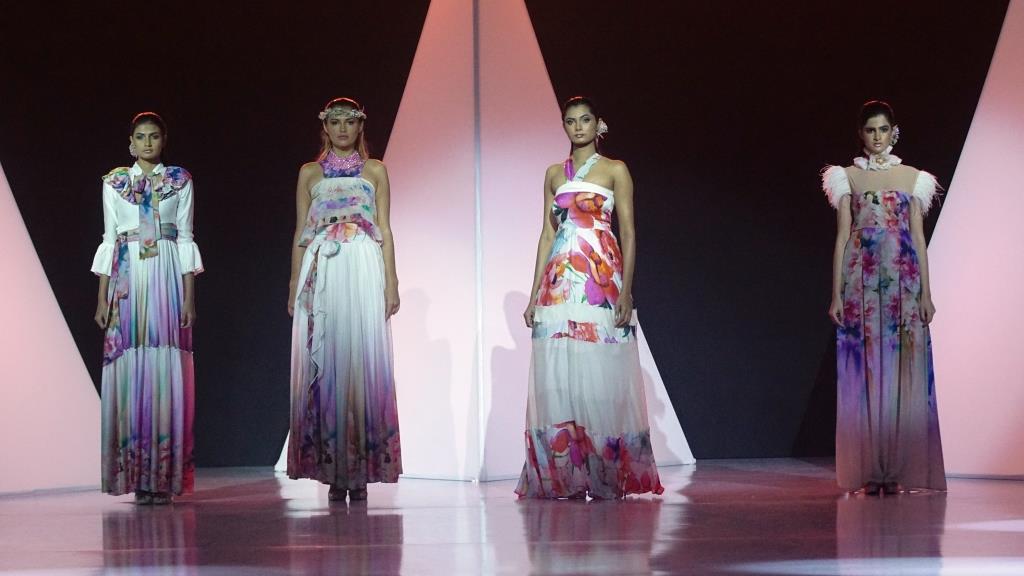 HSBC Colombo Fashion Week plays host to a week of activities, enriched by the new addition – Fashion Films. This new initiative adds another dimension to the fashion designers' collection presentation on a digital platform.
Fashion is becoming more digital and films play an important role in showcasing what going on behind the scenes. This season 12 of the main fashion designers have captured ideas and imagination in the form of a short film. This is in keeping with CFW's initiative of collaborating with other creative streams and creating unique experiences. This unique fashion film festival is from the 16th - 18th of March at the Hilton Colombo.
The Sri Lankan fashion designers collaborate with five talented Sri Lankan film directors to create one-minute films. The director and designer pairs are - Ryan Wijayaratne and Jonathan Wijayaratne with Darshi for Buddhi Batiks, Sharmila for Meraki Charini Suriyage, Amilani Perera and Peronie for Stefal by Peronie – Jason Rajasinghe with Ajai for Conscience and Jaishree for Jai –Adhil Ghouse with Dimuthu Sahabandu, UPEKSHA Hager and Asanka for Lovi Ceylon – Mahesh Ranasinghe and Jayantha Fernando with Ramona Oshini – John Taylor with Catherine Rawson.
The new initiative is here to stay as fashion films are becoming an important medium in the global fashion industry and this trend will positively impact the local fashion industry as well.
"We plan activities in line with enhancing the skills of Sri Lankan fashion designers and strive on keeping pace with global trends. Fashion Films is one such project. The idea had been in mind since last year, and I knew it was time to introduce it to the Sri Lankan designers this year. I've tweaked the idea a bit in the hopes that it will bring a refreshing aspect to the entire event," said AjaiVir Singh – Founder and President of CFW.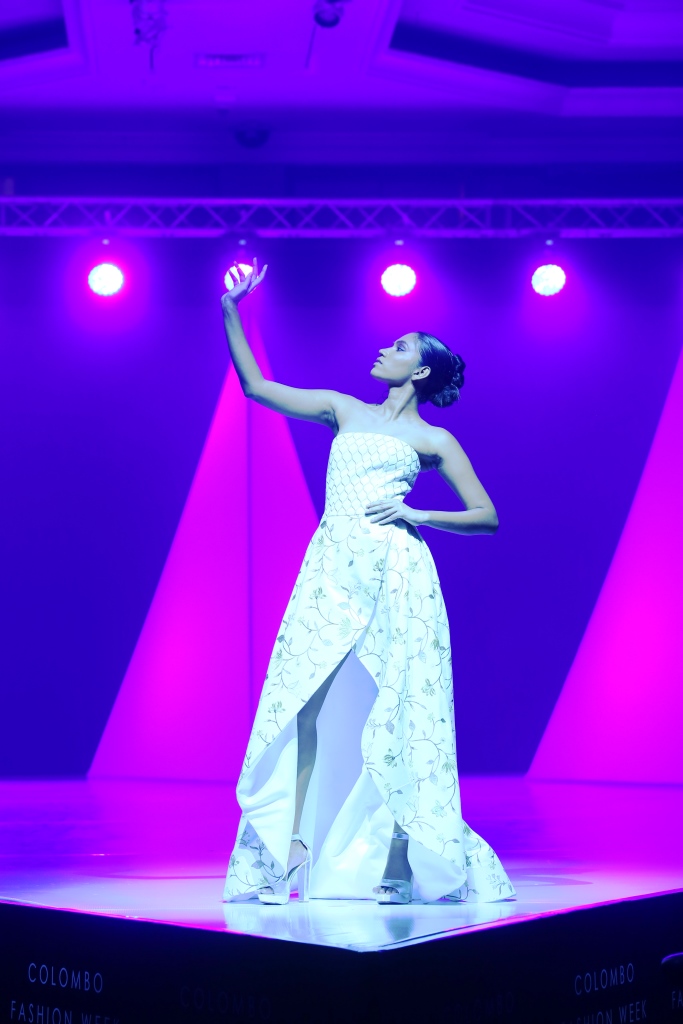 HSBC Colombo Fashion Week takes deep pride in introducing its partners who have understood the vision behind CFW and take great interest in raising the standards of fashion and making a mark internationally - HSBC, Hilton Colombo, Sri Lanka Tourism Board, Sri Lanka Tea Board , Jaguar, Colombo Jewellery Stores, Pond's BB+ - Unilevers, The Residences by One Galle Face, Etisalat, Wineworld, Olu tropical Water, Vision Care, Ramani Fernando Salons, Printage, Leo Burnett and MSL Group Sri Lanka, Printage Printing Solutions and Emerging Media.
For further details, please visit www.colombofashionweek.com or follow CFW on Facebook (www.facebook.com/colombofashionweek), Twitter (@colombofw) and Instagram (@colombofw).