---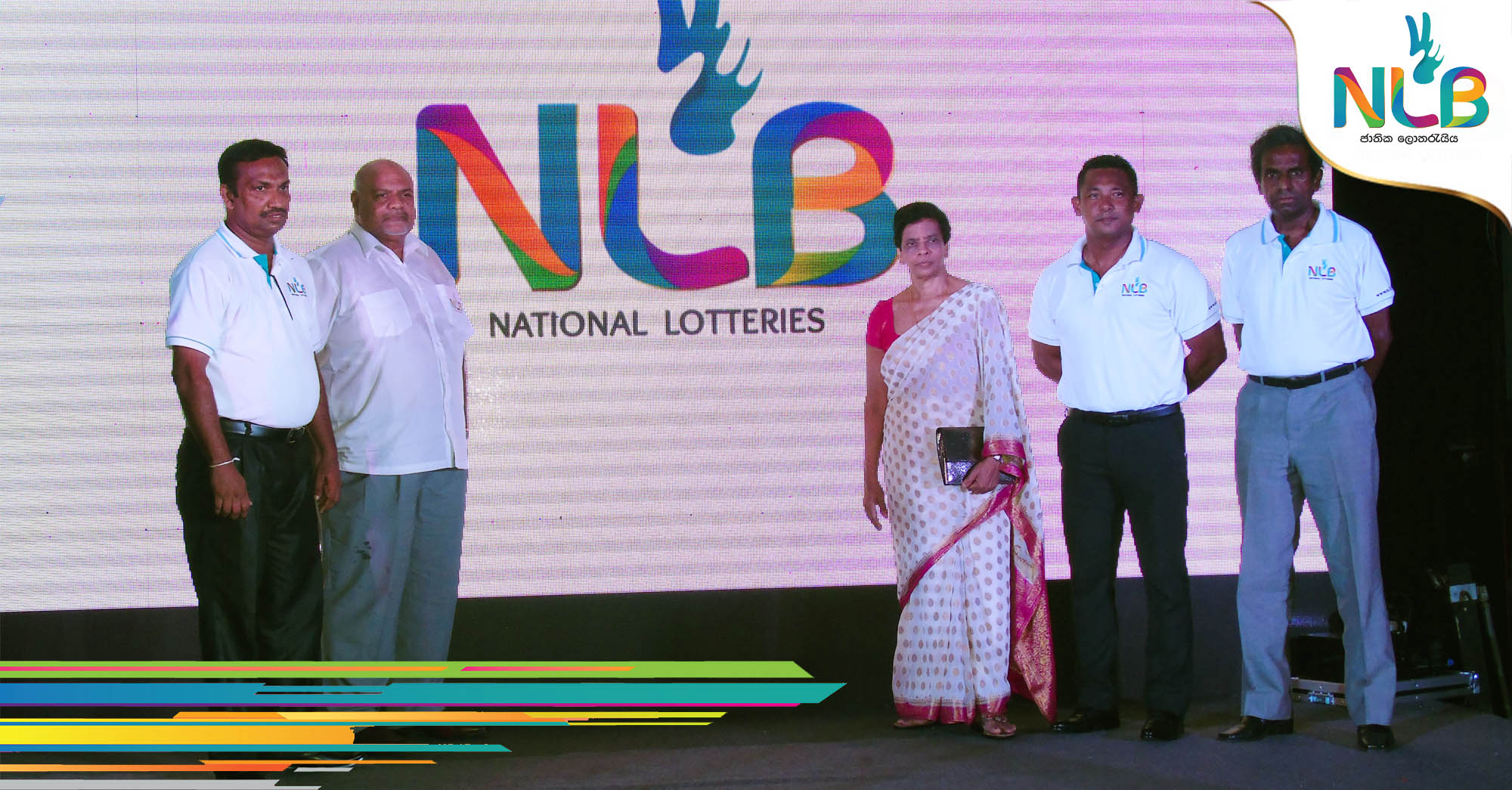 From left to right K.V.P.S Theja -Acting General Manager, Gamini Saparamadu - Director, Shyamila Perera - Chairperson, M.K. Hassan - Working Director,Chamindra De Silva – Director
National Lotteries Board, leader in country's lotteries market has embarked upon a most extraordinary journey over 50 years, giving rise to billionaires, big and small entrepreneurs by creating thousands of employment opportunities and contributing immensely to the development of our nation.
With a new business built through the experience and knowledge garnered from over five decades of operation, National Lotteries Board is ready to embark on this next stage of its journey in the year 2016 in order to flourish in the new business world and to develop into an organization on par with any other.
To this effect, NLB unveiled its new corporate brand and all lottery brands at "Ape Gama" premises in Battaramulla recently.
With this change, the organization will continue to offer the people the trust and confidence placed in it as a government entity, while developing into an organization that can compete with any other in Sri Lankan context and international lottery industry.
To bring this change to life, NLB has created a new logo. Its new logo symbolizes a hand holding up two fingers to form the letter "V" for Victory. The typeface is made of the many colours that make up the sub lotteries under the NLB umbrella. The typeface uses capital letters to denote the pride of the organisation spanning 50 years.
Every sub lottery of NLB will re-brand under a new theme. "Mahajana Sampatha", as the landmark brand of NLB, will be positioned as the heritage brand and the veteran brand among all Sri Lankan lotteries.
"Govi Setha" is to be positioned as the heroes of labour, to create a better future for all farmers, so long the pillars of strength of our economy. "Jana Sampatha" will encapsulate the national values and culture of our nation – bringing an avenue of wealth for the people. "Supiri Vasana" will target the youth; under its new name, evolving from being "Supiri Vasana Sampatha". "Sampath Rekha" will be under the theme of destiny. Power Lotto will target the youth through sport. "Neeroga" is positioned primarily for Kidney Patients. "Vasana Sampatha" will be re-launched, targeted at the women of our nation.
With the transformation of National Lotteries Board to NLB, the year 2016 will see a host of other plans unveiled as well. These plans will be implemented towards making NLB Rs.20 billion enterprise and to be a successful business organization in the government sector.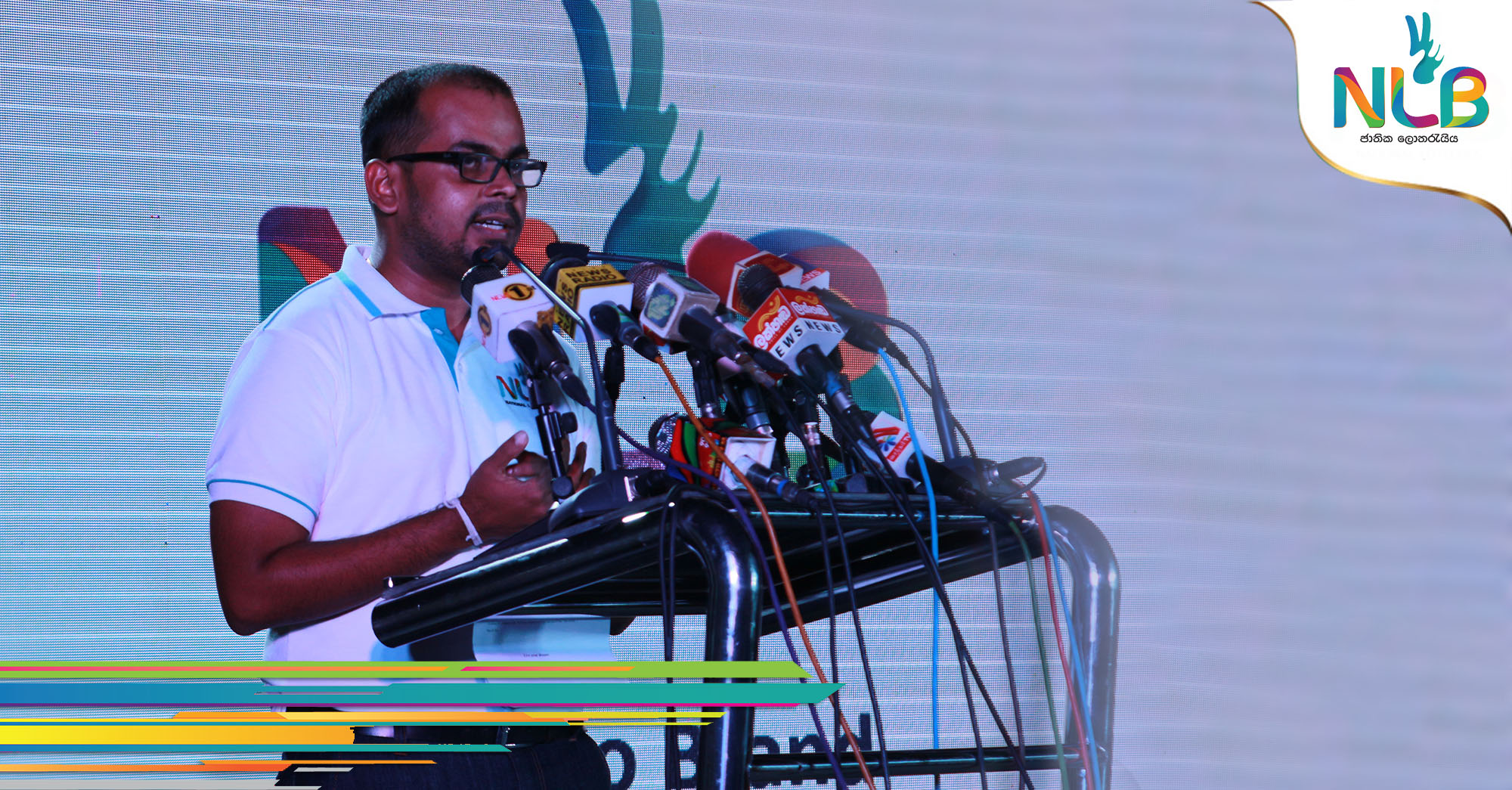 Asantha Kalyananda - Chief Marketing Officer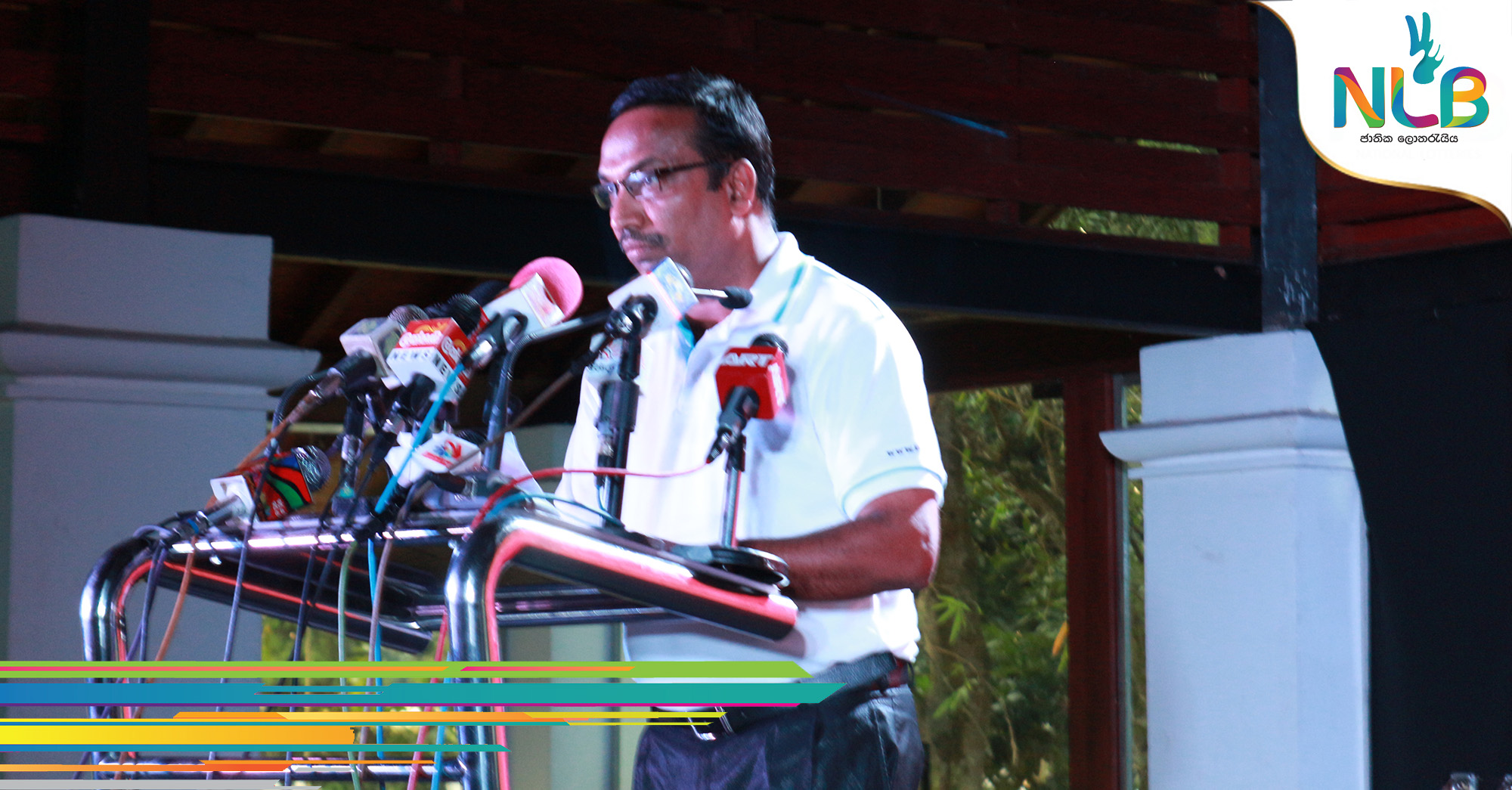 K.V.P.S Theja -Acting General Manager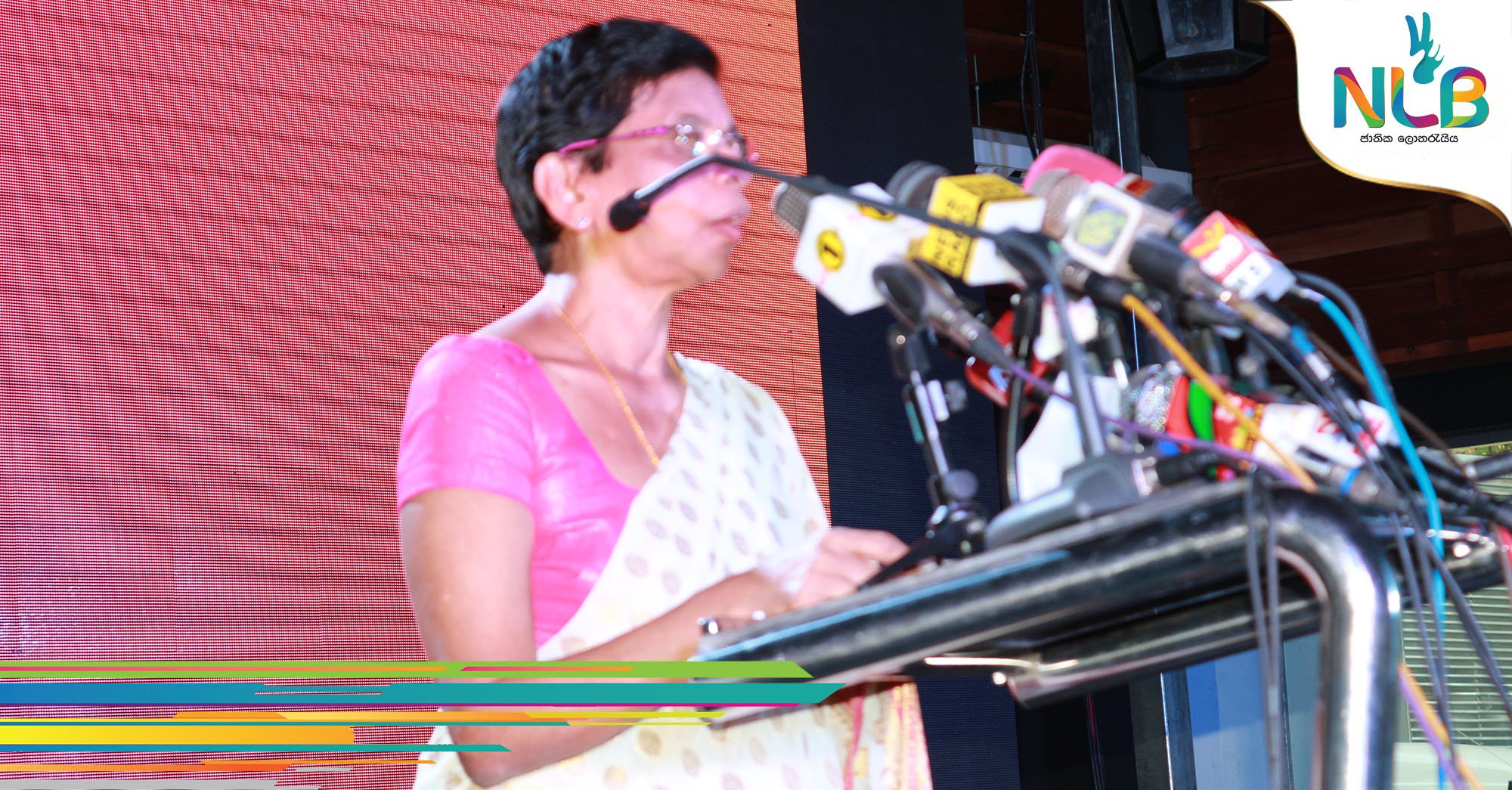 K.V.P.S Theja -Acting General Manager