---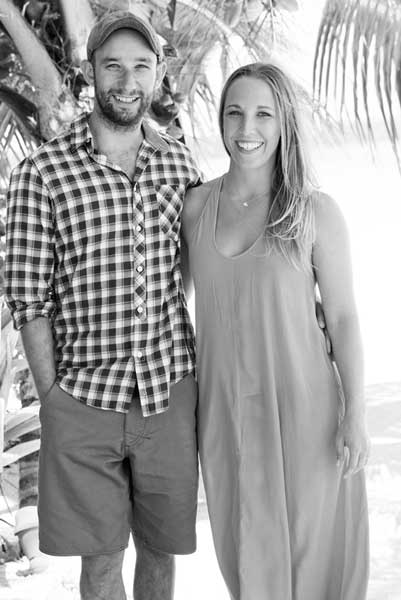 Swim Week Colombo 2017, presented by OLU Tropical Water, will showcase the latest swimwear collections of five celebrated international designers. A technical collaboration with Linea Aqua, Swim Week Colombo provides international designers the opportunity to access the South Asian market. This season's line-up of international designers includes those who are respected worldwide for design and quality, and have amassed celebrity following. Swim Week Colombo 2017 will take place on 24 and 25 June at the ECT Terminal, Colombo Port.
Started in 2015, Swim Week Colombo is Asia's first fashion week dedicated to swimwear and is a merging point for swimwear designers, manufacturers, buyers, retailers and media. Sri Lanka, which boasts world-class swimwear manufacturing facilities and has international status as an island holiday destination, is strategically positioned as an exciting swimwear hub and destination.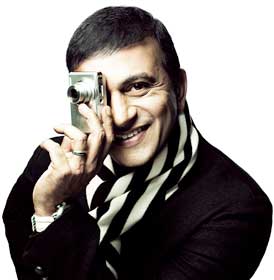 heidiklein, founded by Heidi Gosman and Penny Klein in the United Kingdom, will showcase its High Summer 2016 collection, which features a chic selection of prints, crochet and classics. It redefines boho with a minimalist, nautical aesthetic A standout print this season is the fashion-forward Honolulu story, with a nod to the 70's trend.
Showing at Swim Week Colombo 2017 is also Australian label We Are Handsome by husband-and-wife duo, Jeremy and Katinka Somers, whose colourful swimwear collections are inspired by movement and a love of travel and nature.
This year sees the return of renowned Indian designers Shivan and Narresh, who were included in the Forbes magazine's '30 Under 30' list in 2012. This season, they will showcase the DIEGO collection, an intelligent interpretation of the art of Diego Rivera, one of the most prominent Mexican artists of the 20th Century.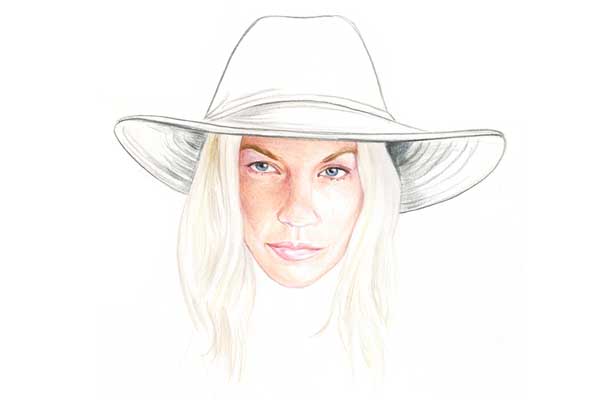 Los Angeles-based swimwear label, Hot-As-Hell, which embodies an enduring, ethical lifestyle through its unstructured swimwear that is designed to be easy-going and stylish.
Aviva by Prasad Bidapa will debut at Swim Week Colombo 2017, with a collection that will feature a classic houndstooth print in one segment, and a period Victorian chintz print in the second segment.
Swim Week Colombo is also enriched by its partnerships with Nations Trust Bank American Express, Hilton Colombo, Land Rover, Wineworld, Unilever – Vaseline, illycaffè, Ramani Fernando Salons, Sri Lanka Ports Authority, Leo Burnett and MSLGroup, and Emerging Media – who believe in its vision and aspirations.
The Swim Week Colombo 2017 runway shows will take place on 24 and 25 June at the newly-opened ECT Terminal of the Colombo Port, against a breath-taking backdrop. The collections will be brought to life by 20 international models. This season, each runway show will be live streamed on Facebook (@swimweekcolombo) and extensively covered on the official Swim Week Colombo blog, TrendSwim.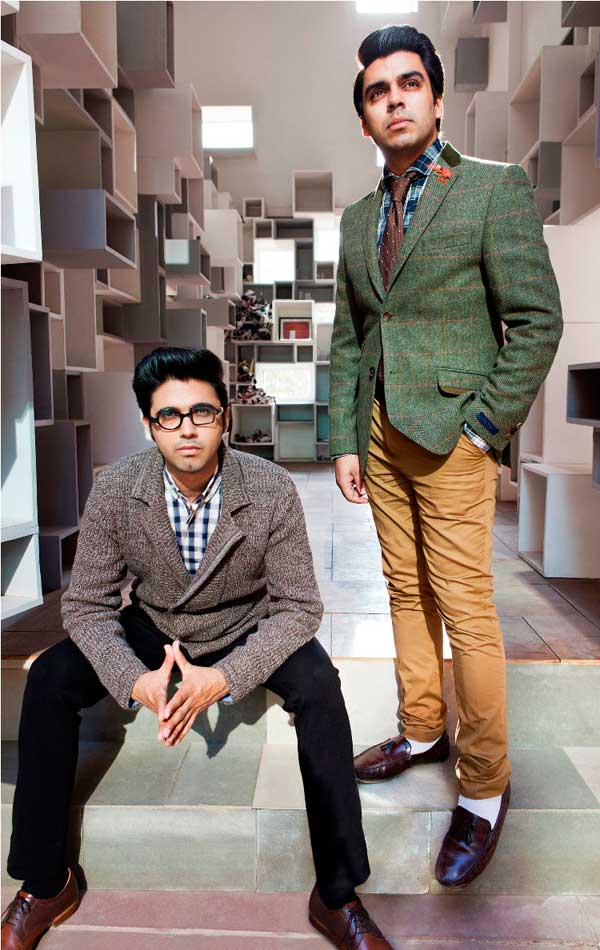 The programme for the new season also includes new exciting segments – TrendSwim, a platform for swim dialogues by leading Sri Lankan and international experts; Swim Foodology and Mixology, which offers fashion-inspired cuisine and curated signature lifestyle beverages at partnering restaurants; Swim Wall, an online and offline retail platform for swimwear designers; and Swim Party, an invite-only after-party.
As swimwear continues to be a high-growth category in the global fashion industry, Swim Week Colombo provides a unique opportunity to Sri Lankan designers to venture into this growing category and reach an international audience. Armed with over 12 years of experience of impacting the fashion industry and a strategic partnership that showcases the best in swimwear production, Swim Week Colombo aims to make a global impact through a specific season.
For more information on runway shows, TrendSwim and other exclusive segments, visit the official Swim Week Colombo website (swimweekcolombo.com). Follow Swim Week Colombo on Facebook (www.facebook.com/swimweek.com), YouTube (Swim Week Colombo) and Instagram (@swimweekcolombo) for photos, videos and more. Use #swimweekcolombo to join the conversation.