---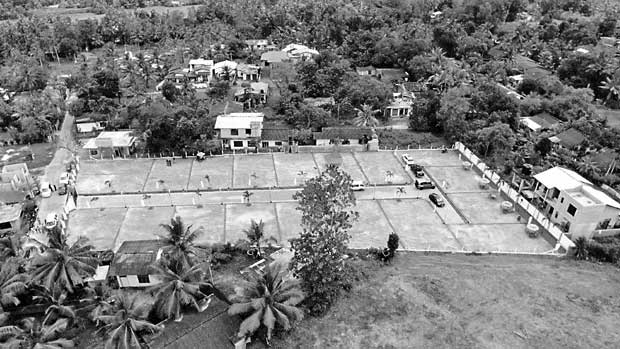 Fair Lands, heading with the prime objective to entrust ownership to a land, incorporating value that exceeds the expense you bear, has been able to win the people's trust in the country's lands trading. Fair Lands espouses another fascinating set of plots titled
Templers Court.
These plots can be purchased now on the property itself in Pitipana, Homagama. Fair Lands has always brought to its customers matching and reliable lands.
Templers Court is located close to the University of NSBM and Mahinda Rajapaksha College. It is equipped with infrastructure such as common water supply, three-phase power and tarred roads. The customers purchasing this property will be facilitated with bank loans.
These specific plots are meant for those who seek tranquil residence within close proximity to the Kottawa highway entrance.
The price of a perch of the land, the plots of which fall within six to seven pieces, starts from two and half lakhs. Your dream share of the land can be reserved for one lakh. The rest can be settled within a few weeks.
The construction of a 20-meter high wall around the entire land to secure the privacy of the residents at its height is a commendable measure initiated by Fair Lands.
When it comes to legal matters, the deed of the property entertains the utmost importance. Therefore, Fair Lands is ready to provide a first-class deed of the 'Bim Sawiya' scheme for the Templers Court plots. Sanjeewa Pushpakumara can be contacted for further details.