---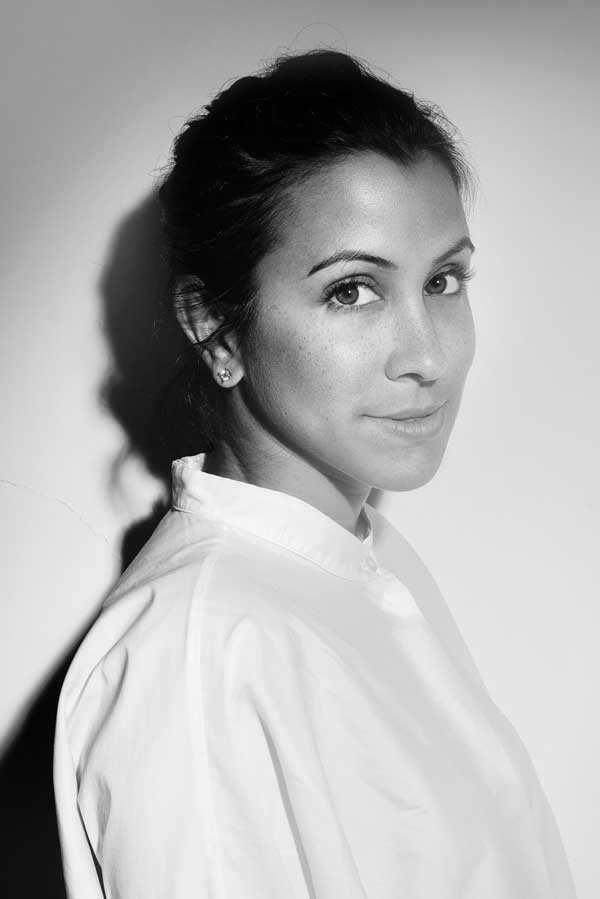 Annika Fernando
Swim Week Colombo 2017, presented by OLU Tropical Water, will showcase the latest swimwear collections of eleven progressive Sri Lankan designers. A technical collaboration with Linea Aqua, Swim Week Colombo is the foremost platform for swimwear designers in Sri Lanka as well as the region. Runway shows at Swim Week Colombo 2017 will take place on 24 and 25 June at the ECT Terminal, Colombo Port.
Started in 2015, Swim Week Colombo is Asia's first fashion week dedicated to swimwear and a merging point for swimwear designers, manufacturers, buyers, retailers and media. Sri Lanka, which boasts world-class swimwear manufacturing facilities and has international status as an island holiday destination, is strategically positioned as an exciting swimwear hub and destination.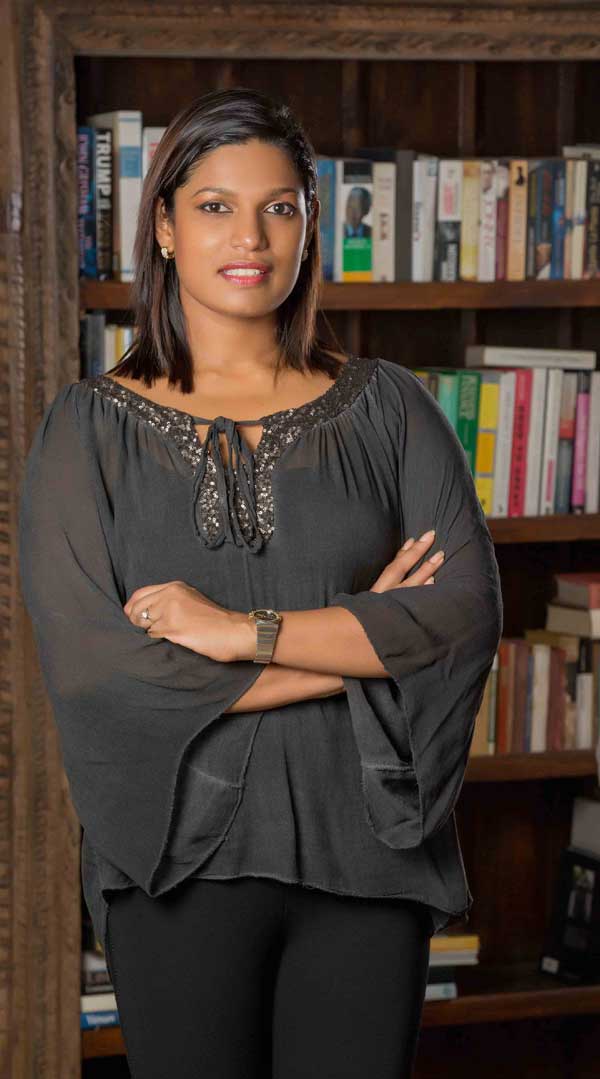 Charini Suriyage
This season, Swim Week Colombo sees the return of several established Sri Lankan designers who showed at the platform's inaugural edition last year. In its latest collection, Charini introduces a line of body contouring swimwear with sporty and feminine detailing. Buddhi Batiks stays true to their signature batik aesthetic, while Arugam Bay in their newest collection celebrates the iconic Breton stripes.
Meraki, on its return, takes on the monochrome through elegant and clean-cut designs. C. H. A. R. L. E. N. E. presents its 'Birds Collection', which combines graphics featuring birds with geo shapes against a simple colour palette. In its latest swimwear collection, U by Upeksha Hager embraces an understated palette coupled with a somewhat austere silhouette.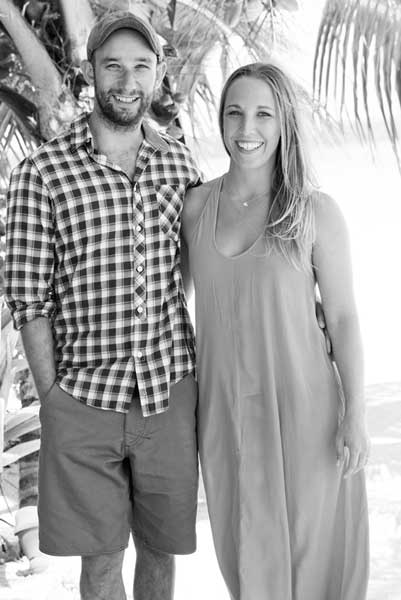 Jeremy-Katinka-WAH
Rum Punch, in their collection OFFBEAT POP 16/17 sporting pop art prints and mesh fabric, fuses swimwear with pop culture, while amanté presents a collection designed with the silhouette of the South Asian woman in mind.
Swim Week Colombo 2017 sees MAUS debut a swimwear collection, keeping to the brand's ethos of minimalism. Juxtapose will showcase pieces that are adorned with artwork created by the students of Navodaya, a school for children with special needs. Rachel Raj's first swimwear collection, 'The Riviera', exudes the luxury and sensuality associated with the brand.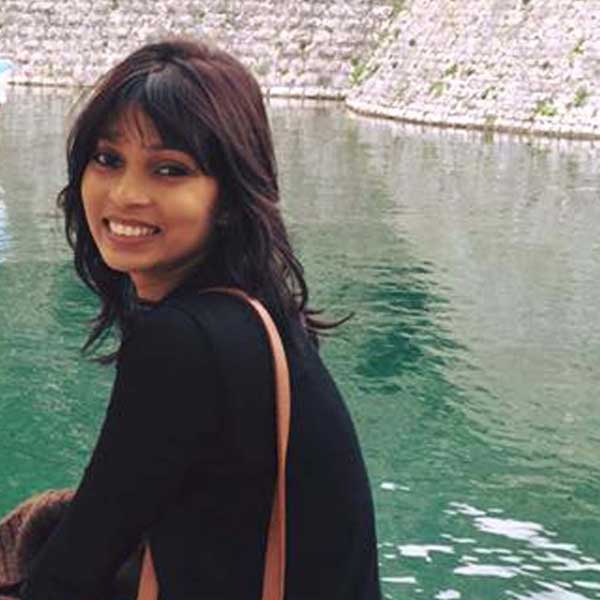 Rukshi Fernando
The Swim Week Colombo 2017 runway shows will take place on 24 and 25 July at the newly-opened ECT Terminal of the Colombo Port, against a breathtaking backdrop. The collections will be brought to life by 20 international models. This season, each runway show will be live streamed on Facebook (@swimweekcolombo) and extensively covered on the official Swim Week Colombo blog, TrendSwim.
The programme for the new season also includes new exciting segments – TrendSwim, a platform for swim dialogues by leading Sri Lankan and international experts; Swim Foodology and Mixology, which offers fashion-inspired cuisine and curated signature lifestyle beverages at partnering restaurants; Swim Wall, an online and offline retail platform for swimwear designers; and Swim Party, an invite-only after-party.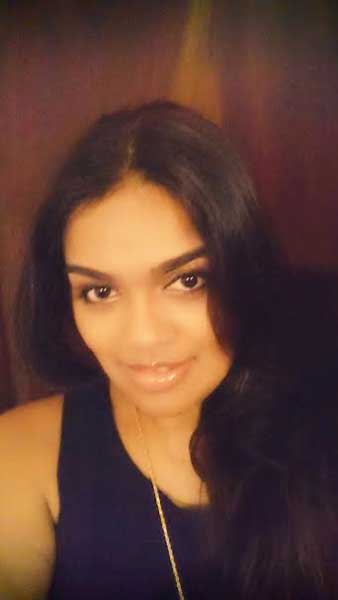 Sarita Rajandran
Swim Week Colombo is also enriched by its partnerships with Nations Trust Bank American Express, Hilton Colombo, Land Rover, Wineworld, Unilever – Vaseline, illycaffè, Ramani Fernando Salons, Sri Lanka Ports Authority, Leo Burnett and MSLGroup, and Emerging Media – who believe in its vision and aspirations.
As swimwear continues to be a high-growth category in the global fashion industry, Swim Week Colombo provides a unique opportunity to Sri Lankan designers to venture into this growing category and reach an international audience. Armed with over 12 years of experience of impacting the fashion industry and a strategic partnership that showcases the best in swimwear production, Swim Week Colombo aims to make a global impact through a specific season.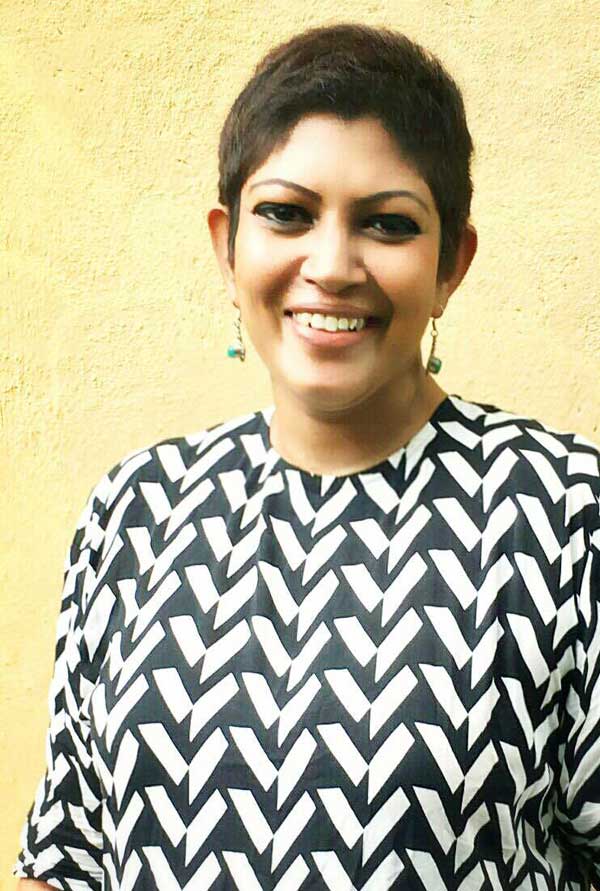 Sharmila Ruberu
For more information on runway shows, TrendSwim and other exclusive segments, visit the official Swim Week Colombo website (swimweekcolombo.com). Follow Swim Week Colombo on Facebook and Instagram (@swimweekcolombo) and YouTube (Swim Week Colombo) for photos, videos and more. Use #swimweekcolombo to join the conversation.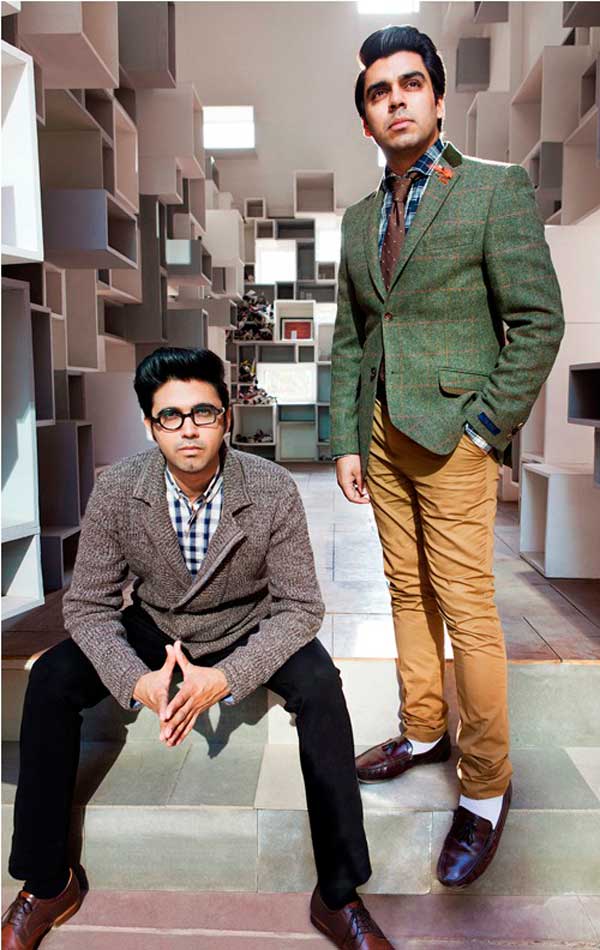 Shivan & Narresh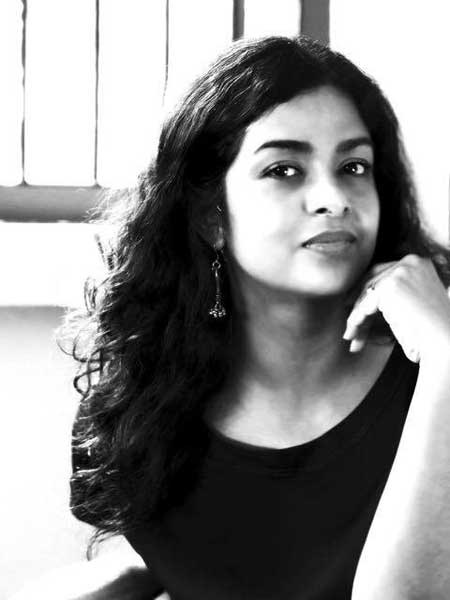 Upeksha Hager