---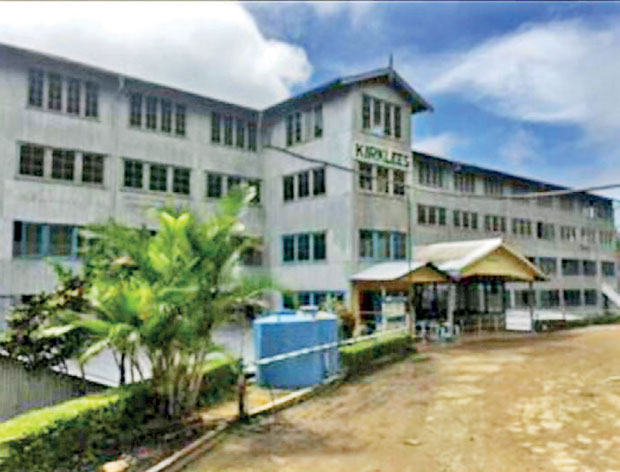 At the Colombo Tea Auction held on 20th September, Kirklees Estate achieved yet another all time record Price of Rs.730 per kg for a Dust No.1 Grade in the Uda Pussellawa category.

This line of tea was purchased by M/S Watawala Tea Ceylon Ltd. This Surpasses the previous record price of Rs.710 per kg established at the sale of 13th September by Kirklees Estate.

Kirklees Estate is renowned for its BOP, BOPF, and DUST No.1 Grades, which are considered the best in the Uda Pussellawa region and are highly sort out teas at the Colombo Tea Auctions.

Kirklees Estate is an ISO 22000:2005 and Ethical Tea Partnership certified facility, with an annual production of 600,000 Kilograms of made tea. The Estate is in the progress of obtaining the Rain Forest Alliance Certification.

The first superintendent of Kirklees Estate was J.A Ogden and the Estate currently comes under the stewardship of Varuna Athauda who has been behind the success of Kirklees Estate. Kirklees Estate comes under the management of RPC Management Services Ltd, of Richard Pieris group of Companies.