---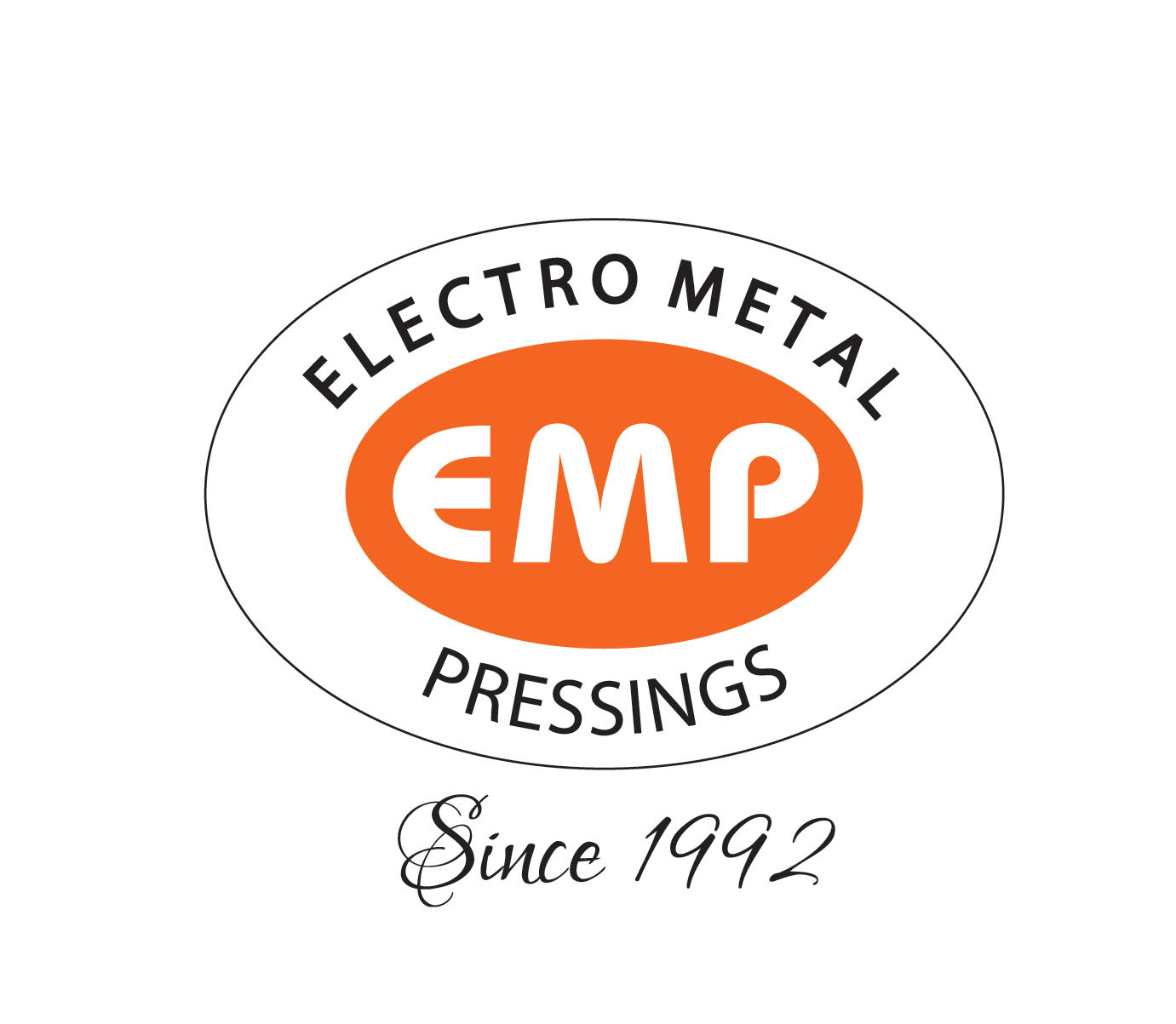 Electro Metal Pressings (EMP), a leading company in the engineering construction industry, recently extended its support for the upcoming most sought after 'Construct Exhibition 2016' organized by (NCASL (National Construction Association of Sri Lanka) and endorsed by the Ministry of Housing and Samurdhi.
EMP is no stranger in its association with the annual exhibition, having stepped up as the principal sponsor for last year's edition too. This time around it will be held on the 26th, 27th, 28th August in its 16th consecutive year at the Sirimavo Bandaranaike Memorial Exhibition Center (SBMEC) Colombo, Sri Lanka
'We are happy to sign up as the platinum sponsor for Construct Exhibition again. This goes onto show our commitment towards the premier annual construction event in the country and also the industry,' said Mr. ChandranandanaDiyunuge, Chairman of EMP Group.
The three-day exhibition attracted over 300 local and foreign stalls during last year and hopes to further increase the participation figure this time around, bringing together builders, architects, engineers, contractors, developers, consultants, interior designers, quantity surveyors amongst many others across various related areas.
The buyer profile includes agents, distributors & traders, building & construction industry entrepreneurs, construction equipment handlers, developers, government & statutory board officers, manufacturers, project managers & consultants, procurement officers, specialty retailers, contractors, designers, engineers, infrastructure planners, material and equipment specifies, property managers, quantity surveyors, and trade distributors.
With the motive of developing the local construction industry by introducing world-class products, services and state-of-the-art technology, NACSL has been conducting the exhibition since 2001 providing an opportunity for exhibitors to display the latest range of products and services to the ideal target audience.
Founded in 1982, EMP manufactures internationally accredited casings and panel boards, cable management systems, computer data racks and other related customized electrical and electronic products whilst operating four other subsidiaries to provide a total solution to the engineering construction industry.
This includes EMP PVA Technology, a provider of PVC pipes, conduits and accessories custom-built to the demands of the building industries and homesteads; AKLAN International, an accredited trading company supplying world-renowned electrical components; OMATA Water Management, an expert service provider for the water and sanitation sector as well as electricity and petroleum sector; and EMP Projects Lanka, a company dedicated in delivering turnkey projects using high-tech engineering solutions.