---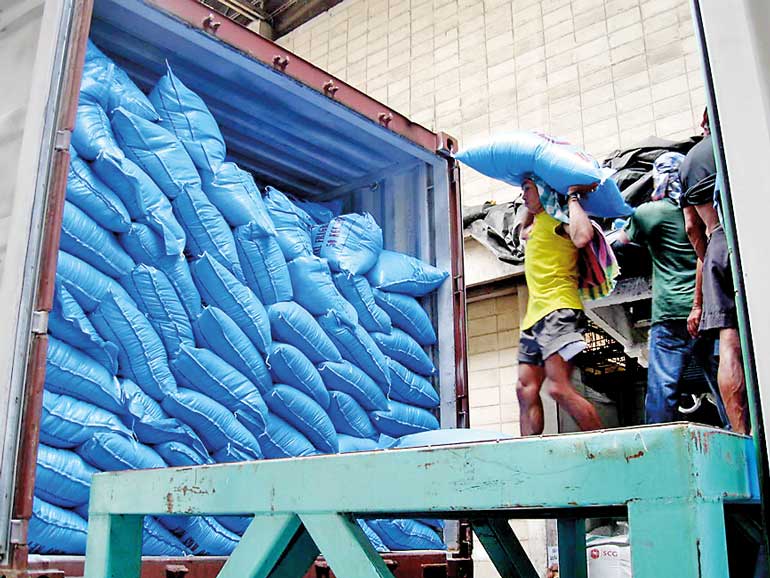 REUTERS: Crippling drought brought on by the El Nino weather pattern could cut rice stocks among the world's top exporters to levels not seen since 2008, potentially fuelling a price crisis similar to one seen that year, an industry expert warned.

Total stocks in top shippers of the grain India, Thailand, Vietnam, Pakistan and the United States are likely to fall to 19 million tonnes by the second half of the year, from a peak of nearly 41 million tonnes in 2013, said Samarendu Mohanty, head of the social sciences division at the Philippines-based International Rice Research Institute.

"If we have a bad monsoon, with drought still persisting in many parts of Asia, the risk significantly increases in terms of price response," Mohanty told Reuters in a telephone interview. Dwindling stockpiles could crimp volumes exporters are willing to ship abroad. Although a severe El Nino is now fading, it has brought drought to swathes of Asia, drying irrigation channels and destroying crops. It has also stoked concerns on the strength of the South Asian monsoon due to start around June.
Export restrictions by major rice producers including India fed panic in the market in 2008, forcing big purchases by countries such as the Philippines that caused Asian benchmark prices <RI-THBKN5-P1> to nearly triple to around US $ 1,000 a tonne.

After that, consumers and exporters, mainly in Asia, rebuilt rice inventories to avoid another crisis, but Mohanty said stocks have been declining since 2013.

"Last year, nobody was panicking because they were sure that there's plenty of rice in the market if there's any shortfall. I think we don't have that luxury anymore this year," he said.
The price of Thai 5-percent broken rice <RI-THBKN5-P1> touched an eight-month high of US $ 378.50 a tonne in March, while Vietnam's own 5-percent broken rice <RI-VNBKN5-P1> last month rose to a 2-1/2-month peak of US $ 385 a tonne.

Mohanty said India and Thailand, the world's top two exporters, would have combined stocks of around 16 million tonnes by the third quarter, around 70-percent lower than levels in 2013.
That buffer will be much smaller than recent stock levels of 16.2 million tonnes for India and about 12 million tonnes for Thailand.

India will be "very cautious in exporting" if its rice output is hit by a weak monsoon, said Mohanty.
That could push big buyers such as the Philippines and Indonesia to accumulate the grain, a staple food for nearly half of the world's population, similar to what happened in 2008.
"We might see the same thing as we move forward and countries get scared about the weather situation around them," Mohanty said.

The Philippines is considering importing another 500,000 tonnes
of rice this year to boost state
reserve stocks.