---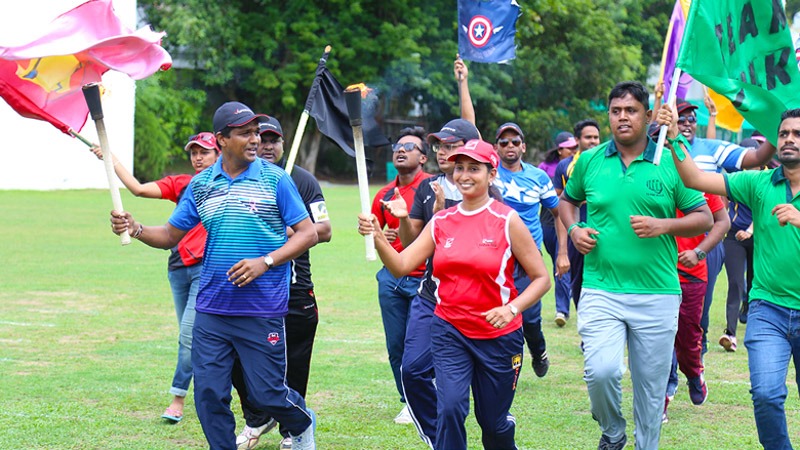 The Annual Sports Day for the staff of DFCC Bank was held recently at the NCC grounds in Colombo, with a large number of staff members participating from across the branch network. The highlight of the day was the 3.5km marathon which was conducted to raise awareness about Breast Cancer.
As October is Breast Cancer Awareness month, various programmes were held internally for staff throughout the monthto increase awareness on this important topic. Staff also had the opportunity to make financial contributions which DFCC Bank will match and donate towards a worthy cancer project.
Following the Breast Cancer Awareness Marathon the employees showcased their talents in various track and field events at the Sports Day which promoted a spirit of camaraderie and fellowship.