---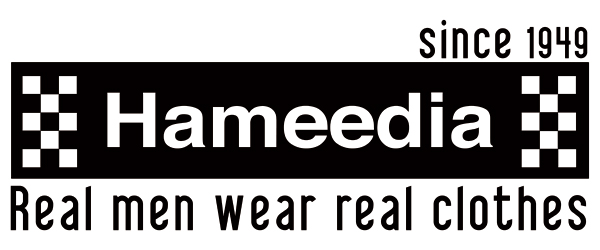 Committed to enhancing customer engagement, Hameedia is ensuring this year's Valentine's Day is extra special by offering amazing discounts and exciting opportunities for 20 couples to go on super dates that will be the most memorable yet. This is a testimonial to Hameedia's commitment to reward its customers for their loyal support and to make this special occasion last a lifetime.
All customers have to do is pick a scratch card upon their purchase at any Hameedia outlets, which will hold a discount percentage of 20%, 30% or 40% off. Upto 50% discount is offered if customers use that scratch card in the Red Ribbon Corner of the store. The most thrilling part of the Valentine's Day promotion is that any customer making a transaction over Rs. 1000 at any Hameedia outlet during the Valentine promotion period will be entitled to a super date where 20 lucky customers will be entitled to a super date via a raffle draw.
Expressing his sentiments on the special promotion, Fouzul Hameed, Managing Director, Hameedia says, "Valentine's Day is a special occasion when loved ones affirm their love for each other, making it the ideal occasion to celebrate. We are offering our valued customers a unique opportunity to save big with fantastic offers whilst simultaneously treating 20 lucky couples to a fantastic super date on the special day."
This Valentine's Day, Hameedia is encouraging customers to visit its stores and select singular clothing and accessories to enhance their look and feel special on this important day, when loved ones come together to celebrate their bonds. Hameedia extends the opportunities for customers to select from a diverse range of menswear options that will leave a lasting impression on their special ladies.
Hameedia offers customers an unmatched shopping experience by having its sales teams standing by to advise and help customers the look and fit that flatters them the most. The stores have ample fashionable options for both men and women to shop for their special day.
Hameedia, established in 1949, has grown to become a household brand in Sri Lanka. Renowned for high quality, custom tailoring and ready-made clothes for gents, the Hameedia multi-brand retail stores house a collection of quality menswear brands including Le Bond, Envoy, Signature, Raymond, Lee and adidas to name a few. Hameedia also prides itself on offering exceptional standards of service to ensure that clients enjoy a positive and personalized experience at each store. With a network of over 30 outlets across Sri Lanka, Hameedia has also been growing its presence globally with outlets in the Maldives and Australia.