---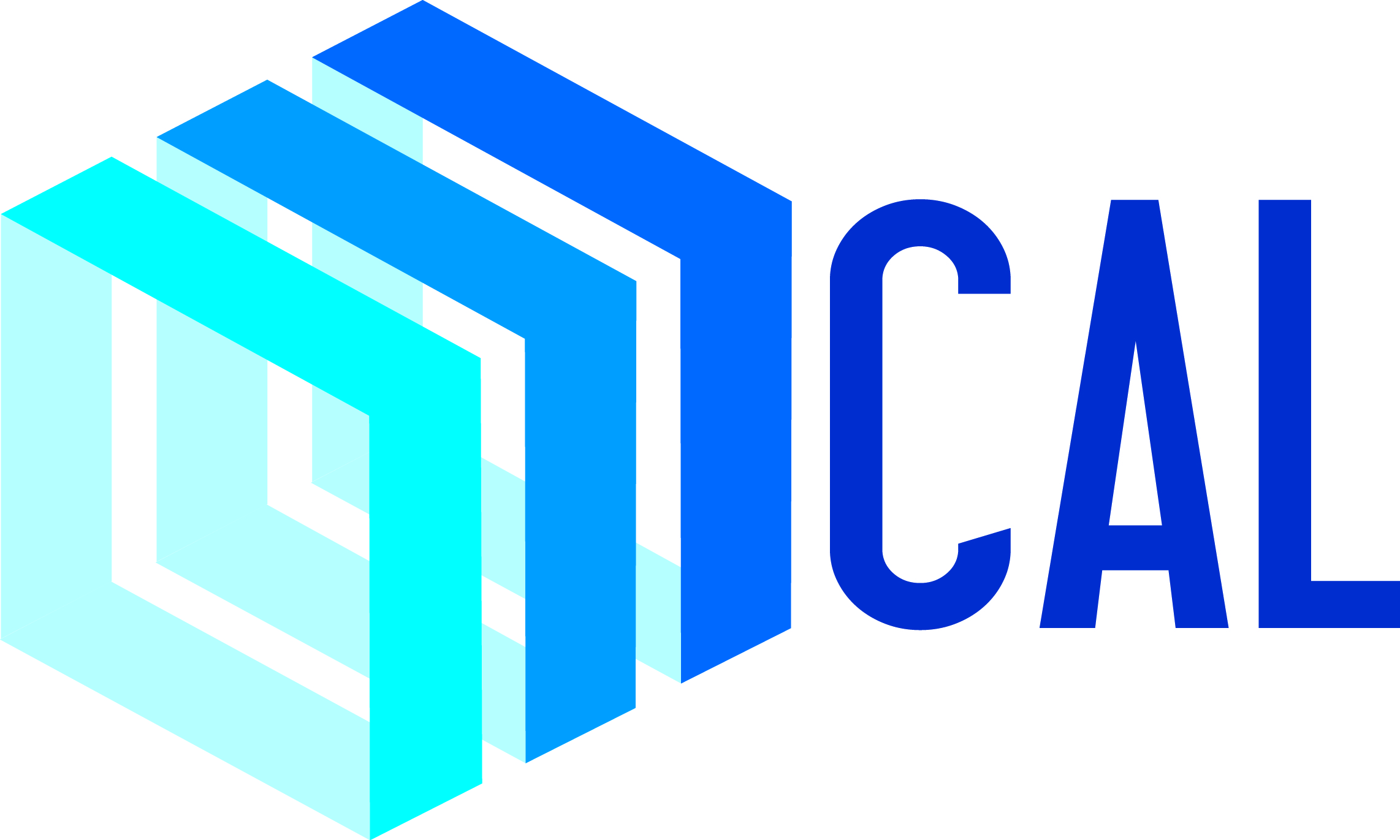 Capital Alliance, Sri Lanka's leading full service investment bank recently advised the shareholders of Fentons Limited (FL) on the sale of a controlling stake to Hayleys PLC (HAYL). The transaction was for a 75% stake with the company being valued at c.LKR 960Mn. Capital Alliance (CAL) acted as the sell-side advisor in the process.
Fentons, established in 1921, provides electrical and mechanical engineering services for building systems and information communications technology infrastructure. Capital Alliance (CAL) advised on the nuanced structuring of this transaction, which required a thorough understanding of the objectives of the multiple family shareholders of Fentons Limited and of Hayleys PLC. Capital Alliance (CAL) also managed all the sensitivities and confidentiality requirements surrounding the sale. After a rigorous process extending over 6 months, the ownership of Fentons Limited was awarded to Hayleys PLC. The company's new partnership with the world of Hayleys, is expected to make it an undeniable force in its fast growing core business verticals.
Commenting on the deal, Deshan Pushparajah – Headof Investment Banking, CAL stated, "We are proud to have been a part of this transaction for Fentons Limited. Our objective at CAL is to build strong partnerships with our clients based on an intimate knowledge of their needs. The company was unique in that it had a rich heritage of almost 100 years carefully nurtured with strong family values. As the Abhyaratne family wished to remain as stakeholders in the company post the sale, securing this transaction included a stringent screening process to ensure that the new owner's value system would seamlessly integrate with that of the family.''
The CAL Group of companies, deliver integrated and customized financial and investment solutions for a diverse portfolio of clients. CAL's service offering also includes investments and wealth management, fixed income securities, investment banking and equity brokering. This mix of expertise allows CAL to offer integrated and customized solutions to its customers across the entire financial spectrum. The company strives to build lasting relationships with all of its clients, in order to acquire an in-depth understanding of their needs and goals. CAL comprises a dynamic team of individuals with extensive local and international market experience. Since its inception in 2000, CAL has built a reputation for itself as a market leader, capable of continuously meeting client expectations and delivering excellence in research, ethical dealing, confidentiality and product innovation.