---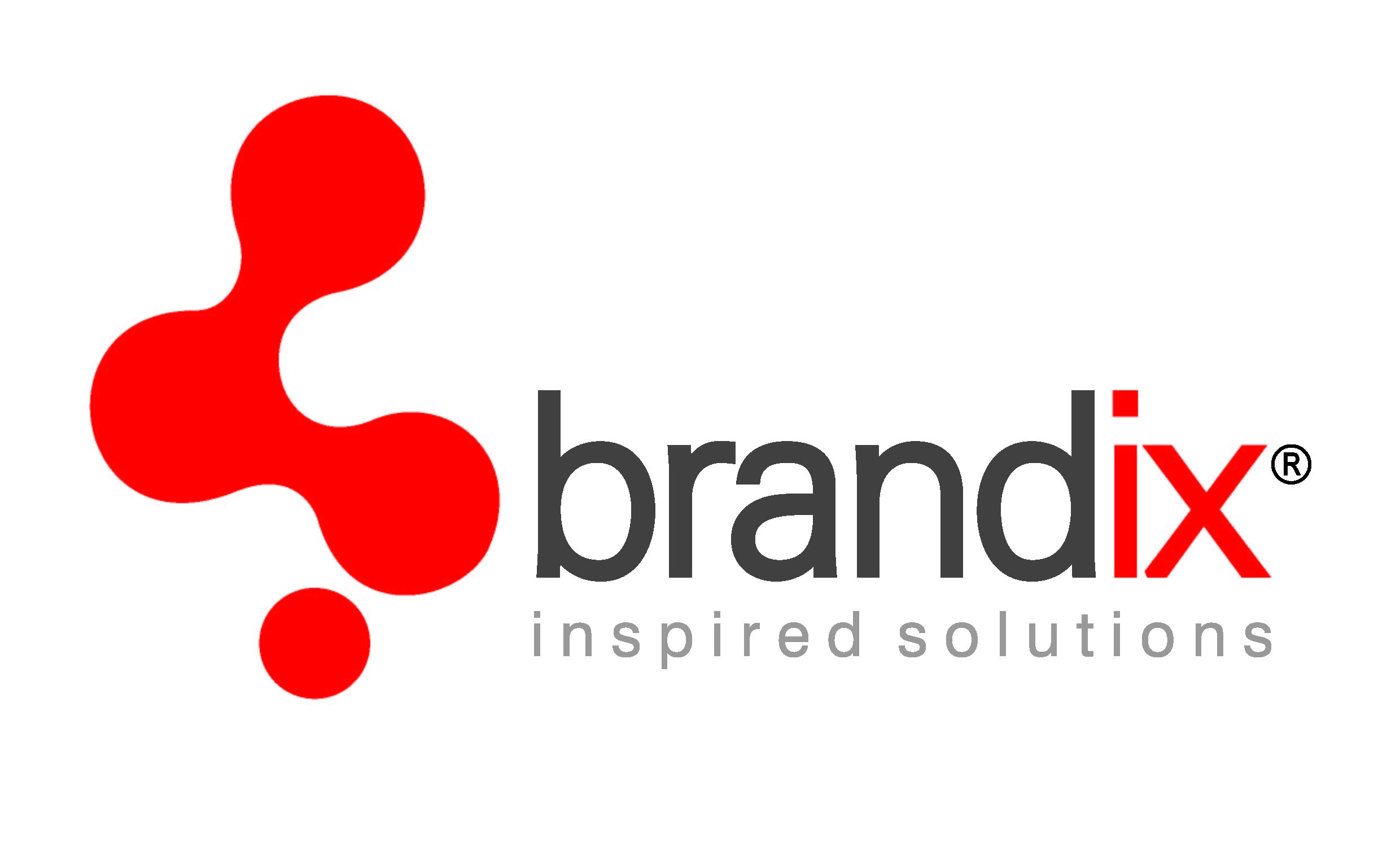 Riverbed helps global apparel exporter improve performance of Microsoft Office 365and other applications by 100x
Riverbed Technology, the application performance company, today announcedthat Sri Lankan apparel exporter Brandix Lanka Ltd.has selected Riverbed SteelHeadto address pervasive connectivity, low-bandwidth and latency issues, and accelerate its cloud-first strategy - an initiative aimed at speeding time to market, lowering OPEX and improving end-user experience through faster delivery of business-critical applications, including Microsoft Office 365, over wide area networks (WANs).As a result, Brandix Lanka has reduced its network bandwidth use by as much as 95%, reducing the amount of data going over the network by an average of 50%, and cut the average time it takes for end users to send and receive data by half.
BrandixLanka is Sri Lanka's single largest apparel exporter, employing over 48,000 associates and supported by 40+ manufacturing facilities located throughout Sri Lanka, India and Bangladesh. The pioneer of the concept of 'total solutions' in the country's apparel sector, and a preferred supplier to some of the top retail brands in the US and Europe, BrandixLanka is also a benchmark and international award winner for eco-friendly manufacture and commitment to environmental best practices.
Working closely with its technology partner, MillenniumIT, Brandix Lanka underwent a significant transformation in 2015 to modernize its IT environment. This was fueled by increasing competition from lower-cost providers in countries like Mexico, South Africa and Brazil, and to also offset the challenge of longer lead times for logistics, due to the greater distances between BrandixLanka and the global fashion brands it serves.
Under the leadership of a new Chief Information Officer &Group Head of Information and Communications Technology (ICT), BrandixLanka created a new division within the ICT group to lead its cloud-first strategy and related applications, as well as a new R&D and innovation division that is responsible for driving future business-led ICT innovation, piloting new projects to leverage cutting-edge IoT, robotics-based manufacturing and supply chain technologies.
As one of the first steps in the company's cloud-first strategy, Brandix Lanka centralized all data and applications in its Colombo Tier 3 data center, and laid plans for a migration to Microsoft Office 365. Its primary concerns were to ensure the integrity of its tight security policies as well as a great end-user experience for applications.
"In Sri Lanka, the biggest challenge we have from an ICT perspective is connectivity to branch locations across the country and outside the country. It just isn't reliable," explained Sampath Perumbuli, Head of Group ICT, Brandix Lanka. "Bandwidth is expensive and service providers don't provide SLAs. We can't get the required latency we need. Any cloud strategy will struggle here in a big way unless you have the data assurance on your connectivity."Brandix Lanka recognized early on that hosting Office 365 in a Microsoft data centerwas the only way it could ensure SLAs (Service Level Agreements), accelerate its data and address its challenges with low bandwidth. But moving business-critical data more than4,000 miles away from its users, which are dispersed across Sri Lanka, India and Bangladesh, would also impact performance, degrade user experience, and reduce business efficiency. A spike in traffic caused by employees coming back after a long holiday weekend and downloading new emails, for example, would cripple the network and deplete bandwidth almost entirely. A rollout of Office 365 simply would not be possible without a solution to speed performance.
Brandix Lanka's existing WAN optimization provider did not have the capability to optimize Office 365, and other vendors struggled to optimize Outlook traffic, which made up 60% of Office 365 traffic.
"User experience and security were paramount – we weren't willing to compromise either," said Perumbuli. "We evaluated a few other vendors with similar capabilities, and while some can do caching in the WAN environment, Riverbed was the only vendor that could accelerate Office 365 and ensure a secure connection. It's unbreakable."
"Brandix Lanka shares many of the same challenges that businesses in developing markets in Asia face in championing cloud-first strategies," says Nagendra Venkaswamy, Vice President, India and South Asia, Riverbed Technology. "Riverbed offers a compelling solution in SteelHead to help them break down the barriers of distance and latency and get apps that simply work anywhere – on-premises, in the cloud, from a mobile device."
According to Perumbuli, implementing Riverbed has resulted in an immediate 60% reduction in bandwidth and 100x faster performance of Office 365, cutting the average time for end users to send and receive data (emails and files) by half. The Riverbed solution is also helping to optimize the performance of Brandix Lanka's data center-hosted applications as well as IBM Mimix for DC-DR replication, increasing capacity by 9x.
The Riverbed solution has also given Brandix Lanka the ability to monitor the status of its IT environment and the impact of various business applications on the network, providing a foundation to optimize the networkand adapt to future change. "IT isn't just an enabler anymore – it's driving the business. Riverbed gives us the assurance we need to confidently take new projects forward," said Perumbuli
Connect with Riverbed
• Facebook
• LinkedIn
• Riverbed Blog
• Riverbed Community
• Twitter (@Riverbed)
• YouTube
• SlideShare
• Google+