---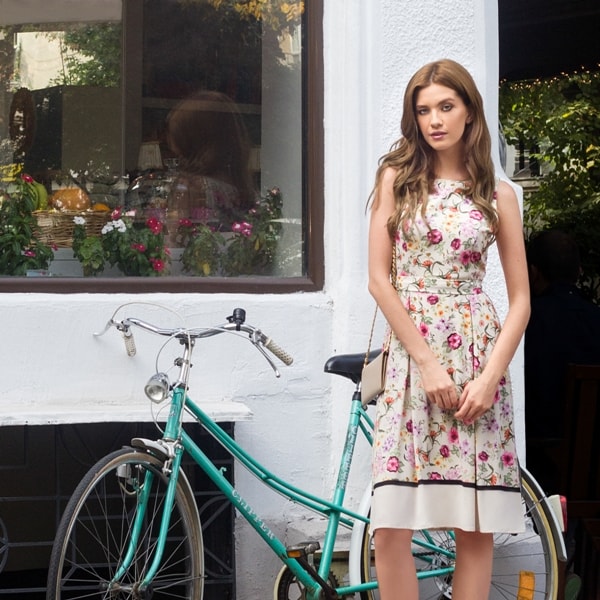 Aviraté, an international lifestyle fashion brand owned by Timex Garments Pvt Ltd, recently launched its new spring range of relaxed and merged styling for casual and occasion looks.
With the brand renowned for a complete wardrobe from day to night with a strong focus on elegance and sensuality, the latest 2017 spring collection offers romantic nostalgic blooms and voluminous silhouettes in beautiful soft chalk colous.
'We continue to unveil some of the very latest designs and styles with a wide range of sizes catering to every diva,' said Rostra Jayasuriya- Marketing Manager, Aviraté. The sizes start from as small as US2 (UK6) and go as big as US16 (UK20).
Aviraté CEO Asim Yunoos said 'We are also launching a new campaign for the season titled Aviraté Real Women where we will encourage customers to share their picture moments via emails and social media by wearing any Aviraté range.
The continued sporting influences such as bold contrast stripes and modern trims are subtlety combined within the collection. Every new season calls for a dress up-date. Whether it's an updated Bretton stripe, the increasing popular cold-shoulder, or like this maxi dress with billowing sleeves in soft cosmetic pink, Aviraté has got it covered.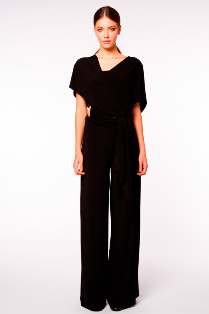 The large collection of elegant blouses, printed tops and tunics offer something for every occasion and can be teamed with your denims or the best selling Aviraté Ponte Pant. Adding a modern chocker or layered necklace to your outfit from the vast selection of jewellery gives a finishing touch and can be found at all outlets.
The flagship store is located in Colombo 7 with outlets in Liberty Plaza, Kandy City Centre, Crescat Boulevard, Odel- Alexandre Place, Cotton Collection, Beverly Street- Rajagiriya and Cool Planet- Pelawatte and Wattala including exclusive outlets in India. The brand is also expanding throughout Europe, North America and Middle East.