---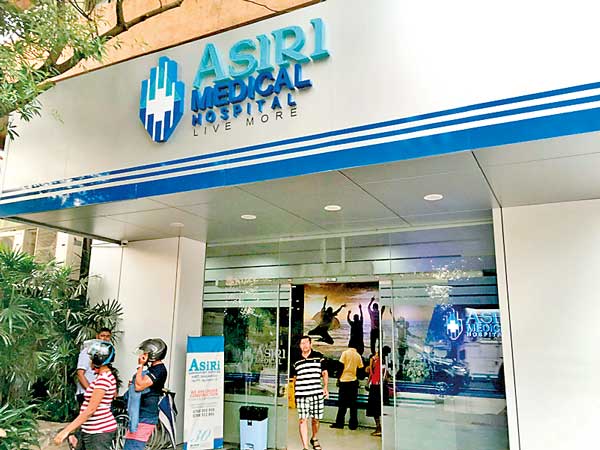 Asiri Health announced that it has partnered with Doc 990 which will now act as the group's official booking channel following its discontinuation of the e-channelling service from the 1st of April 2016.
All patrons of Asiri Health are now encouraged to contact Doc 990 for all their online appointment bookings. Anyone wishing to make an appointment at any Asiri Health hospital now has a variety of options to choose from. Customers can visit www.doc.lk, download the Android mobile app 'Doc 990' from the Google Play Store, dial the 990 shortcode from any Dialog, Etisalat, Airtel or Hutch connection, or visit any Dialog arcade.Advance consultations can also be made by visiting any Asiri Health channel counter or lab collection centre at Asiri Central (Formerly The Central Hospital), Asiri Medical, Asiri Surgical or Asiri Matara.

In addition to offering customers more methods to book appointments, the Doc 990 service is more user friendly and has speedier and more accurate systems. The ability to pay via eZ Cash is also available, thereby offering greater convenience to everyone wishing to avail themselves of this service. Customers wishing to know more can call the Asiri Health Call Centre on 0114665500, 0114524400 or 0114523300.