---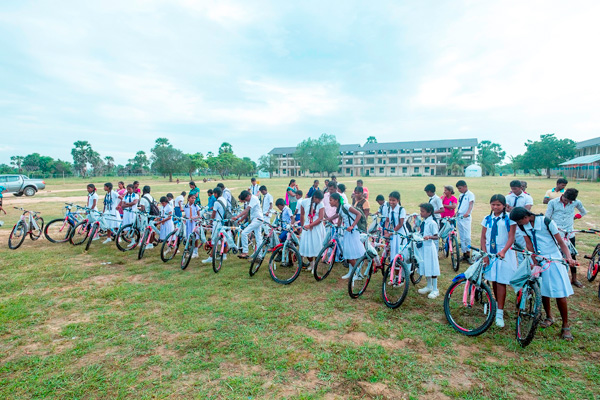 Appé Lanka will be hosting a concert themed 'Music for Unity'as part of a long-term fundraising effort to support its projects in the north of Sri Lanka. A variety of musicians and school bands have pledged to perform at the event which is set to take place on the 29thof April at the CR & FC grounds from 5.00 pm onwards. The official Appé Lanka soundtrack will also be launched at the event.
The concert will feature a diverse line-up of artists such as Magic Box Mix-up, En Route, Circus Cult, Kingdom Life, The Bakery, Slips, Neptune, D&D, Encore, Kryptonite, Diarra, Guest Stars, Melissa and Rapti. The concert is being hosted tobring youth and family members of all ages and from all walks of life together, and to raise funds and awareness about Appé Lanka's work in the north and east of Sri Lanka.
Appe Lanka was initiated to continuously uplift and look in to the specific needs of community members in Poonakary who were adverselyaffected by the civil war. The project primarily aims to promote the welfare of the individuals in northern villages that are struggling to regain a sense of normalcy after the war. Additionally, the project offers psycho-social support to the youth of the community by inspiring school children and encouraging them to embrace an attitude of resilience and hopefulness.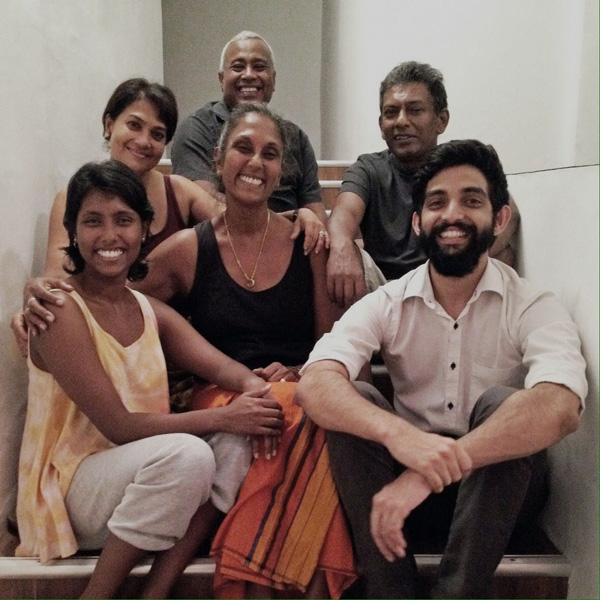 Commenting on the concert, Shaan Corea – Founder, Appé Lanka said: "We always strive to support communities who live in outlying northern districts such as Poonakary. This concert is one of many fundraising events that will be held this year, to help us create awareness about our work in Poonakary and to raise funds for our projects. This month's event is yet another important milestone that will enable us to continue our work. I would like to extend my sincere thanks and gratitude to all of the musicians, organizations, corporates and individuals, who came forward to contribute towards this initiative."
Appé Lanka recently celebrated the successful completion of its pilot project last December and assisted school children who needed a safe and reliable mode of transport to travel to school. Appé Lanka proudly raised funds for a total of 75 bikes so the children in Poonakarycould safely travel to and from school. In January,the organization hosted a fun fair in collaboration with DS Poonakary and the Sri Lanka Army, which was attended by 400 people and featured traditional dancers and performances by the army calypso band.
For further inquiries or support kindly call 0777736476 / 0772872056 (Jenny) and for online payments kindly visit www.books.lkor e-mail info@awakeninglanka.com
To sponsor or support Appé Lanka and its efforts to empower the people of Poonakary, kindlycall +94 (11) 2582103 / +94 77 2872056