---
Sri Lanka's most trusted and innovative brand for building materials Anton has introduced another first for the nation under Anton Armor Roofing solutions.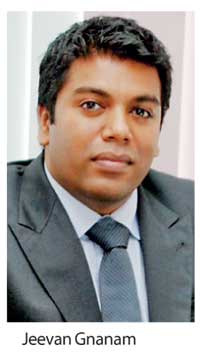 Anton Group pioneered the manufacture of PVC pipes and fittings in the 1960's in Sri Lanka and more recently were the first to introduce the double and triple layer injection blow molded tanks to the country.
The new innovative product range under the 'Armor' branding is a cutting-edge roofing product that comes in various colors and sizes and offers premier end of the roofing market products with durability and high-quality at an affordable price.
The Armor roofing range comprises of all components required for effective roofing in matching colors, ensuring performance and appearance that would be a new industry benchmark.
"We believe in this product and this is inline with the St.Anthony's Industries Group vision of making a positive impact in the industry that the group caters" said Anton's Executive Director and CEO Jeevan Gnanam speaking on this newly launched Anton Armor roofing products.
He further added that the St. Anthony's group believes that the Anton Armor roofing products will have a net positive impact on the domestic roofing industry, at a time when Sri Lanka's Roofing Industry is in the lookout for alternative healthy and quality products when majority of the population and industry experts have expressed concerns over traditional roofing material manufacturing and consumption.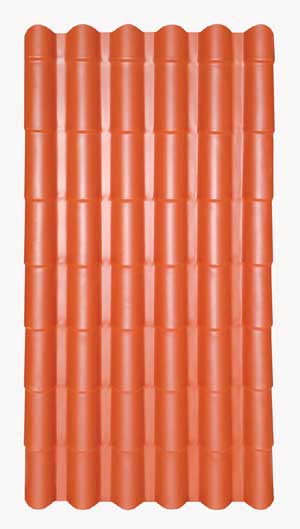 According to the officials of the Anton Group there are several qualities that make the Anton Armor roofing sheets better than other traditional solutions. The insulation properties of the Anton Armor sheets are the best in the industry and will keep homes cool at relatively lesser temperatures compared to average environmental temperature on Sunny and warmer days. Further this product will help the home owners to use less and save in terms of electricity and power consumption, by increasing the resistance value of the Building envelope. The Anton Armor sheets also do not corrode, and are fire safe and has a very high load bearing capability (of up to 150kg). Anton offers a 10-year warranty to the customers. These unique features place the Anton Armor Sheets at the forefront of innovation and helps in bringing down the total cost of ownership of roofing.
"Our Armor Roofing is ready to take a considerable market share from the Sri Lanka's Roofing industry in time to come, and the initial response has been positive with market feedback," Gnanam added.
Armor Roofing is based on a uPVC platform or the Unplasticized Polyvinyl Chloride platform which is a rigid, chemically resistant form of PVC used for pipework, window frames, and other structures such as roofing around the world. This new uPVC platform based 'Anton Armor Roofing' products are complete with an ASA layer providing unmatched unique qualities that would ideally suit the climatic conditions of tropical Sri Lanka. With Anton Armor Roofing, now your home or office will be decorated with elegance and style.