---
Leo Art will be presented at the Fairway Galle Literary Fest for the first time in its history
Leo Burnett Sri Lanka, the local office of the global advertising network Leo Burnett Worldwide,will present the eighth edition of Leo Art, the agency's in-residence art programme for local artists, at the Fairway Galle Literary Festival from 12- 15 Januaryat the Fort Printer's Hotel. The preview will be inaugurated by the Hon. SagalaRatnayaka, Minister for Law & Order and Southern Development. This edition of Leo Art is powered by Mastercard, who has always been at the forefront of promoting creativity in Sri Lanka. Rocell who has introduced to Sri Lanka an exemplary collection of floor and wall tiles also joins Leo Art as a partner.
To celebrate the launch of the 8th edition of Leo Art, renowned Sri Lankan author NayomiMunaweera who is residing in the US will read an extract from her latest book titled "What lies between us" at the preview.
The 8th edition of Leo Art will be featuringthe following leading artists;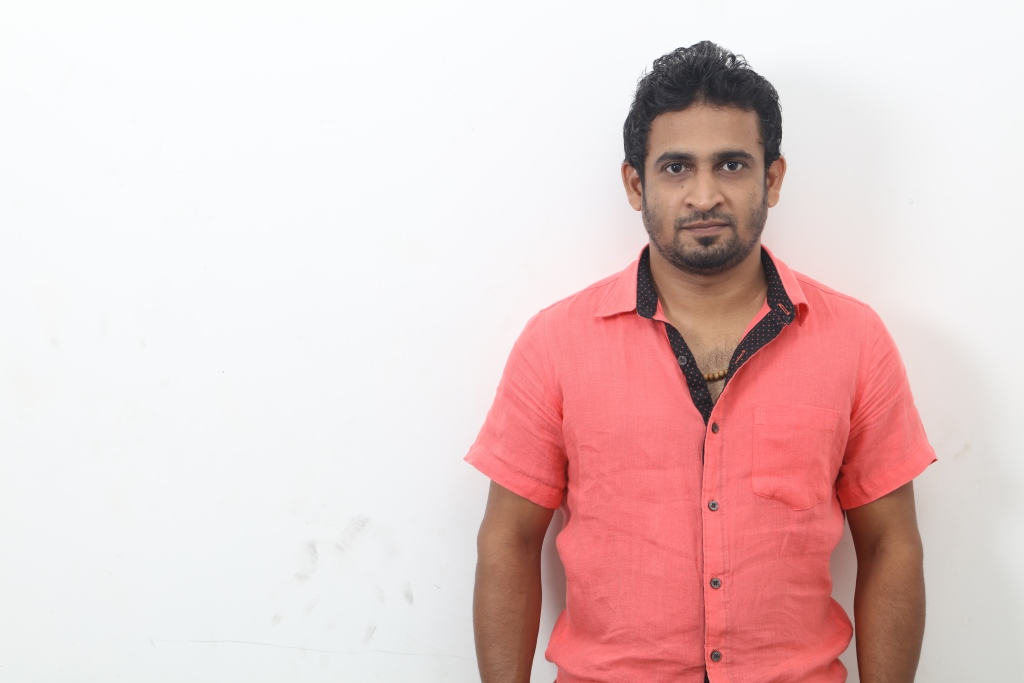 • JC Rathnayake: Born in Polonnaruwa in 1978, JC holds a BFA (HON) in Pritmaking from the University of the Visual & Performing Arts (UVPA) in Colombo.A lover of abstract art, JC has been a part of the Leo Art initiative since its inception and is an award-winning artist who is renowned for his paintings.He believes that Leo Art has given great opportunity to artists to enhance and showcase their skills to the world.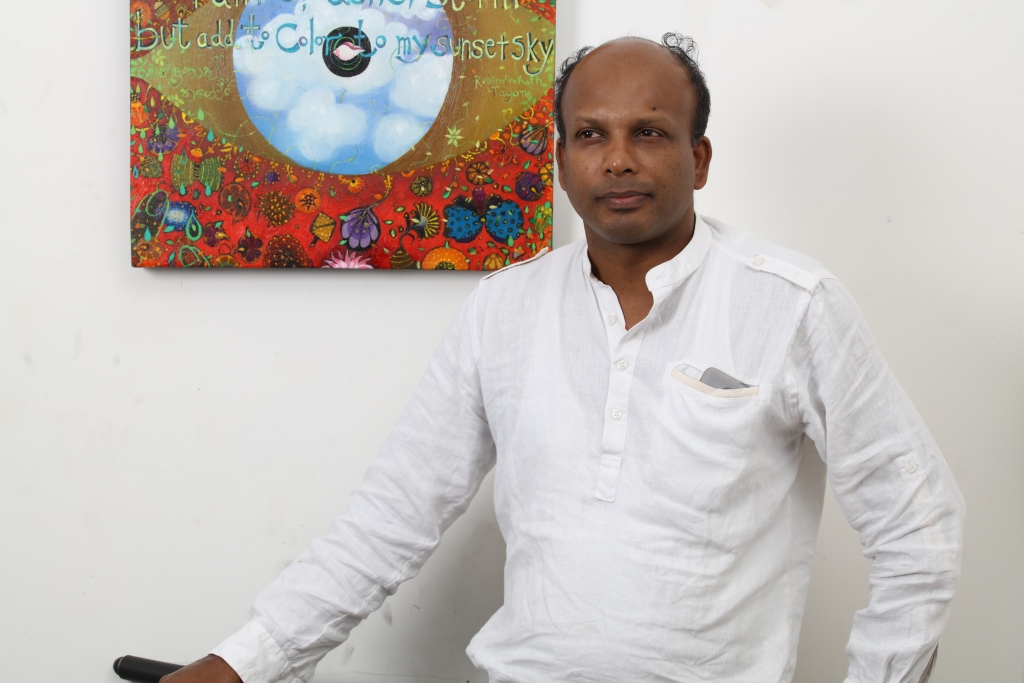 • Sanjeewa Kumara: Born in 1971 in Colombo, Sanjeewa is a visiting lecturer for visual art at Kelaniya University Sri Lanka. He holds a MFA from the Netherlands and had many solo exhibitions, in leading capitals of the world. In 2015, he was named afinalist for the prestigious 2014-2015 Sovereign Asian Art Prize. He loves the fact that paintings do not limit you within boundaries how it does not start from reality. He believes that this is what makes it so unique.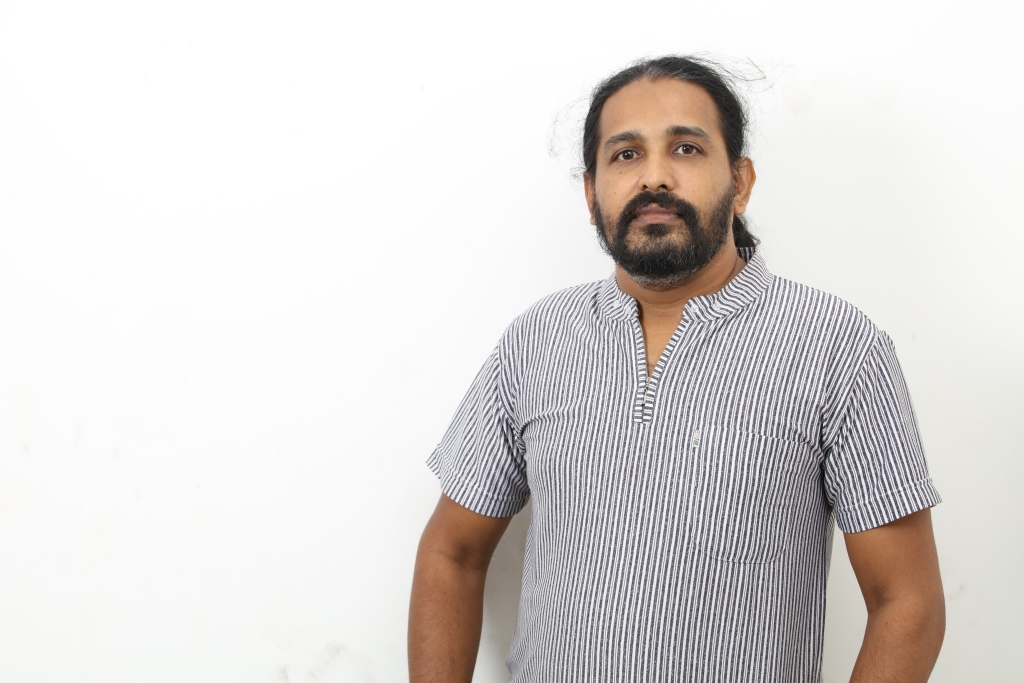 • Sanjaya Senavirathna:Born in 1977, Sanjaya is a Graduate of the University of Visual and Performing Arts. Sanjaya believes that art is based on Love and this thought is what made him want to become an artist in the first place. His objective is to motivate people to start loving spiritual things in life through his abstract paintings.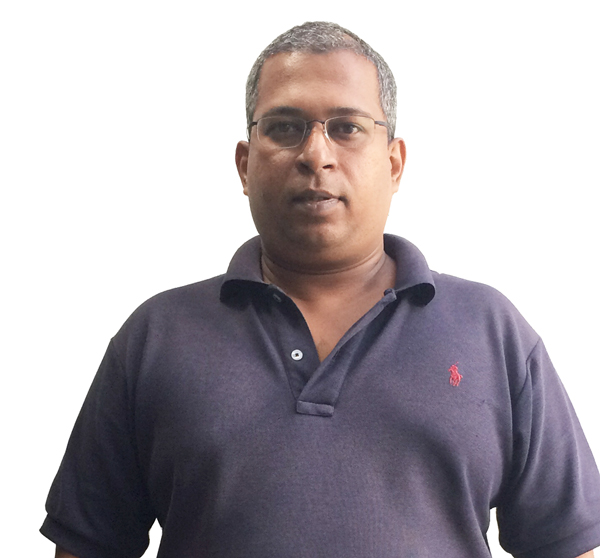 • Susil Senanayake:Born in 1979, he holds a BFA (Hons) Painting Special from the University of Visual & Performing Arts. Abstract paintings has been Susil's strongest passion ever since he was small and the appreciation of his work since his small age by the people around him is what made him pursue the dream of becoming an artist.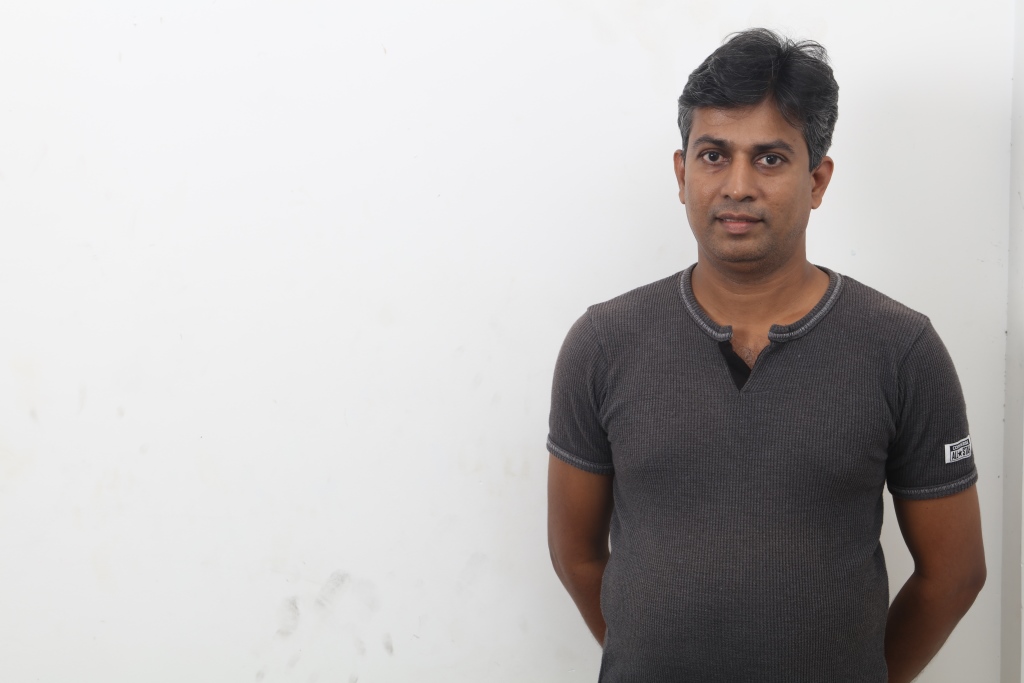 • Vajira Gunawardena:Currently a Visiting Lecturer at the University of the Visual & Performing Arts, Vajira holds a Bachelor of Fine Arts (BFA Degree) from the Institute of Aesthetic Studies at the University of Keleniya and a Diploma of Product Design (Leather Design) from the Designing Department of the Cottage and Textile Industries Department.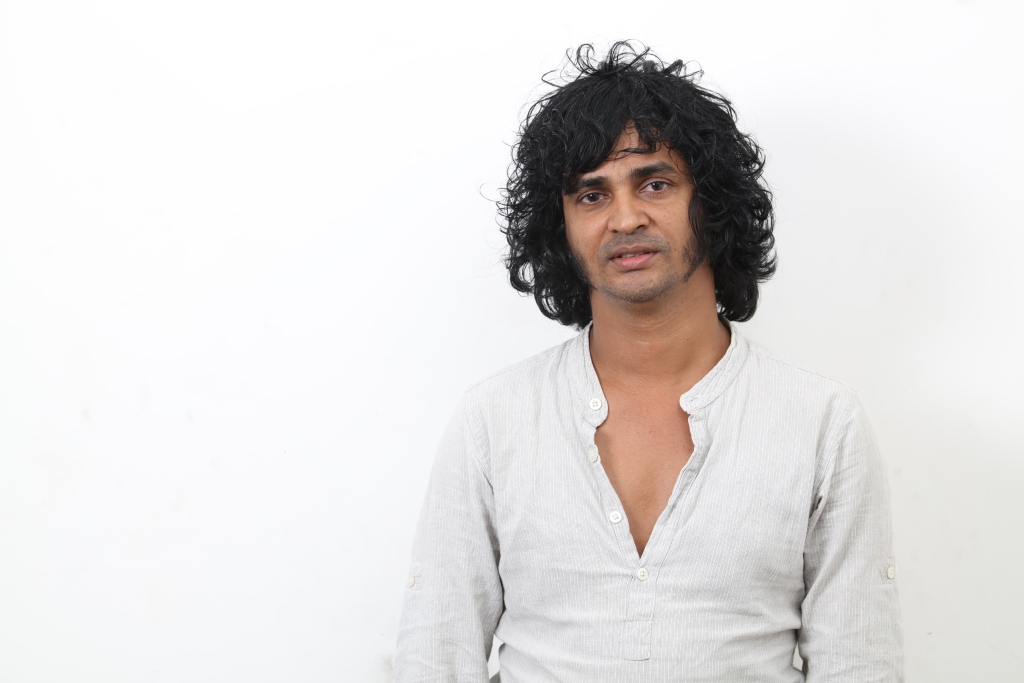 • Prageeth Rathnayake : Born in 1976, Prageeth is a Graduate BFA Special (Paintings First Class) from the University of Visual and Performing Arts. A Set Designer at RupawahiniCoporation, he feels that initiatives like Leo Art have to be continued in order to uplift the Sri Lankan art industry.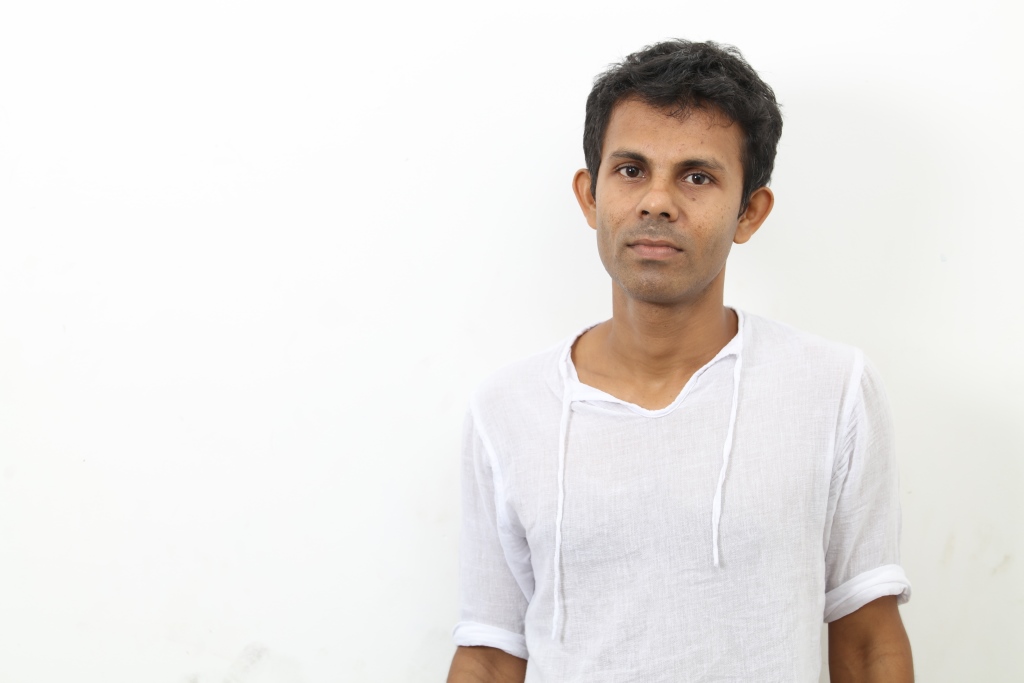 • Dileepa Jeewantha:Born in Galle in 1980, Dileepa holds a Higher Diploma in Multi-Disciplinary Design from the National Design School in Moratuwa, a Diploma in Graphic Design, a Diploma in Multimedia and a Certificate course in Painting from VAFA Colombo.He strongly believes that Leo Art is an essential part to develop and uplift the Sri Lankan industry.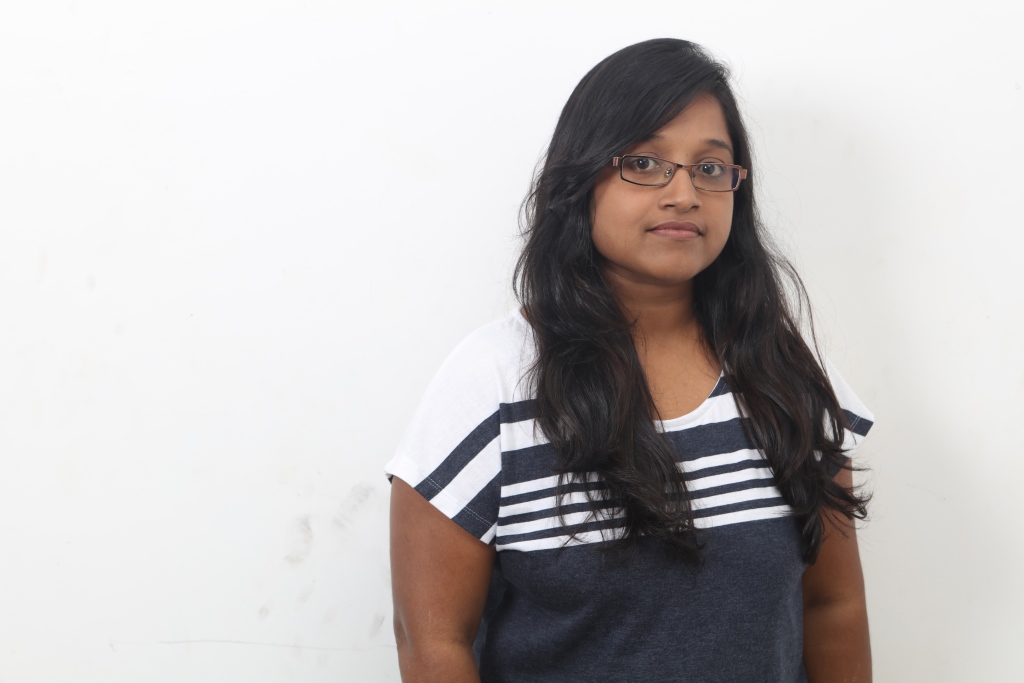 • Chiranthi Gunasekara:Born in 1978, Chiranthi, an Art Teacher at Horizon College, Malabe is a Graduate with a BFA (First Class Honours) of the University of Performing Arts. She also has a Diploma in Buddhism from the Buddhist &Pali University and learned the Trade of a Traditional Artist at the National Museum.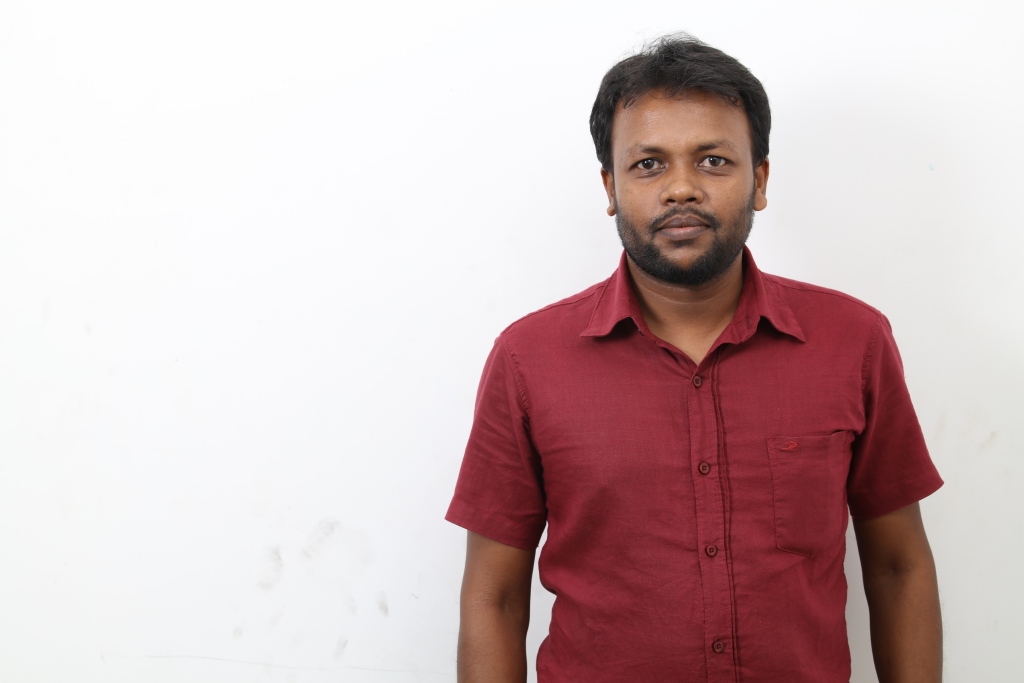 • Chamila Gamage: Born in 1978 and currently a set designer at Rupavahini Corporation, Chamila graduated with BFA Special (Sculpture) from the University of Visual and Performing Arts. He has also followed the Painting & Sculpture Course at Vibhavi Academy of Fine Arts and a Graphic Design Course at Ingrin Institute of Printing & Graphics.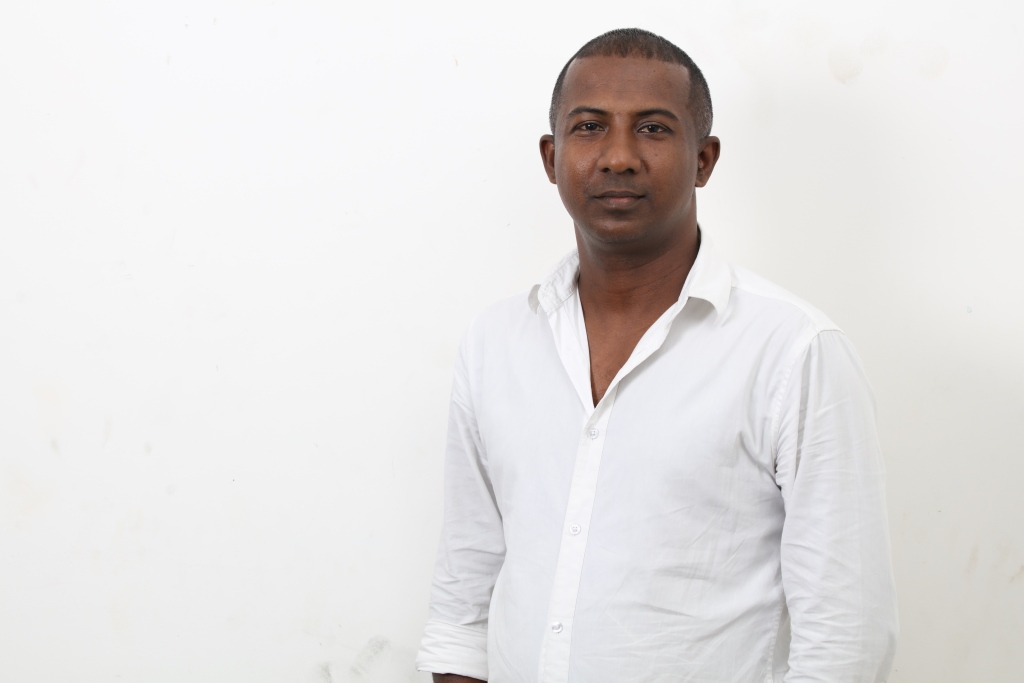 • Dep Thushara:Thushara believes that the human body is an expression of the true internal conflicts that arise within the human mind. The collection of human contours in his paintings represents the struggle to live in a world made routine by the animalistic instinct to survive. Inspired by Marcell Duchamp and Francis Bacon, Art has been Thushara's passion ever since he was small since he found the way to express himself. He specializes in paintings and sculptures.
Leo Art is an artists-in-residence programme which was initiated by Leo Burnett to foster creativity in art. It provides young Sri Lankan artists with spaces to express their creative ideas. These artists also have the opportunity to collaborate with agency teams on commercial projects. Through Leo Art the artists and their work can be seen and appreciated by a larger audience. Leo Art has progressively grown over the years since it was launched in 2008. Last year, 'Leo Art – Strokes at the Mews' was hosted at Park Street Mews as part of Leo Burnett's 81st global anniversary celebrations featuring the work of 19 artists. The success of Leo Art at the Mews resulted in the Galle Literary Festival inviting Leo Burnett to showcase Leo Art at the festival.