---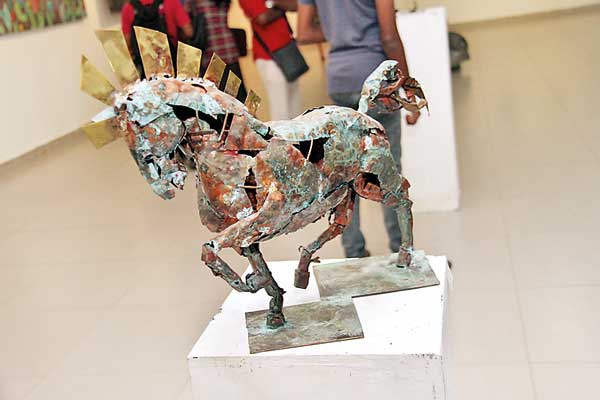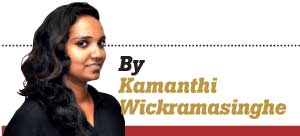 Adding one's imaginations, fantasies and inspirations on to a canvas just makes an artist an extraordinary person. The works of Picasso, Leonardo Da Vinci and Rafael have been admired over the centuries and they were instrumental in bringing about a revolution in the world of art. While they were being celebrated globally many local personalities too were instrumental in preserving local art styles and the culture of Sri Lanka. Among them was George Keyt, an outstanding individual stemming from Indo-Dutch origins who contributed tremendously to the arts and culture of Sri Lanka.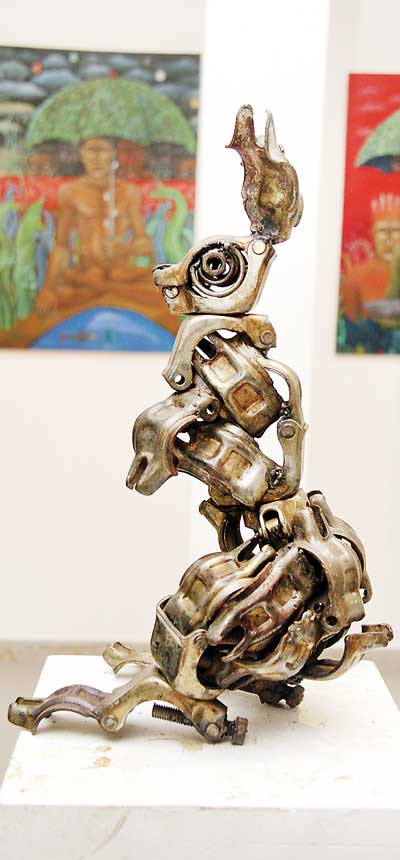 The need to perpetuate his name and preserve his work as part of Sri Lanka's national heritage therefore became a natural consequence and as a result a group of his ardent admirers established a foundation in his name. Ever since then the George Keyt Foundation took centre stage in promoting art and assisting artists, sculptors, writers and musicians. 'Young Contemporaries' or 'Nawa Kalakaruwo' was a similar exhibition that was inaugurated in 1994 to discover and appreciate the works of artists up to the age. The nineteenth yearly exhibition was held recently under the patronage of the Prime Minister, Ranil Wickremesinghe.

Speaking to the Daily Mirror, the chairman of the Board of Trustees, Cedric De Silva said that the sole purpose of organising this event is to recognise the up and coming artists. "They too need to be given an opportunity to showcase their talents and till we are alive we want to give them a hand. Even the PM was interested to a pay a visit and witness the talents of these young buds." Many masterpieces from nature-inspired themes to Latin American lifestyles, portraits and Buddhist philosophical inspirations were sketched on canvasses.

In their comments to the Daily Mirror, some of the artists shared their inspirations and the message that they want to give through their masterpieces.