---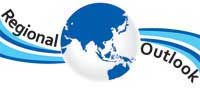 Tahrir Square has no time to pause. The hundreds and thousands of people who flock to the venue that changed the tide of history in the Middle East have a cherished dream at heart.



They want to see justice done and a new Egypt Being born out of the upheaval. Though a new parliament is in place and the presidential vote is in a run-off stage, people are quite restless for reasons lacking political pluralism. Apparently, this is why they want to ensure that nothing from the yester regime is carried forth, and the new dispensation is free from the slurs of dictatorial and repressive tendencies. The call to unseat the ruling military junta and to ensure that all those elements that had indulged in vandalism and terror on the eve of uprising are prosecuted is gathering momentum.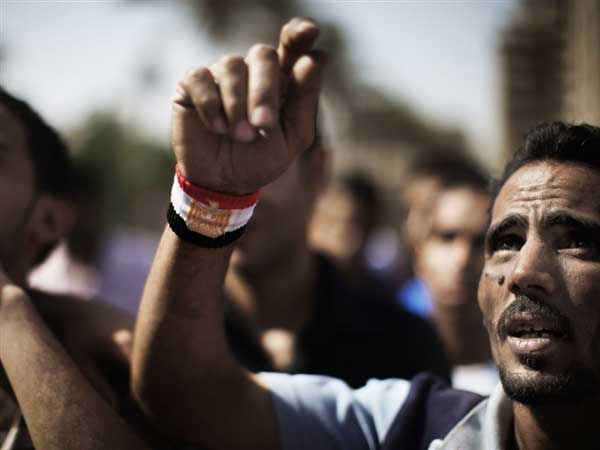 The recent outburst after the sentencing of former president Hosni Mubarak is not without a reason. People are disappointed with the toned down verdict, and especially the sparing of a number of senior officials, including former police chiefs, who went on a rampage to net the agitators. The ensuing clashes that killed dozens of people is now in need of a fair trial. The acquittal of security personnel who were widely responsible for transgressing their jurisdictional limits in firing on the protesters and indulging in carnage is an issue that the next administration will have to deal with earnestly. It can't be said that these police and security sleuths were merely performing their duties, as the uprising was not something that was confined to the desires of a select few. What Tahrir witnessed from January last year is a revolution, and nothing but a break of status quo. It would be prudent of the administration and the judiciary to recast light on the acquittal cases and broaden the scope of investigations so that all the aggrieved sections of society are heard, and justice done, accordingly.

Those amassing on the Tahrir, however, should keep in mind that attaining justice is a sustained process, and couldn't be achieved in a fix or in isolation. There is no need to disturb the order of the day, nor unnecessarily create a breakdown syndrome. Let the infant institutions under an answerable set up take their roots and exhibit confidence.

Khaleej Times