---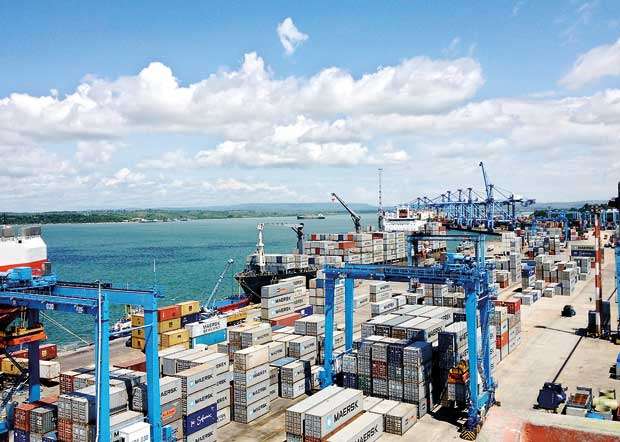 This alarming news item reported from Delhi, India says 'Kenya could lose its Mombasa Port to China along the lines of Hambantota Port in Sri Lanka and International airport in Zambia. Kenya had obtained a loan of US$ 2.2 billion for the construction of a railway track from Mombasa to Nairobi and has failed to pay back the loan, hence this action by China to take over Mombasa port. It is also reported that Zambia had surrendered its national airport to China as it failed to pay back the loan.
Reporting on our Hambantota Port, it mentions that Sri Lanka had negotiated for a 99-year lease as payment to the loan taken. We are fortunate that we have negotiated for a lease, and after that period, the port would become our asset, but that is long way off.
What does this point out to us? It is the lack of preliminary investigations, feasibility reports by professionals for its viability and then seek foreign funding, calling for worldwide tenders to get the best deal both financially and in quality. I remember, when international lending agencies, like Asian Development Bank [ADB], World Bank [WB] and Japan's [JAICA] are approached for loans, they carry out feasibility reports on their own, along with ours and place certain conditions to make the project viable. Sadly, in recent times politicians have not consulted professionals or it has been a case where only those 'Yes men have entered into agreements with countries such as India and China who have other motives.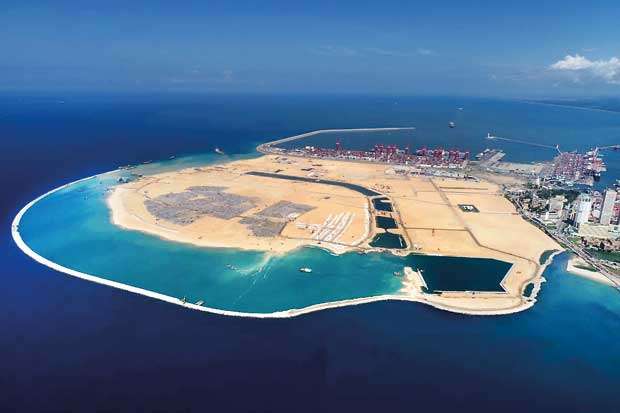 The Hambantota Port, Weerawila Airport, Thanamalwila Cricket Stadium and the disastrous Uma Oya project are a few of the Quixotic projects undertaken. It is therefore no wonder we are a debt-ridden country, facing a financial crisis. To overcome this crisis, we have to sell or lease our national assets – One such, is the sale of that precious, important, priceless land alongside the Galle Face Green, where the former Army Head Quarters was, to Shangri-La Hotels.
Speaking of our professionals, I am reminded of what I have read sometime back which I quote "One of the major reasons for a country to be subjected to bad governance is when its professionals do not speak out, but worse still, these professionals actually go up with those committing anarchy for their own benefit. What these professionals do not realise is that in the long-term, they too would be subjected to the worst treatment by these despotic dictators whom they were keen to protect.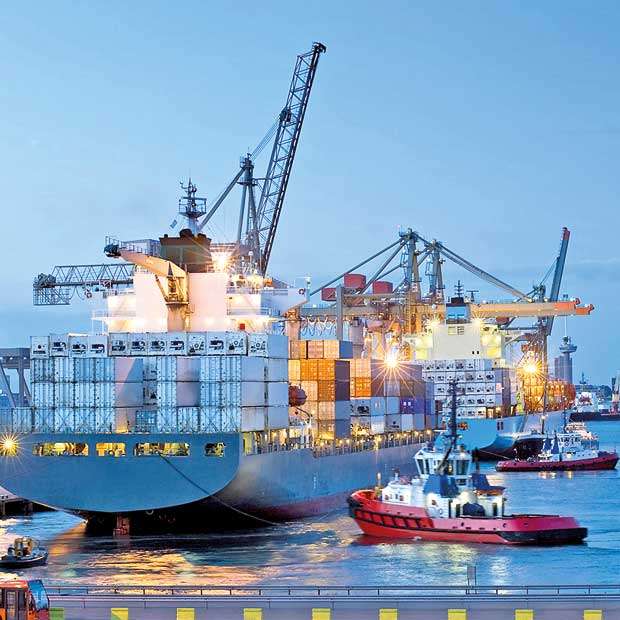 Moller's theory being proved time and again. Consorting with an autocratic regime is the worst act of treason against one's own country and its people". Is this not true of some of our professionals? Let this be a lesson/warning for both politicians and professionals to think of the country before self-power and glory and not make the people suffer.
To conclude, it is my personal view that China is more interested in making countries poorer to have control over them -- both economically and politically -- in their efforts towards global dominance.