---

amil Nadu Chief Minister and former South Indian actress Jayalalitha Jayaram has been handed over a four-year simple prison term with an Indian rupee one billion fine for her role in a high-profile corruption case that went on for almost two decades.
A Bangalore Court found Jayalalithaa guilty of "disproportionately" amassing 530 million Indian rupees outside of her known income sources. Along with Jayalilitha, four of her close associates were also jailed and fined. Once the sentence was announced, it was reported that Jayalalitha fainted in the courtroom and she was thereafter taken to a prison hospital for medical checkups.
According to Indian media, the court case against Jayalaitha continued for more than 18 years. In that sense, Indian public should be extremely proud of their judiciary system. Though the process takes time, it delivers.




"The sentencing of Jayalalithaa and the quantum of punishment makes us proud of our judiciary. However, justice ought to be fast-tracked," former Delhi Chief Minister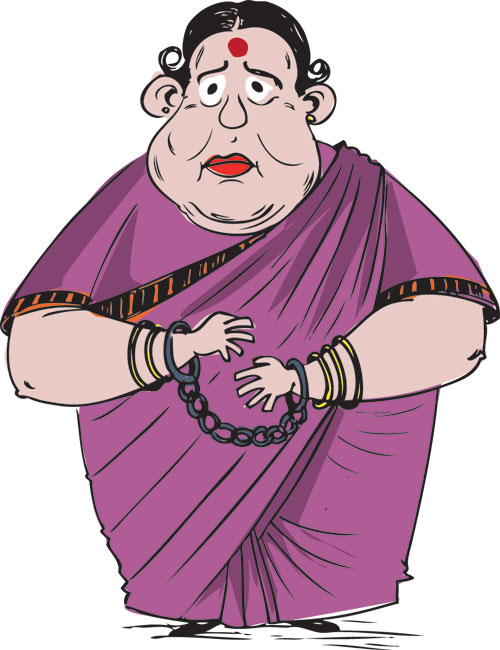 Arvind Kejriwal said on Twitter.
In a number of previous occasions Indian politicians holding high posts were able to come out on bail due to leniency shown by courts despite them facing serious charges. In Jayalalitha's case, many may feel that justice has been served, but she can appeal to the higher courts and could even get the ruling overturned.
The question is what Jayalalitha's predicament predicts for Sri Lanka? It is no secret that the majority of Sri Lankans simply hated Jayalalitha because she openly stood for a Tamil nation in the Northern part of Sri Lanka and used the Sri Lankan Tamil issue to gain political mileage in Tamil Nadu. After the verdict, many Sri Lankans were seen extremely cheerful about it. But is there really a cause for Sri Lankans to be over cheerful with this development? Will the politics in Tamil Nadu change in favour of Sri Lanka in the short or the mid term?




Chance for such a transformation is extremely unlikely as it seems that Jayalalaitha will be succeeded by the State Finance Minister O. Panneerselvam, or popularly known a OPS, a staunch supporter of Jayalalitha.
When Jayalalitha was barred from holding the Chief Ministerial post by Supreme Court in 2001, OPS was sworn in as the Chief Minister. However when Jayalalitha retruned to active politics after the Supreme Court had overturned the verdict, OPS resigned from the top post and made way for Jayalalitha to return to her post as Chief Minister. During his tenure as the Chief Minister, OPS was criticised for running a puppet government, of which the strings were with Jayalaitha.
Though his political manoeuvring on Sri Lanka is yet be seen, it is clear that the status quo for Sri Lanka as far as Tamil Nadu is concerned is unlikely to be changed.