---
Every child has a dream. But not every child is lucky enough to see his/her dreams come true. Many children are blessed with all luxuries in the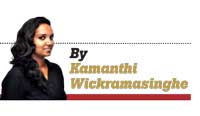 world, while so many others find life is an uphill task. Street children are no exception. Rain or sun; hot or cold; day and night they would spend hours on the dusty and muddy streets, trying to make a living, find some food and cater to their petty needs. The Sarvodaya Rehabilitation
Programme for Street Children and Women in Borella is a generous venture that is dedicated to serve for the betterment of the lives of these street children, provide them with some decent education and send them back to society. Yet, they have faced many inconveniences along their journey and the following is an insight to what they are going through right now.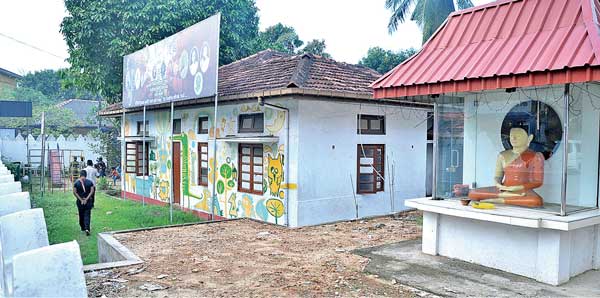 The day care centre along with the Buddha statue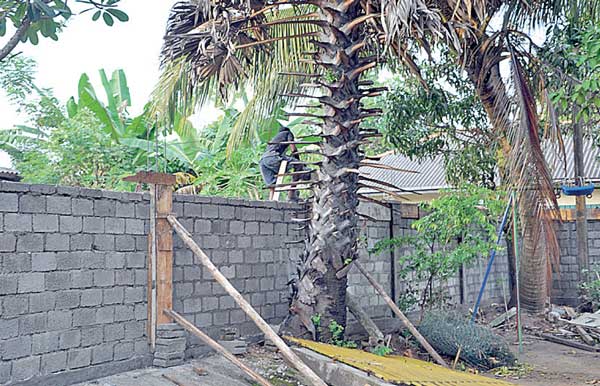 Newly built parapet wall surrounding the premises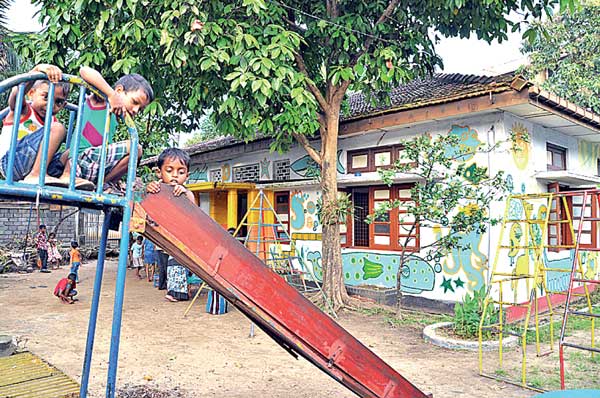 29 years of service
The Sarvodaya Rehabilitation Programme for Street Children and Women is a project handled by the Sarvodaya Suwasetha Sewa Society and it has been in existence for the past 29 years. This day-care centre is the first of its kind in Sri Lanka, and over the years this programme has provided a number of activities for the benefit of the children. Many children from low-income families have found this day-care centre to be a home away from home where a majority of them live in slums, lanes or along pavements.
Some of the services provided by this programme include the day-care centre, pre-school, tuition classes, literacy development, assistance for self-employment, vocational training for electrical and welding lessons for boys 14-18 years of age and art, English dancing and music lessons. Most children go to school in the morning and return to this day-care centre where they are given meals and looked after till their parents come and pick them up.
Ill-treatment
Although the centre commenced its operations in 1987 and have come such a long way; their journey has never been a bed of roses.
This day-care centre is built adjoining the Sri Jayawardenaramaya Temple in Borella, and from time to time, the administration has faced many issues with regard to this plot of land. Quite recently the parapet wall of this centre was demolished and it was left in a not-so-human- friendly environment.
When the Daily Mirror visited the scene, the administration, the children and the parents were all in a rather helpless situation.
A few children also shared their thoughts with us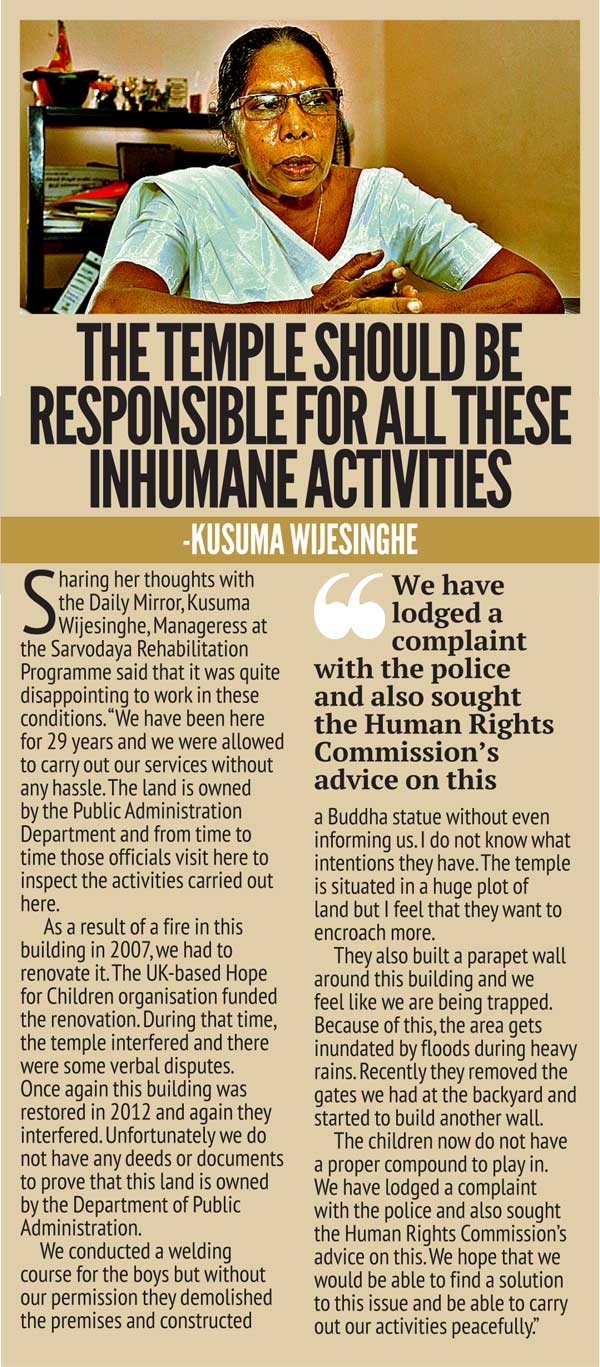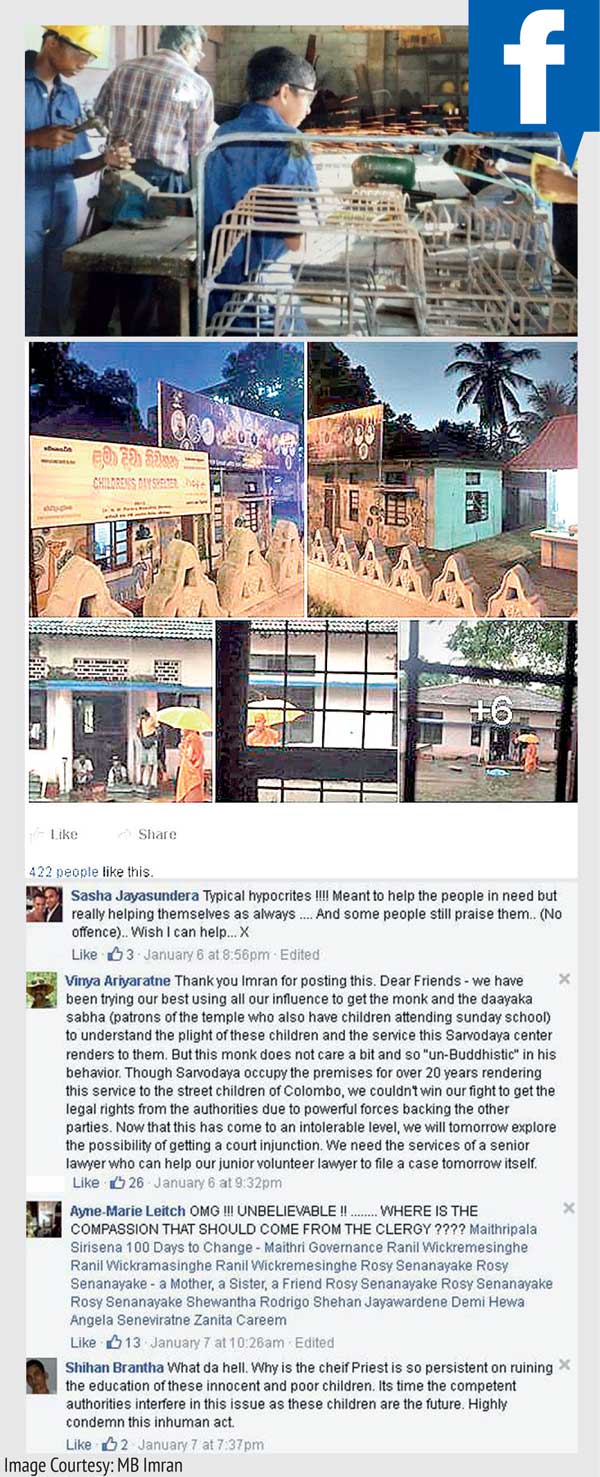 ---
Add comment

Comments will be edited (grammar, spelling and slang) and authorized at the discretion of Daily Mirror online. The website also has the right not to publish selected comments.

---