---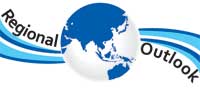 THE tentative agreement hammered out in Geneva on Saturday by the action group for Syria might appear to have satisfied Russia, but in the absence of any commitment on its part to exclude President Bashar Al Assad and those close to his regime from the proposed transitional government, it will remain a dud deal.

Kofi Annan, the joint special envoy of the United Nations and the Arab League, managed to bring together the five permanent members of the Security Council and leading regional players including Turkey, Kuwait and Qatar on a common platform and agree on a deal that would hopefully end the bloodshed in the war-ravaged country.

Tragically, even as the foreign ministers of the action group for Syria were meeting at the grand Palais des Nations overlooking the serene Lake Geneva, Assad's men continued to butcher people. According to the local coordination committees of Syria, nearly 70 people — including 10 children — were killed across Syria on Saturday by forces loyal to the ruling regime.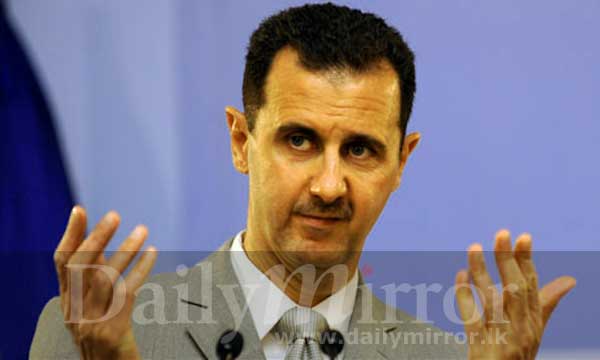 The 16-month-old conflict in Syria, in which more than 10,000 people, mostly civilians, have been killed, threatens peace in the neighbourhood. Last week's shooting down of a Turkish war plane by Syrian forces exacerbated tensions with its northern neighbour. Syrian tanks are heading closer towards Aleppo, bordering Turkey, even as tension on the international border escalates. Turkish Prime Minister Tayyip Erdogan has warned Syria his country would not "hesitate to teach a lesson to those who aim heavy weapons at their own people and at neighbouring countries."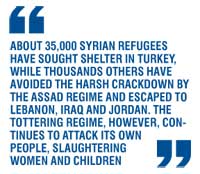 About 35,000 Syrian refugees have sought shelter in Turkey, while thousands others have avoided the harsh crackdown by the Assad regime and escaped to Lebanon, Iraq and Jordan. The tottering regime, however, continues to attack its own people, slaughtering women and children.

The Geneva talks saw the US and its western and Arab allies call for a change in regime in Syria. But Russia, which has stoutly backed the Assad family for nearly four decades and has also been a major arms supplier, and China, is opposed to any 'outside interference.' Both though have maintained a stoic silence on the killing of innocent civilians by the tyrannical Assad regime.

While Russian foreign minister Sergey Lavrov claims that the Geneva agreement should not be seen as the imposition of a transitional government on Syrians by outside powers, his American counterpart Hillary Clinton put it pithily: "What we have done here is to strip away the fiction that Assad and those with blood on their hands can stay in power." It remains to be seen now as to how a war-fatigued West, battling an economic crisis, in Europe and other parts of the world, will ensure the end of the Assad regime, without risking yet another conflagration in a volatile region.
Khaleej Times
---
---
Add comment

Comments will be edited (grammar, spelling and slang) and authorized at the discretion of Daily Mirror online. The website also has the right not to publish selected comments.

---