---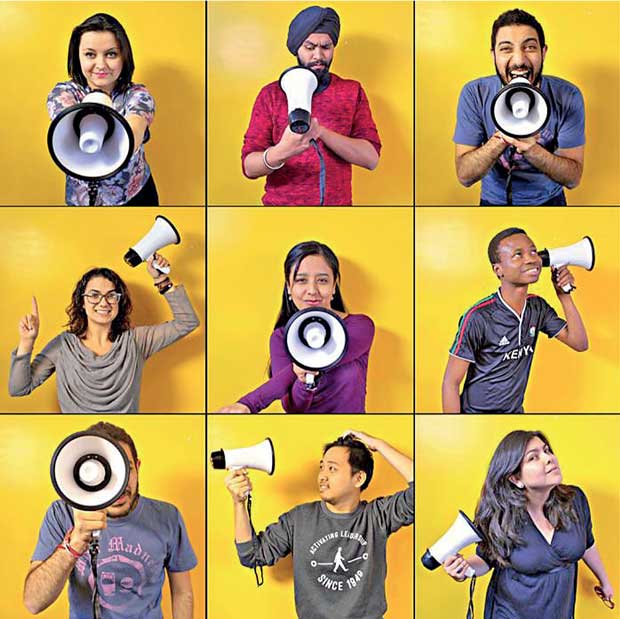 Coca-Cola Youth Speak Forum, powered by AIESEC, will be held on October 14 at Trace Expert City in Colombo 10 from 8.30 am onwards.
October 14 at Trace Expert City in Colombo 10 from 8.30 am onwards

The forum is organized by AIESEC of University of Moratuwa. The forum is a premier event of the YouthSpeak Global Youth Movement. Similar events are being held worldwide throughout the year.

This event provides a platform for senior and young leaders to come together and devise solutions for today's global matters that are outlined by United Nations' Sustainable Development Goals.

Sustainable Development Goals (SDGs) comprise a universal set of targets to be achieved by humankind over the next 15 years. These were agreed upon by the United Nations with the hope of creating a better world for the next generation. SDGs form a key aspect that frames the agendas and policies of all the major international organizations. It will be vital for any person to have a clear idea about this framework to survive in any industry.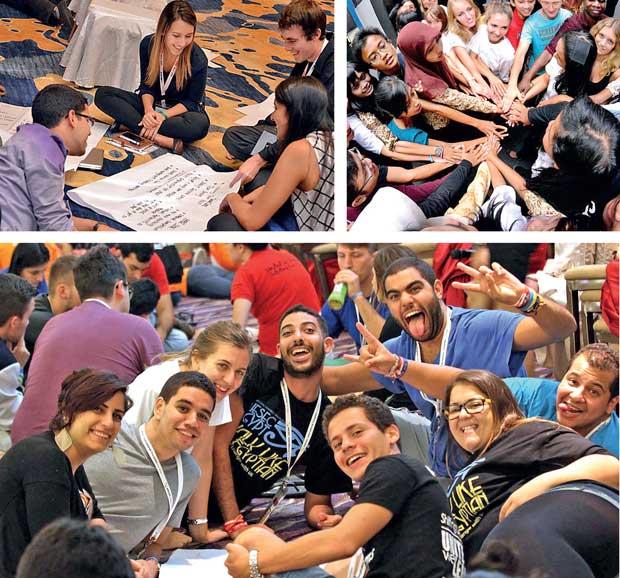 The forum consists of keynote speeches, panel discussions, workshops and action spaces through which delegates can inspire, engage and plan how to act on ideas and solutions. Also, delegates will be supervised by the finest leaders of the previous generation and also get to work alongside the best and the brightest individuals belonging to their generation.

The primary focus of the forum will be on SDG 8: Decent work and economic growth, and SDG 9: Industry, Innovation and Infrastructure. The aim of the forum is to discuss how youth can influence the achievement of these two goals.

The rough outline of the forum is as follows:

Keynote Speeches: Set of prolific speakers will share their expertise and insights with delegates

Panel Discussion: A panel of specialists will conduct an interactive discussion to clarify the topic further.

Workshops: Delegates will be grouped and will be mentored by a specialist on how they can actively devise solutions for the key problems outlined by topics.
More information on the forum can be obtained by logging onto www.facebook.com/youthspeakLK/ or by contacting Archanath Dickwella – 0779996411 (archanathdickwella@gmail.com)
Action Space: Delegates will plan a method to overcome a determined problem using the knowledge they gained from the forum.

Keynote speeches will be delivered by: Dr. Harsha Subasinghe – CEO Codegen International, and Prof. Rangika Halwatura – Senior lecturer of University of Moratuwa who was awarded with "The World Academy of Science Young Scientist Award - 2017".