---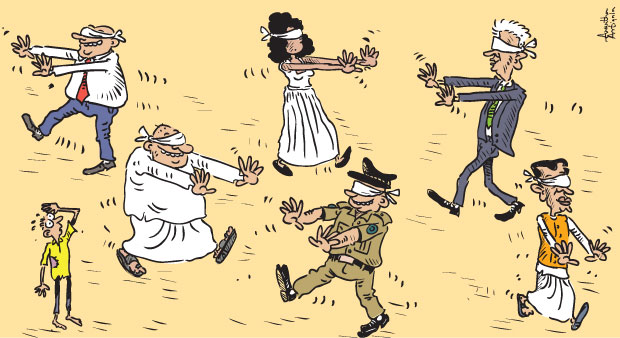 1. FROM WHOM IS THE PRESIDENT RUNNING AWAY? 'NO CONFIDENCE' MOTION HAS BEEN BROUGHT AGAINST THE PRIME MINISTER, SO WHY IS THE HEAD OF STATE RUNNING AWAY FLYING TO PAKISTAN???
GUILTY CONSCIENCE??? HAS HE FINALLY REALIZED THAT HE IS PRESIDENT TODAY BECAUSE OF RANIL??? "OH WHAT A TANGLED WEB WE WEAVE WHEN FIRST WE PRACTISE TO DECEIVE"
This quote talks about the complex destructive effect that lying brings to the life of people because lying often has unforeseen consequences.
Perhaps we should also remind our President of his promise to RENDER THE EXECUTIVE PRESIDENCY NULL AND VOID IN 100 DAYS!!
POOR GUY HE HAS BEEN SO BUSY FULFILLING ALL THE PROMISES HE MADE, WITH THE EXCEPTION OF THE EXECUTIVE PRESIDENCY, THAT HE HAS LOST COUNT OF THE DAYS!!!
1a) Perhaps in a frantic effort to prove his superiority we saw him flying down Green Path a few days ago, complete with Police escort, followed by STF Jeeps, followed by huge luxury cars, again followed by STF JEEPS WITH T56 RIFLES AT THE READY, AND AGAIN MORE CARS!!!
We did not just criticize, we found fault with the RAJAPAKSA REGIME for indulging in this kind of monstrous waste of the country's money. WHAT ARE WE DOING NOW???
QUESTIONS, QUESTIONS, QUESTION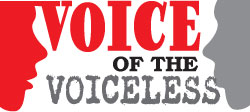 2. QUESTIONS, QUESTIONS, QUESTIONS, but we get no answers. ALOYSIUS AND PALISENA ARE STRUGGLING HARD TO GET OUT, UDAYANGA HAS NOT YET BEEN FOUND, JALIYA MISSING, MAHENDRAN MISSING, WHO ELSE IS MISSING? NAMAL HAS BEEN REFUSED ENTRY TO US!!! WHAT A CONTORTED CACOPHONY OF "MISSING" "NOT FOUND" AND "FOUND"!!! LOOK AT THE "MESS" ,THE COUNTRY IS IN TODAY - MISSING PERSONS, NO CONFIDENCE MOTIONS, THE HIERARCHY TAKING OFF, PROBLEMS UNSOLVED AND ALL OF THEM SAYING WHAT HAS TO BE DONE WOULD BE DONE BY THE END OF THE SINHALA AND TAMIL NEW YEAR!!! WHAT ABOUT NOW??? YET ANOTHER SAYING THE UNP WILL BE REORGANIZED BY MAY THIS YEAR!!! DID IT TAKE THEM ALL THIS TIME TO REALIZE WHAT AND WHERE THEIR PRIORITIES lay??? DIDN'T ANYONE OF THEM REALIZE THAT THE PARTY IS IN SHAMBLES AND THE COUNTRY IN A WORSE STATE OF CHAOS!!! THERE IS NO LOYALTY, NO TRUTH, AND NO JUSTICE!!! ALL THE VITAL ISSUES IN ANY SPHERE ARE CONVENIENTLY BEING PUSHED FURTHER AND FURTHER BACK!!!
Let's take them one by one and have a look:
3a. EDUCATION: No ruling has been made on HOW MUCH A PARENT MUST PAY TO GET A CHILD INTO SCHOOL. It should be one rate for the MEGA RICH, the RICH, the MIDDLE CLASS and the POOR. IF AND WHEN this happens we can talk of an equitable system of EDUCATION in our country and come to terms with the demise of FREE EDUCATION!!!
3b. HOSPITALS: CLEANLINESS, AVAILABILITY OF ESSENTIAL DRUGS, CRACKING DOWN ON THE BLOODSUCKERS THAT TAKE EVERY CENT THEY CAN FROM POOR PATIENTS, ESPECIALLY CANCER PATIENTS!!!
BUILD MORE HOSPITALS FOR CHILDREN AND MORE SCHOOLS FOR THE FORCES CHILDREN!!!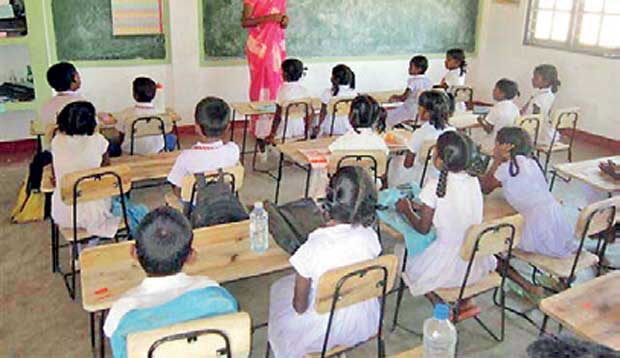 3c. CLEANLINESS: After the ravages of the war, the country was in total disarray. In all fairness to them, the previous Government rebuilt all the shattered buildings, created a sense of well being, whether they used the Army or not, the buildings along Reid Avenue and Independence Square were and still are a pleasure to look at. People can often be seen shopping in these Arcades. In addition to this, one could see the Abans Cleaning people constantly sweeping roads, the shop areas, the Viharamahadevi Park, collecting garbage, and keeping the roads clean. It is not the same today, the Park Grounds are always littered, the roads that were so beautifully laid out are badly broken and hastily repaired causing inconvenience to the public.
This is not only true in Colombo but out of Colombo as well. There is an absolute desecration of the roads and environment, even of the Highways, that were so very welcome. It was a pleasure to look at our island home then; it was so clean, so orderly and so pretty with flowers everywhere.
3d. JUDICATURE: Bodies being exhumed and body parts go missing so many unsolved murders-even when they know who is responsible. So many miscreants walking free; even allowed to travel abroad!!!
Others housed in hospital or luxury cells with round the clock security. I guess the worst is the land cases, where poor people have had to walk the path of justice to gain only injustice!!! Cases being postponed month after month after month, till in MANY cases they run into years!! ONE that I know of personally, has gone into 20 years and YET no conclusion!!! Is this JUSTICE??? PERHAPS CALLING IT A "MOCKERY OF JUSTICE" IS MORE APPROPRIATE!!!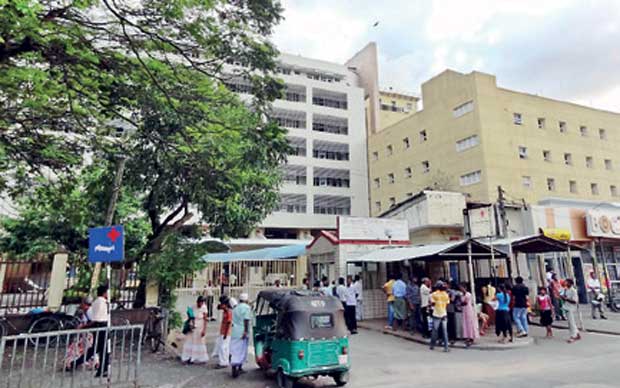 3e. TRANSPORT: We are still compelled to travel in the FILTH, STENCH, AND DIRT OF OUR TRAINS AND BUSES!!! We complained before but NOTHING, ABSOLUTELY NOTHING, HAPPENED!!! WHAT THEY ARE GOING TO DO IS RAISE THE TRAIN FARE FROM THE 1ST BY 15%!!! NOW, WHY ARE WE COMPLAINING THAT NOTHING HAS HAPPENED??? YOU TRAVEL IN THE SAME FILTH AND STENCH AT AN ENHANCED PRICE OF AN ADDITIONAL 15%. THEY ARE CONTEMPLATING RAISING THE PRICE OF GAS, DIESEL, PETROL AND MANY OTHER ITEMS, WHICH WILL AUTOMATICALLY RAISE THE PRICE OF ESSENTIAL FOOD ITEMS. SEE HOW ACCOMMODATING THEY ARE, THIS GOVERNMENT, UNLIKE ANY OTHER WE'VE KNOWN!!!
THAT'S NOT ALL, WE ARE TREATED TO 'NO CONFIDENCE' MOTIONS, THEN 'CONFIDENCE' MOTIONS, MISCREANTS BEING SPRUNG OUT OF JAIL, CRIMINAL AND LAND CASES NOT SOLVED, GUYS GONE MISSING (WONDER WHO KEEPS A RECORD???) IT JUST GOES ON AND ON AND NO ONE GIVES A DAMN!!! THAT IS THE SORDID SAD STATE OUR COUNTRY IS IN TODAY!!!