---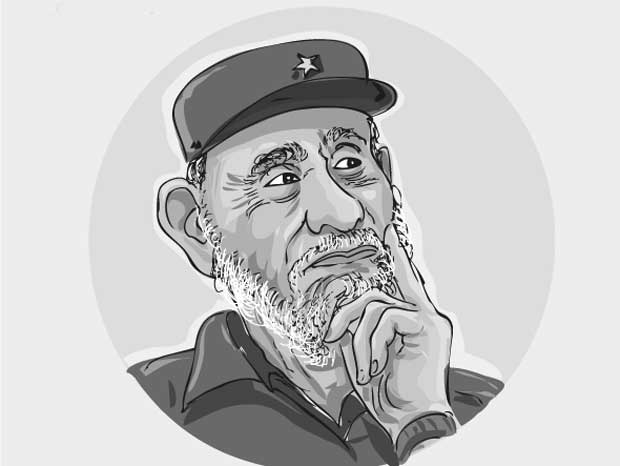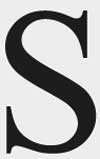 aturday 13th August marked the 90th birth anniversary of Fidel Castro, the revolutionary, who led the 1959 Cuban Revolution, which overthrew the US-backed dictator Fugencio Batista, whose brutal human rights abuses via his private police were a regular feature of life in Cuba. The US saw Batista as the bedrock of American interests in the island. At that time American corporations, mafia dons and wealthy individuals owned almost half of Cuba's sugar plantations, the majority of its cattle ranches, mines and utilities.
Almost as soon as he came to power, Castro took steps to reduce American influence on the island. He nationalised American-dominated industries such as sugar and mining and introduced land reform schemes. Castro also established diplomatic relations with the Soviet Union in May 1960, and the United States responded with a raft of measures to bring the regime to heel. Among the measures were a global economic and trade embargo -including prohibiting the transfer of medical equipment and medicaments- freezing the countries' assets and an invasion of Cuba sponsored by the CIA.

Effectively Cuba was isolated from the rest of the world. During this time half of Cuba's children did not attend school; over a million adults -of a population of eleven million- were illiterate. More than 50% houses had no toilets of any kind. 85% had no running water. 91% had no electricity. There was only one doctor per 2,000 people in rural areas and 75% of rural houses were huts made from palm trees. At the heart of the Cuban Revolution was the belief that limited political freedom and slower private wealth creation was a price worth paying for fairer distribution, and the eradication of extreme poverty and illiteracy.
It was with this vision in September 1960, a little over a year after the Cuban Revolution, Fidel Castro, the Prime Minister of the new Cuban Government, addressing the United Nations General Assembly in New York promised to wipe out illiteracy from its population by the end of the following year. Meanwhile, almost half way across the world, in an Indian Ocean island in 1961 a similar scenario was playing out where a major crisis flared between the US and Sri Lanka over Sri Lanka's decision to nationalise some of the assets of US-owned oil companies in the island. Sri Lanka argued nationalisation was necessary to reduce import costs and save foreign exchange.
To fill this need, the Ceylon Petroleum Corporation with both regulatory and expropriatory powers was set up. The Government pointed out the USSR was offering oil at prices 25% below world market prices; a six month credit line, and was willing to accept payment in Sri Lankan Rupees with which it would then purchase Sri Lankan products.

In February, 1963 Government Gazetted maximum c.i.f. prices relating to import of petroleum products. The US oil companies protested it was impossible to import oil at the c.i.f. prices fixed by the Government and stopped the supply of oil. Sri Lanka's Government then took over the exclusive right of importing and distribution of oil. Talks on compensation commenced, but as the SL Government disputed US claims of compensation, the US suspended aid to Sri Lanka. The US cut in aid to Sri Lanka left the country facing a serious external payment crisis. Here the similarities between Sri Lanka and Cuba end. In 1965 a newly elected regime caved in to US pressure. Within five days a preliminary compensation agreement was reached and US aid resumed.
Not so with Cuba, despite the US blockade, today the country's education system is the envy of the rest of the world. 25 children per classroom in primary-schools, many of which have as few as 20. Secondary schools are striving towards only 15 pupils per class. According to the British newspaper the Independent: Education at every level is free, and standards are high. Indiscipline and truancy are rare; school meals and uniforms are free. Adult education at all levels, from Open University-type degrees to English and French language classes on TV, is free. Cuba's health statistics are the envy of many far richer countries.
According to the WHO "Eliminating transmission of a virus is one of the greatest public health achievements possible. Cuba's success demonstrates that universal access and universal health coverage are feasible and indeed is the key to success, even against challenges as daunting as HIV." Today we salute Cuban leader Fidel Castro and the Cuban people who defied enormous pressures to rise from poverty and illiteracy to the export of voluntary health-care and education world-wide.