---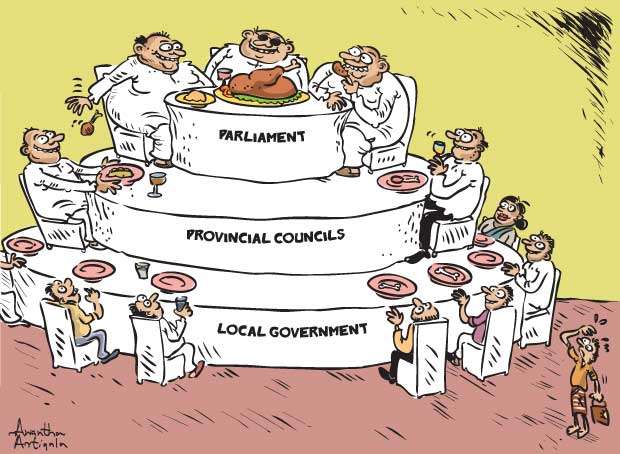 Our country stands on the brink of adversity, power hungry politicians have destroyed democracy and the highest in the land has descended to lower than the lowest!!! Nothing is worse than allowing a persona non grata to enter the place of power; because they use the power to empower themselves, they say they are trying to stamp out corruption and destroy the spirit of selfishness but they are not!!!
---
SERVICE IS THE GREATEST ASPECT OF LEADERSHIP
Leadership is not measured by how many people SERVE YOU; it is measured by how many people YOU SERVE!!! Service is the greatest act of leadership; serving the people is why you exist!!! So, any time you want to be served, that is the parasite and it is like a cancer that comes from within!!! It is the highest manifestation of insecurity!!! King Solomon the Great once said "Woe to the land when a slave becomes King," what he was saying was the country will be destroyed if the person who is in power thinks like a slave, one who has been stripped of everything, so they want everything for themselves!!!
---
EXECUTIVE PRESIDENCY - A SCOURGE?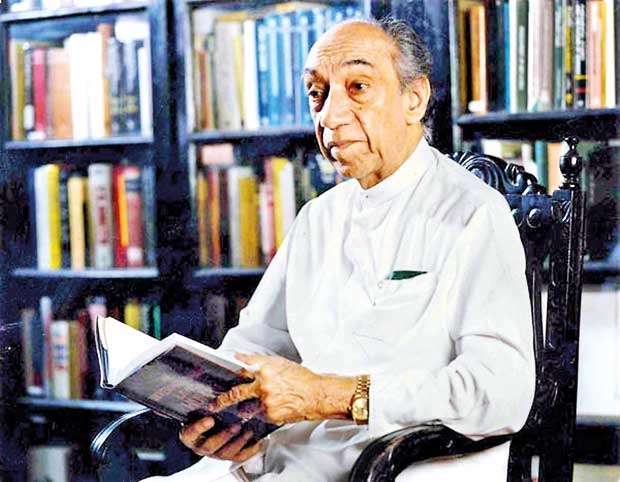 The biggest scourge that our country faces today is the curse of the EXECUTIVE PRESIDENCY!!! We have to unite unanimously to abolish the scourge of the Executive Presidency, which is the root cause of the political cancer that is destroying our country today!!! In the context of today's political situation, I had some 1982 news coverage sent to me by a friend!!! "JR's Lessons and Colvin's Prediction!!! The 1982 Presidential Election was covered for 'The Island' by the late Ajith Samaranayake and another reporter. Apparently, among JR's contenders were Hector Kobbekaduwa and Dr. Colvin R. de Silva. Ajith and the other reporter had to brief the outcome of the electoral results to their Chairman Upali Wijewardene, who stayed alert on that night at his residence, in Thurstan Road, Colombo.
True to Colvin's words, President Premadasa's UNP split. President Kumaratunga's SLFP split, and today, President Mahinda Rajapaksa's SLFP is also in the doldrums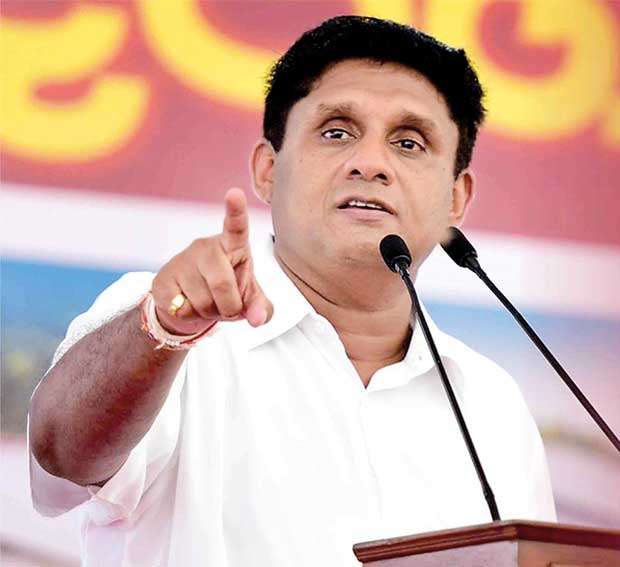 Well, JR won! Both reporters were relaxing in the porch, when Anandatissa arrived. While chatting to Anandatissa, JR alighted from his Jaguar with a smile. Anandatissa said, 'Sir, you have won in a convincing manner.' JR responded saying 'That's why Ananda I am here.' Seconds later another car followed. It was Dr. Colvin R. de Silva. Alighting from his car, Colvin called 'Dickie, Dickie' JR looked back and said, 'Hi Colvin, happy to see you.' 'No, Dickie, I only came to wish you on your victory,' said Colvin and walked up to JR to shake hands, JR invited him into the main hall but, Colvin turned it down and while returning to his car, Colvin again said 'Dickie, I must tell you something.' JR asked what it was. Colvin replied 'Dickie, the day you go, abolish this executive system and go, because your successors will find it difficult to keep their political parties united unlike you, and when that happens, there will be chaos in the country.' 'That's a matter for the future to see, like Que Sera' JR had quipped in lighter vein. Colvin responded 'What I say will be, will be,' and boarded his car. True to Colvin's words, President Premadasa's UNP split. President Kumaratunga's SLFP split, and today, President Mahinda Rajapaksa's SLFP is also in the doldrums. A more accurate prediction was never made!!!
---

Serving people is an honour; not a lucrative career for looting
In keeping with what Sajith Premadasa very eloquently said, Parliamentarians should adhere to the following:
a) Parliamentarians should NOT get Pension since it is NOT employment but Election under People's Representation Act, it has no retirement with bar on re-employment but they can get reelected to the same position again. Currently they get pension after 5 years of service.
b) Parliamentarians pay should be revised in line with Central Pay Commission. They increase/raise their salary arbitrarily by voting for themselves.
c) Parliamentarians should lose their current health care system and participate in the same health care system as the general public of Sri Lanka.
d) All concessions like free travel, ration, electricity, water, phone bill should be abolished.
e) Parliamentarians with tainted records, criminal charges and convictions, past or present should be summarily banned from Parliament and contesting election on any pretext. Financial losses incurred due to politicians in office must be recovered from their families, nominees or properties.
f) Parliamentarians should equally abide by all laws they impose on the general public.
g) No surrender of subsidies such as LPG by citizens unless all subsidies available to MPs are withdrawn including subsidized food in Parliament canteen.
h) Once they are elected, they should remain in the same party and ability to crossover should be totally abolished.
Serving in Parliament is an honour; not a lucrative career for looting!!! After all, they claim that they come to serve the people, so serve the people, and they must!!!
Sajith very correctly said that the Ministers should pay attention to the homeless, starving people of this country!!!
THE DEATH OF DEMOCRACY IS GOING TO TAKE AWHILE!!!
THE VOICE