---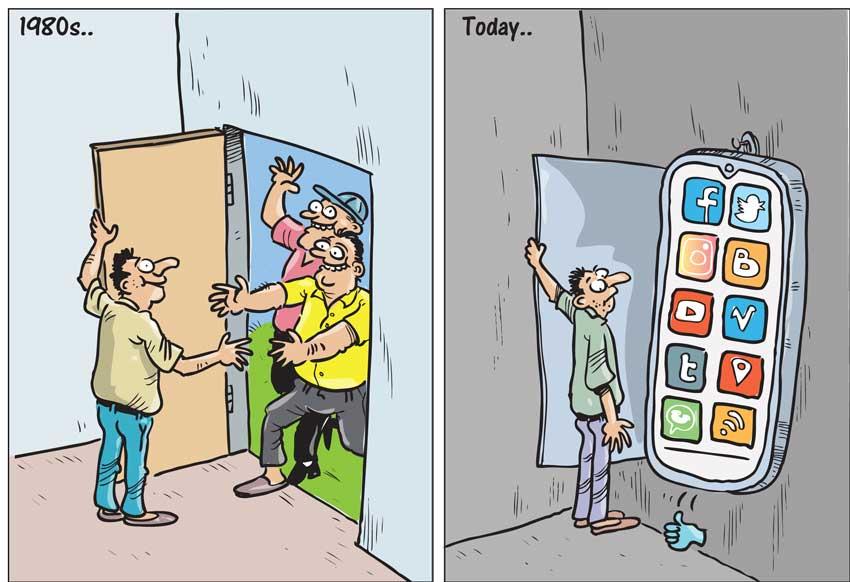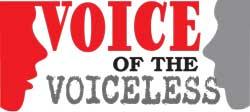 We are the last generation that did not wear a helmet when we rode our bikes or went roller skating. We played in the street without fear. We drank water from the water fountains and taps without any worry and never from plastic bottles. It was not a problem to share our toys with others. We had no reinforced steel security doors or medicine cupboards full of bottles
with childproof safety caps.

We did not gain weight despite eating sweets every day. We walked barefoot and we did not hurt our feet. We did not need vitamin supplements to feel healthy. We created our own toys and played with them. The playground swings were made of metal and we slid down the slides without any protection.

We did not have smart phones, consoles or computers but at least we had some real friends. We went to school loaded down with books and notebooks stuffed into our backpacks. We were the last generation that remembers 769 ml. Family size bottles of Coco-Cola for the whole family when one bottle was enough to last all week.

We dropped by to visit our friends without calling them first. Our relations lived near us and our family ties were made of love. Our photographs were black and white but our memories are all in color. We are the last generation who listened to our parents and who listen to our children. We are an incomparable generation and it is our duty to share everything that was wonderful in the way we grew up.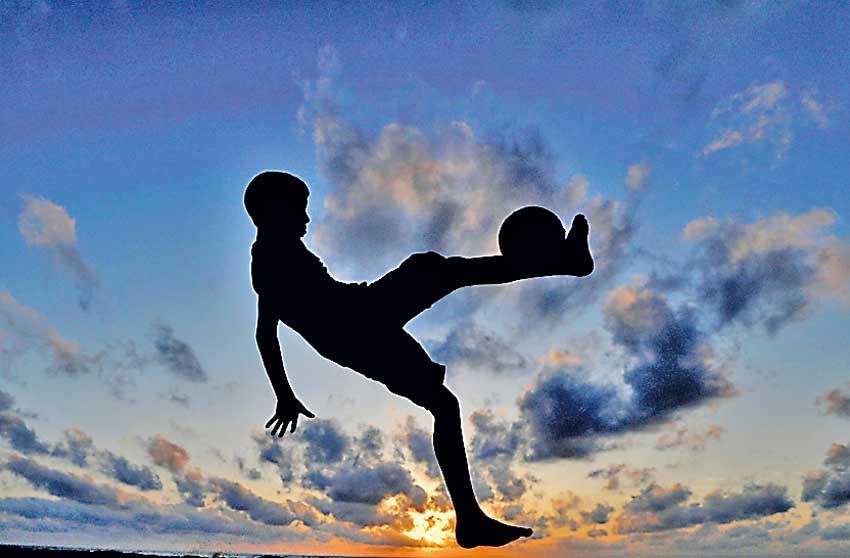 Let's return to the essentials, let's stop spending all our evenings in front of the TV or video games. Let's share and love each other more. Let's put down our smart phones and try to look more often in each other's eyes. Let us take off our shoes and feel once again the earth move under our feet. Let's say more often 'thank you' and 'I love you'. We were free.
We were born between 1950 and 1989.

Everyone should know that although we are not special – We are a limited edition!

It is sad, so sad to realize that those halcyon days are gone that the present generation will never know how great it was to be really and truly happy, to be carefree to shed all the unwanted trappings of society today and live free – we were born free, so why can't we live free? People of our generation must indeed be feeling utterly incapable of even trying to instill that terrific sense of values into the children of today, who would most probably be grandchildren or in some cases, even great-grandchildren. As the song goes: "Those were the days my friend, we thought they'd never end" sadly they did end and will never come back again. Trying to inculcate the way we lived and loved and what we did into the children of today is a lesson in absolute futility.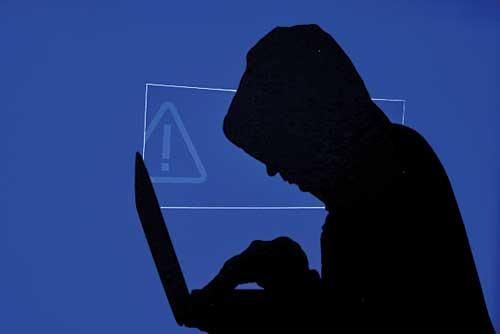 Today, the feelings, the attitudes towards people in general are so very theatrical, so terribly unfeeling and devoid of personal touches, of sincerity. Caring is no longer present even in families, so it was a refreshing change to see that people like Mobitel had gone to the trouble of promoting 'unconditional love' on Valentine's Day to a number of old people creating what they called, 'unconditional love' between two generations. Mobitel brought the youth to elders homes across the country showing that love is much more, that real love and, more importantly thoughtfulness, is the basic ingredient that is sadly missing in society today. What the employees of Mobitel did was to conceptualize the purpose of creating awareness about the need to spread love and hope and happiness among those who really have nothing in their lives now.

They have nothing in their lives now, nothing to look forward to, no one who cares, so it was a splendid gesture of teaching people, especially the young the importance of caring, compassion and most of all, unconditional love.

Across the seas, we hear of more unconditional love from the Bill and Melinda Gates Foundation, a colossal donation of 100 million dollars to China to combat the deadly COVID-19 VIRUS. What a magnificent gesture of thoughtfulness to a country that is struggling to combat a so far unknown virus, which is sadly spreading to other countries as well.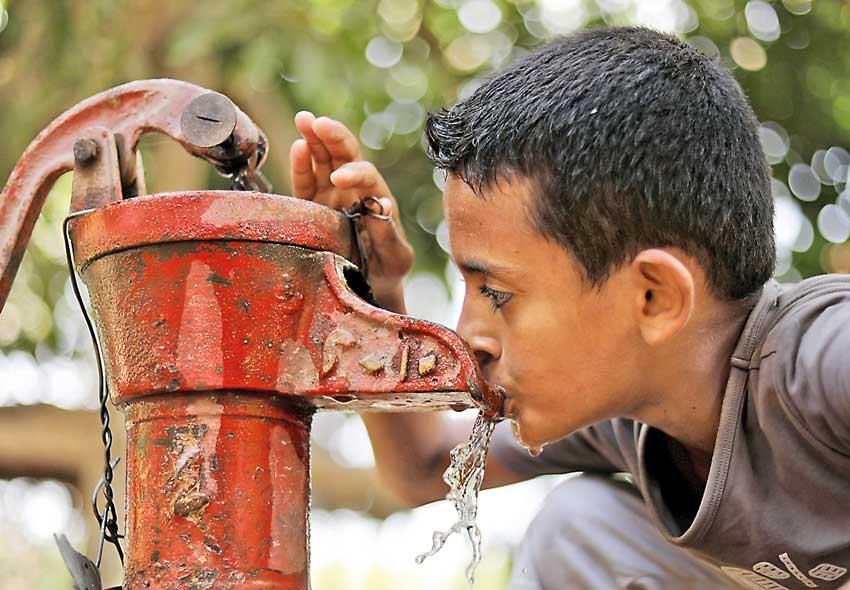 SPARE A THOUGHT CAMPAIGN!
When we look at all this generosity, we are naturally inclined to ask why our Millionaires and Billionaires don't think on the same lines. We don't need to go into millions of dollars but could we not just look at the countless number of people in our country who are suffering today in some way – homeless, poverty, illness, hunger. Apparently, our TV showed a house falling apart with two children and the little girl was scraping the wall and eating it to stave her hunger. What a soul shattering scene!! Why is it that all our rich and famous do not spare a thought for these poor people. Would it not be a truly humane gesture for one person to start by saying 'NO GIFTS OR FLOWERS' DONATIONS TO ……………….. Donate to a Home, to some worthy cause highlighted in the newspapers or on TV? If one person starts, the others will follow. Do you really need a house full of flowers, which will eventually be thrown away, or gifts which you would most probably give away to the next function that you attend? A magnanimous gesture of not accepting gifts or flowers would be a meritorious act and earn you some little place in the next world. It would be incredible if we could start a Charity like 'SPARE A THOUGHT' CAMPAIGN INSTEAD OF FLOWERS OR GIFTS. ALL IT TAKES IS FOR ONE DECENT PERSON TO MAKE IT LOOK LIKE A 'FASHION' TO DONATE AND BELIEVE ME OTHERS WILL FOLLOW. Our Sri Lankans are generally kind hearted people and just need to be pushed to do something worthwhile. So let's spare a thought for those in need and make someone's life worthwhile!