---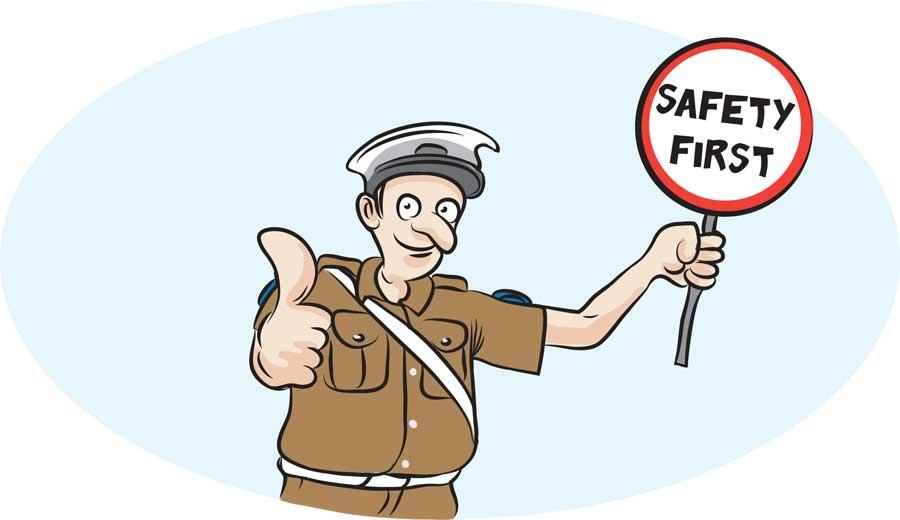 It was exactly a week ago that Sri Lankans – mainly Sinhala Buddhists and Tamil Hindus celebrated the National New Year in a manner more relaxed than last year at the height of the first phase of the COVID-19 onslaught when the entire country was tied down with curfews and lockdowns, which prevented people moving from one area to another to visit relatives and friends as is traditionally done at this time of the year.

The downside of the celebrations during this much-awaited cultural and national festival was the huge number of road accidents reported during this time of the year. The Police said the 339 road accidents which occurred between April 13 and 17 had left 52 people dead and 669 injured. They said 2,242 vehicles, including buses, lorries, cars, motorcycles and three-wheelers were taken into custody while more than 780 motorists were arrested on charges of either speeding, reckless driving or driving under the influence of liquor or other narcotic substances.

A case in point was the accident that occurred on the Southern Highway on New Year's Day when over-speeding and the lack of concentration had resulted in eight vehicles, travelling towards Galle from Colombo, rear-ending into each other. Some of those at the wheel do not seem to have learnt from repeated warnings that not carefree driving but careful driving is the antidote to senseless road accidents where not only innocent pedestrians but fellow motorists are at risk of losing their lives or limbs.
Every life is precious and losing even one of these precious lives no matter how, where or when is an inconsolable tragedy for those left behind – be they parents, who lose their children or children, who lose their parents or families left without their breadwinner. When such a loss of life occurs especially in road accidents due to another's negligence, carelessness or recklessness is a tragedy too difficult to be reconciled with. This is all the more reason why, motorists and pedestrians should strictly adhere to road rules which are meant to safeguard all road users.

Meanwhile, Professor Amal Kumarage of the Logistics Division of the University of Moratuwa told the media that successive governments had failed to determine the root causes of accidents. Research has shown that 60 per cent of road accidents occur at the same spot and often in a similar manner at poorly-designed bends, due to poor lighting or hazards on the roads and the lack of pedestrian crossings.

He said regular road safety audits have to be conducted to identify these blind spots and pointed out that the recent bus tragedy at Passara, where 14 people were killed and several injured, could have been avoided if regular checks had been carried out and the boulder that had fallen on the road promptly removed.
Be that as it may road accidents continue to remain a real scourge. Despite improved road safety, particularly in developed countries, road accidents worldwide are known to claim the lives of some 1.3 million people every year. The World Health Organisation (WHO) says the lack of road safety across the globe is the leading cause of mortality in low-income and middle-income countries, causing the death of vulnerable road users with most of those killed being pedestrians, cyclists and motorcyclists.
Among the risk factors identified by the WHO are the following: Speeding, driving while under the influence of liquor or psychoactive substances, falling asleep at the wheel, non-compliance or absence of safety measures such as the wearing of helmets, seat belts or car seats for children or distracted driving due to the use of mobile phones, dangerous road infrastructure and the failure to comply with traffic rules.

As a matter of interest, we conclude today's column by highlighting the fact that Norway is the best-performing country for road safety with only two road traffic deaths for every 100,000 inhabitants in 2019 making the Scandinavian nation by far the best-performing country for road safety. It also had the lowest mortality rates per distance travelled and per registered vehicles in 2018. Norway's success "is particularly remarkable," with its roads being among the safest in the world.
We hope all road users, whether motorists or pedestrians, would do more to prevent being the cause of road accidents, which at most times are avoidable or preventable, if not for someone's carelessness or the loss of concentration at crucial moments on the road.