---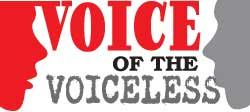 IWhat a potpourri!!! What a deadly combination!!! What a colossal amount of money involved??? YET, MADUSH IS LOOKING AT ONLY LIFE IMPRISONMENT!!! Jewellery heist of another enormous amount and the culprit/culprits are laughing!!! It would be interesting to know where and how this all began; the ending now seems to be in the hands of the authorities both here and in Dubai!!! The quantity of money involved is mind-blowing, staggering and over what period of time did all this happen??? We only have to look at a newspaper today to try to absorb the severely damaging destructive headlines that have ensued!!! The enormity of the colossal proportions involved is not the only disconcerting factor; we should take into account also the parliamentarians, the people, the children, the innocent children who are brought into this unholy mess!!!
---
Paradise Lost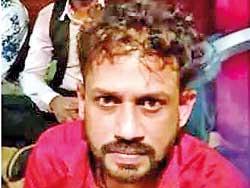 The level of degradation that our once fragrantly beautiful land has descended to is abhorring and alarming!!! It defies imagination and even the very contemplation of it is mind-boggling, beyond imagination!!! The Ministry of Cultural Affairs should take some stern measures to monitor the parties that are happening; especially among the so-called 'film star beauties' who ACTUALLY ARE "FOR SALE" they have no hesitation, no shame whatsoever in declaring, especially on Social Media THAT THEY ARE ACTUALLY "FOR SALE!!!" IMMORALITY KNOWS NO BOUNDS, some of the women even pose nude, the men bare-bodied and playing in bands are most often after cocaine so they have no shame; men like Amal who was playing for Madush, seem to have lost all sense of pride, self-respect and shame!!! Some of them are even included as Judges in musical contests that little children and young ones participate in!!! The shocking sexual scenarios that happen on social media and in reality in some five-star hotels, under the cover of 21st birthday parties, etc., are too crude, too disgusting to even attempt to describe and the Drug Lords foot the bills!!! All this happens in their world, or should we say a HAZE of their own, a world governed by cocaine, it knows no respectability, no shame, no self-respect!!! It is too horrendous, too unscrupulous to even contemplate!!! One man who owns more than 25 Karaoke Clubs, has asked on social media, how he can legitimately put a stop to anyone walking into his clubs, whether they are after cocaine or not!!! GOOD QUESTION BUT WHEN AND WHERE IS ALL THIS DEGRADATION GOING TO CEASE???
---
To regain Paradise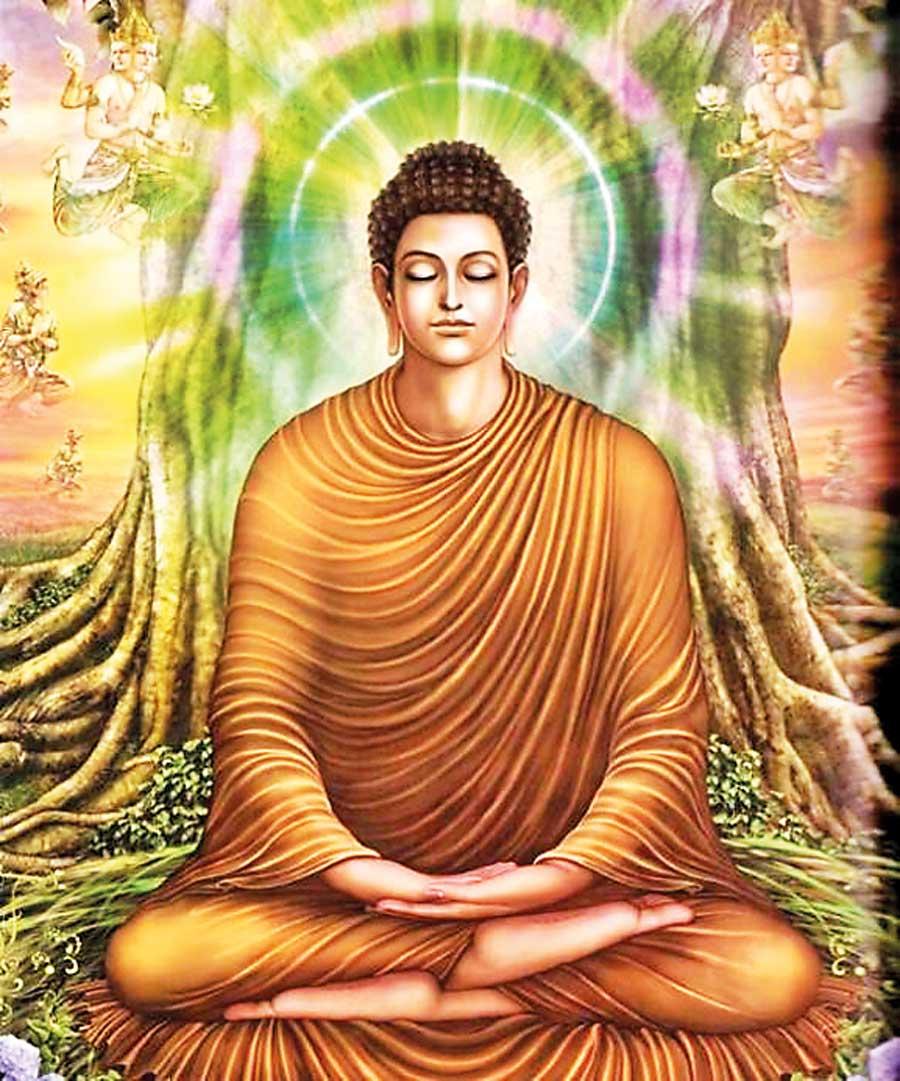 When the good Lord Buddha brought Buddhism to this country, I wonder if in his innate wisdom and goodness he ever contemplated the depths of degradation to which this country would descend??? If the tenets of Buddhism, the principles of all religions were adhered to, would the country still be in the abysmal unholy mess it is in today??? I, therefore, urge all those who read this message to carry it to those who don't, so the ignorant can stop living in their world of Make Believe which they have created with dangerous drugs and sensual pleasures and to apply the tenets of good and decent living to their lives, before their world and the world we live in collapses on them.!!! I am quoting ad verbatim 7 short points shared by Satya Nadella to help us all live in peace and harmony!!!
---
'LOOKING BACK'
I interviewed my grandmother for part of a research paper I'm working on for my Psychology class. When I asked her to define success in her own words, she said, "Success is when you look back at your life and the memories make you smile."
'LOVE CONQUERS PAIN'
After I watched my dog get run over by a car, I sat on the side of the road holding him and crying. And just before he died, he licked the tears off my face.
'TOGETHERNESS'
As my father, three brothers, and two sisters stood around my mother's hospital bed, my mother uttered her last coherent words before she died. She simply said, "I feel so loved right now. We should have gotten together like this more often."
'AFFECTION'
I kissed my dad on the forehead as he passed away in a small hospital bed. About 5 seconds after he passed, I realized it was the first time I had given him a kiss since I was a little boy.
'JOY'
When I witnessed a 27-year-old cancer patient laughing hysterically at her 2-year-old daughter's antics, I suddenly realized that I need to stop complaining about my life and start celebrating it again.
' KINDNESS'
A boy in a wheelchair saw me desperately struggling on crutches with my broken leg and offered to carry my backpack and books for me. He helped me all the way across campus to my class and as he was leaving he said, "I hope you feel better soon."
'SHARING'
I was travelling in Kenya and I met a refugee from Zimbabwe. He said he hadn't eaten anything in over three days and looked extremely skinny and unhealthy. Then my friend offered him the rest of the sandwich he was eating. The first thing the man said was, "We can share it."
---
Just be happy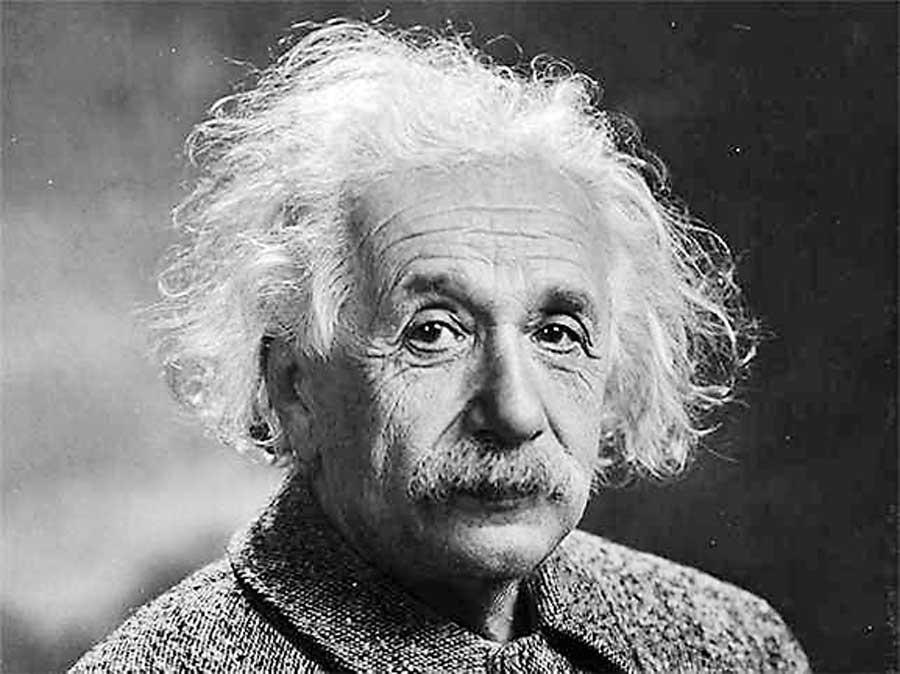 Let us stop looking at DRUGS, EASY MONEY, SENSUAL PLEASURES, IMMORALITY AND EVERYTHING ELSE THAT WE THINK IS 'HAPPINESS'. IT IS ONLY A MIRAGE, let us remember what the late and great Einstein said - He was touring Japan and at his hotel, a bellboy delivered him a message!!! Einstein didn't have a tip so he just wrote down a Theory of Happiness and gave it to the boy – this note recently sold for $1.5 million!!! What Einstein wrote was "A calm and modest life brings more happiness than the pursuit of success combined with constant restlessness!!!" Think about it, one of the most brilliant minds said that a peaceful mind and a peaceful life are the key to happiness!!! BUT, look at how the world thinks of HAPPINESS today; we are constantly told 'get this' 'do that' 'keep pushing yourself' 'work real hard' and then you will get to be happy!!! Just imagine that you want to buy a new watch because you saw a lot of people wearing it and looking cool and extremely happy!!! Will getting that watch make you happy??? Or, will you be happy when you no longer have any craving for that watch??? We often think that big houses and supercars, rewards and accolades can make us happy!!! Actor Jim Carey said "I wish that everybody could be rich and famous so that they would see for themselves that it is not the answer!!! Therefore, all you guys and girls, men and women out there who foolishly think that HAPPINESS CAN BE BOUGHT, let's remember what Einstein said; let's stop rushing through our days in the hope of being happy sometime in the future!!! Let us embrace a calm and modest way of life instead and experience the REAL HAPPINESS WE DESERVE!!! FIND PEACE – CREATE YOUR OWN HAPPINESS!!!
---