---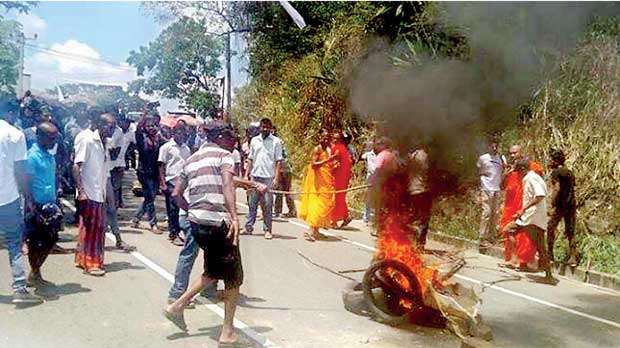 A picture of recent violence in Kandy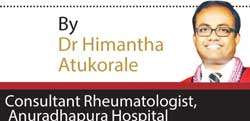 After the March mayhem of ethnic violence, Sri Lankans need to search deeply within what actually went wrong. I came across a publication done by Richard Lynn, a British Professor of Psychology, and Tatu Vanhanen, a Finnish Professor of Political Science, who conducted IQ studies in more than 80 countries. This was carried out from 2002 to 2006.

The results weren't surprising as Sri Lanka was at the bottom of the list surrounded by a few other developing countries. Our average IQ was 79. We scored lower than Kenya and India. In that list, the countries which have equal or lower average IQs had the highest rates of civil war or communal violence. The best IQ countries have no ongoing wars, no ethnic hatred and are economically expanding by leaps and bounds. Hong Kong and Singapore topped the list with an average IQ of 108.
Is low intelligence the problem here where people do not have control of their emotions? Are Sri Lankans impulsive and behaving in mobs because their brain capacity does not allow them to think and predict far ahead? And what are the causes for low intelligence? Is it brain drain? (I call this drain of genetics). And is this the reason why we cannot develop as a country? Is our social security breached because we live within a low IQ-ed society with pleasure-seeking behaviour? Is our political culture a clear reflection of our IQ status? These are a few questions which will remain unanswered for many decades to come.
The results weren't surprising as Sri Lanka was at the bottom of the list surrounded by a few other developing countries. Our average IQ was 79