---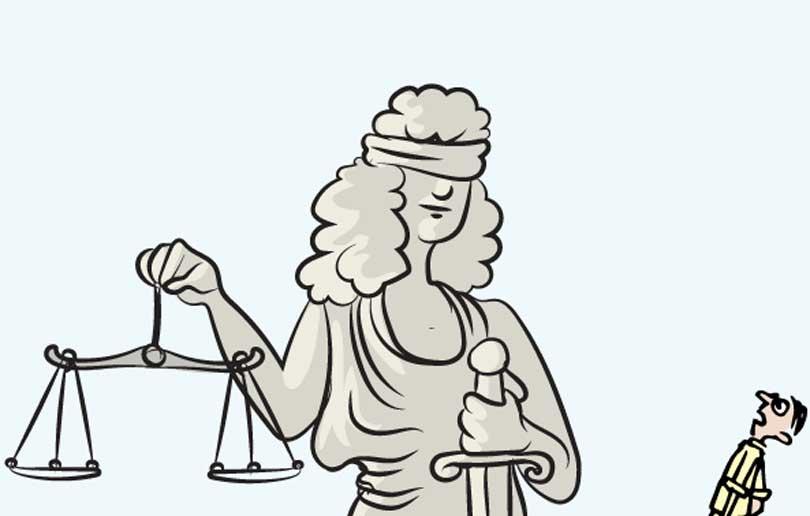 In most cases statistics, though representing serious social issues and problem, just become figures in the eyes of the people. Even the so-called educated people treat them as statistics reminding us of a famous quotation, "The death of one man is a tragedy. The death of millions is a statistic". (This statement is often attributed to the former Soviet strongman Joseph Stalin, but it is also attributed to a 1932 essay by the German journalist and satirist Kurt Tucholsky, who wrote "The war, I cannot find it to be so bad! The death of one man; this is a catastrophe. Hundreds of thousands of deaths: that is astatistic.)

So, when two persons were found to have been infected with coronavirus in early March in Sri Lanka a curfew was clamped down across the country. Now we have more than 7,000 people in hospitals after having tested positive for COVID-19, but we have opened all areas except for a few Grama Niladhari divisions.

Justice Minister Mohamed Ali Sabri told Parliament on December 2 that there were more than 4,000 unresolved cases in Sri Lankan courts which were being heard for more than 20 years. According to a statement sent by the Director of the Parliament Communication Unit, Shan Wijethunga summarising the Minister's speech said, 4,620 cases were being herd for more than 20 years while 3,418 were being heard for more than 15 years and 8,947 cases for more than 10 years.

Law's delays are a common topic which is being discussed by politicians and those who are attached to the judiciary for decades. Referring to the reasons for the delay in the disposal of cases in courts, senior Constitutional Law Practitioner and President's Counsel J.C. Weliamuna told an interview with the Daily FT some time ago that Law's delays was a national crisis. He said this could not be answered by the Judiciary alone. "There are reasons for it. The judges, lawyers and the registries are responsible for some but there are many other reasons beyond that as well. The reasons also differ from court to court," he had said.

According to him, a Supreme Court Bench has to deal with about 20 to 30 cases a day, which is humanly impossible. "On an average two Benches deal with about 50 cases daily, of which about 15 are mere calling cases. Many cases are for support and about 10 cases are listed for full oral arguments. Naturally, more than half of these cases are postponed. We do not have a system of limiting the time given to a Counsel to make submissions. As such the backlog is huge. While cases are being disposed of, another set of cases are also being filed. Sometimes, lawyers fall ill. Objections are not filed by Respondents in time. The due bench is not constituted for the argument date. Motions and documents filed in the Registry are not in the file when the cases come up. Sometimes judgements are not delivered for months and years. These are a few reasons," Mr. Weliamuna said.
Not all are in agreement on the reasonability of these delays. Director of the Asian Human Rights Commission (AHRC) Basil Fernando in an article on the subject had said unscrupulous lawyers can manipulate the law to their personal advantage. Even if all reasons for the delay in disposal of cases may be justifiable, the undeniable truth is that people, in most cases, those who are in the lower stratum of the society, suffer from it. And this is not a new problem.

In Sri Lanka, this issue is being discussed occasionally in Parliament and in the legal field, but without any solutions. What is important is that in any case there is a litigant and an accused. A litigant, in most cases, seeks legal redress for a financial loss or some other mental suffering. If he has to spend a decade or two for that purpose spending more money it is another injustice meted out to him. Sometimes he is no more to hear that he had been really victimised by another. Also another man may be in jail for something he has not done. It is nothing but a crime if his case is being dragged on due to a fault of the system.