---
The GUARDIAN reaches One Million subscribers and regular contributors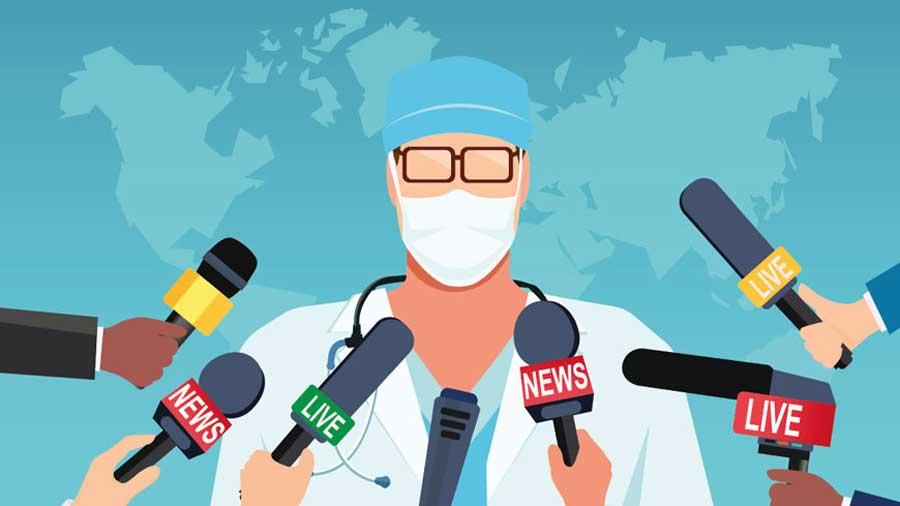 We have been cornered and savaged by the pandemic since March 2020, and face the New Year with great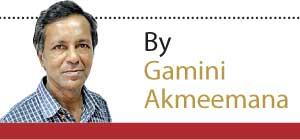 uncertainties. We have been saturated with COVID-19 news, most of it bad. In the wake of rare good news about the new vaccine came the bad news of a new virus strain taking the United Kingdom hostage during the Christmas time.
France hasn't fared any better. Despite this, 60% of the French population does not want to get vaccinated against COVID-19.

This stems from a deep mistrust of medical authorities who have bungled in the past, and a series of medical scandals. But French officials remain confident the public will favour the vaccine in the long run. Every child in France is now obliged to have 11 vaccinations. If parents want their children to attend school, or take part in many extracurricular activities, they must accept. There is no opt-out or concessions made to vaccine doubters.
The film Hold Up, a much ridiculed epic claiming COVID-19 to be a global conspiracy, has compounded the mistrust and has been promoted by influential figures.

Among those trying to combat the disinformation with facts and humour is the Facebook site Les Vaxxeuses. "Vaccines are the biggest medical advance … doesn't let lies make you doubt the benefits," the website says.
Killing 1.97 million people and infecting over 91.7 million worldwide since January 2020, making millions more jobless or reduced to poverty, and breaking up families and relationships isn't all the damage the pandemic has done. By dominating news for so long, it has effectively blanketed out many important issues.
Happily, a glance at what has been happening around the world – regardless of COVID-19 – reveals a number of positive trends.

In the COVID-19 stricken United Kingdom, The Guardian newspaper reported that its digital subscribers grew by 60% in what has been a disastrous year for newspapers around the world.
The Guardian now has more than 1million subscribers and regular contributors after support from online readers grew by 43% in 2019.
Figures released by Guardian News and Media recently showed that the outlet reached this peak after digital subscriptions alone grew by 60%, with total digital recurring support – a measure counting all those with a regular financial commitment – rising from 632,000 in November 2019 to 900,000 last month. There are also 119,000 print subscribers. When one-off contributions are factored in, more than 1.5m people have supported the Guardian in 2019.

Contributing to the Guardian's success were factors as diverse as interest in pandemic coverage, the Black Lives Matter movement, climate change and the US presidential election. Following the US election, the Guardian recorded its highest-ever daily total for digital traffic – reaching more than 190m page views and 52.9m unique browsers worldwide in 24 hours!
The figures emerged as Press Gazette published a new league table of English-language news publishers that have collected 100,000 or more digital-only subscriptions, placing The Guardian as the top general interest outlet in the UK, and seventh globally.

The Guardian's achievement is all the more impressive since it lost the significant Chinese market when the Guardian's website was blocked one year ago by Chinese authorities amid a crackdown on international news websites to coincide with the 30th anniversary of the Tiananmen Square massacre.
Impressive as it is, it doesn't come as a surprise to those who surfed the web for accurate reporting on human rights issues worldwide, and this became very much part of pandemic coverage as governments found it convenient to infringe upon or directly tamper with civic rights under the guise of controlling the pandemic.

Unfortunately, along with this good news about journalistic freedom from the UK, there's bad news from parts of the world, including China which recorded the highest number of jailed journalists (at least 47) for the second year in a row, according to an annual survey by the Committee to Protect Journalists (CPJ), which also found that 2020 was a record year for the number of journalists imprisoned globally.
As of Dec. 1, at least 274 journalists were behind bars in relation to their work, according to the CPJ survey. This figure does not include those who had been arrested and released, paroled, or assaulted in the course of performing their duties.

Turkey came in second with at least 37 jailed journalists. Journalists were also targeted in Belarus, with dozens arrested, including at least ten still in jail on December 1. At least seven were jailed in Ethiopia, mostly accused of anti-state crimes. 15 journalists were in jail as of Dec. 1 in Iran. Iranian journalist Ruhollah Zam was executed on Dec. 12, having faced 17 charges including espionage and spreading false news abroad.

Among the journalists jailed in China, several are serving long sentences or are being held without charge. Some have not been heard from in some time, or are known to be held in horrific conditions, including those arrested for reporting on the Wuhan lockdown. Many are accused of espionage.
There was also an alarming crackdown on journalists in the US this year during widespread protests. According to the Press Freedom Tracker, 110 journalists were arrested or charged, and about 300 assaulted – the majority by law enforcement.

The CPJ also singled out Donald Trump and his "fake news rhetoric" for criticism, and said a lack of global leadership on democratic values was perpetuating a crisis in media freedoms. It urged Joe Biden to ensure accountability for attacks on press.
The report found that two-thirds of jailed journalists were charged with anti-state crimes, but no charges had been disclosed in 19% of cases, mostly in Eritrea and Saudi Arabia.

One country which can pride itself on its treatment of press freedoms, human rights and COVID-19 management is New Zealand. Thanks to the pragmatic and charismatic leadership of Prime Minister Jacinda Arden, New Zealand is now largely free of the pandemic, with no community level spreading recorded since the country declared itself COVID-19 free and opened its airports to visitors months ago.
Arden was just 37 when she became leader of a Labour party in crisis in 2017, polling at just 24%. But she was able to form a coalition government just week later. In the latest general election her party won a record-breaking 50% of the vote, giving her the historic opportunity to form a new government without the need for coalition partners.

As Prime Minister she has excelled at crisis management. While her conservative approach has irked left wingers, it has attracted right wing votes to Labour, making her government stable and popular. While the rest of the world is forced to cancel or curb festive season celebrations, New Zealanders are hardly facing any, and they – left, right and centre – credit her with saving the country and the economy from the ravages of COVID-19.
And no journalists have been arrested, disappeared, beaten up or jailed in New Zealand.