---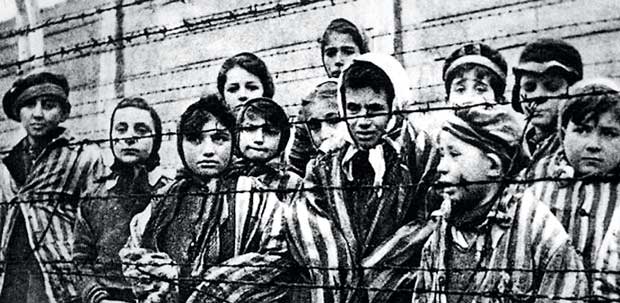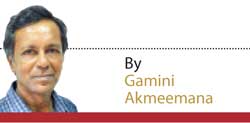 Nobel laureate and Holocaust survivor, Elie Wiesel, died last week aged 87. He was the last of the haunting voices that kept alive the grotesque memories of the gas chambers and Nazi horrors. I learned about the holocaust by reading The Scourge of the Swastika by Lord Russel of Liverpool, which I found on my parents' bookshelf. It shattered the complacent adolescent belief I held that people could not overstep boundaries to victimize those they oppressed.

Next, I read the memoirs of Anne Frank. But the discovery of Elie Wiesel's Night in a second-hand bookstore was significant. Reading it had a huge impact on me. Lord Russel was a historian who documented the horrors after the event. Anne Frank, though more of a victim than Wiesel because she and her sister died at Belsen-Bergen, saw life through the eyes of an adolescent girl with a sweet temperament.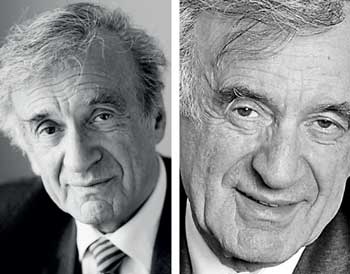 Wiesel survived and was able to describe in simple language the unspeakable horrors he had experienced daily. He witnessed the public hanging of a small boy who suffocated because his neck was too small to break. People who witness such horrors are never the same again. If they are lucky enough to survive, they must have the strength to narrate their horror.

He was a schoolboy in Hungary when the German army invaded in 1944 and began deporting the Jews in collusion with the Hungarian anti-Semites. He spent eleven months in the notorious Buchenwald camp until it was freed by the Americans in April 1945.

His mother and sister died in the gas chambers, along with 13,000 other Hungarian Jews deported from Wiesel's home town. His father was beaten to death by an SS guard after a forced march to Buchenwald.

Up until his death, Wiesel carried on his left arm his Auschwitz tattoo, A-7713.

After regaining his freedom at age 16, Wiesel studied at Sorbonne, France. He became a journalist and began penning memories of his life under the SS. The manuscript was written in Yiddish and was 900 pages long. Despite the support of French Nobel laureate Francois Mauriac, the French edition didn't sell well.

Migrating to the US in 1955, he became a US citizen and struggled to earn a living as a writer for a Yiddish-language newspaper in New York. He married Marion Rose, another Holocaust survivor in 1969 and authored over 40 books. The first US edition of Night was published in 1960 and had a print run of 3000 copies. It was slow to sell despite the positive reviews it received by writers such as Alfred Kazan.

Winning the Nobel Peace Prize in 1986 changed everything for Wiesel. Post-Nobel, Night had sold 400,000 copies a month. In 1978, President Jimmy Carter named Wiesel to the commission that created Washington's Holocaust Museum. In 1985, when President Ronald Reagan awarded Wiesel the Congressional gold medal at the White House, Wiesel used his celebrity status to rebuke Reagan for an intended visit to a cemetery for SS soldiers in Germany. "That place, Mr. President, is not your place," Wiesel told him. "Your place is with the victims of the SS."

Wiesel confronted Bill Clinton in 1993, with the words "I cannot sleep for what I have seen in Yugoslavia."

While his primary concern was to tell the world about the Holocaust, Wiesel took up the support of many other causes, including the genocide of Armenians by the Ottoman Empire.

In 1986, the Nobel Prize committee called Wiesel "a messenger to mankind."

"I have tried to keep the memory alive, I have tried to fight those who would forget," he said in his acceptance speech. "Because if we forget, we are accomplices."

"We must always take sides. Neutrality helps the oppressor, never the victim. Silence encourages the tormentor, never the tormented. Sometimes we must interfere."

In 2012, he returned a medal to Hungary, in protest against what he called the government's 'whitewashing of tragic and criminal episodes in Hungary's past, namely the wartime Hungarian government's involvement in the deportation and murder of hundreds of thousands of its Jewish citizens."

In 2009, Wiesel visited the site of the Auschwitz death camp with the US president and German Chancellor Angela Merkel. In 2006, he joined actor George Clooney at the UN to speak about Darfur and continued to criticize the oppression of minorities in South Africa, Bosnia, Argentina and several other countries.

On the day Wiesel passed away, President Barack Obama called him "a living memorial."
Wiesel is survived by his wife, a son, a stepdaughter and two grandchildren.