---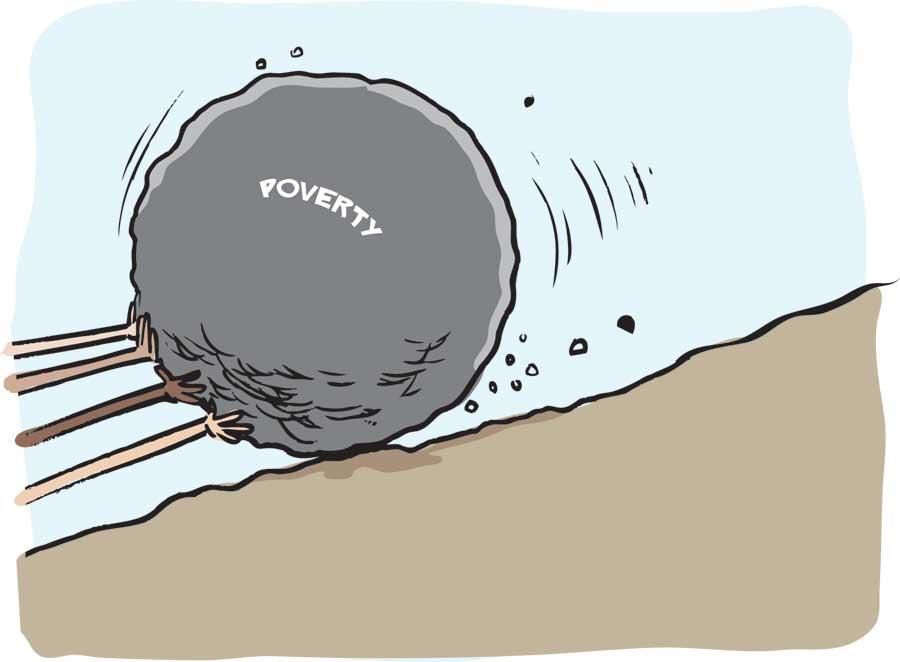 Sri Lanka came in for much praise for controlling the spread of COVID-19, but some of the latest developments in the international scene, regarding human rights issues, might erase much of the good name health workers helped this nation earn.
Right now Sri Lanka has come under the spotlight for reports that are circulating with regard to minorities being targeted using hate speech and stigma. These concerns are being aired by an authority not less than the United Nations Human Rights Commission's Chief Michelle Bachelet.

In a speech made at the 44th Session of the Human Rights Council held recently Bachelet had said that Muslims were targeted and associated with the spread of COVID-19.
Not just the Muslims, there were members of other communities who disregarded government warnings and moved around when travel restrictions were heavily imposed within Sri Lanka. Several others were exposed to much danger as a result of these actions. It's unfair to palm the blame on one community when the entire flock 'blunders'.
According to Bachelet some of the other countries that have come under the spotlight for targeting minorities in this manner are Pakistan, Bulgaria, Haiti and Iraq.

Sri Lanka's human rights track record comes under scrutiny at regular intervals. This nation battled security concerns for months after the Easter Bombings. After that life came to a standstill for over three months due to the COVID-19 pandemic. Just when the country's president wanted an economic resurgence and a change in work attitude by those employed in the government sector these human rights concerns have cropped up and now threaten to put a spanner in the country economic wheel. This is because human rights violations, if proved, could see the imposing of economic sanctions on Sri Lanka.

Sri Lanka is suffering another blow right now. Core groups on Sri Lanka-Canada, Germany, North Macedonia, Montenegro and England- in a statement to the UNHRC have expressed dismay over the island nation no longer supporting the human rights council's resolution 30/1 of 2015.
Back in 2015 the Yahapalana regime had signed in support of the resolution which was drafted to address the 'harmful legacies of war and build sustainable peace in Sri Lanka'. By being a party to the resolution Sri Lanka was to offer support in working to achieve the goals of accountability, reconciliation and inclusive peace.
With the new government's stance to not offer support to this resolution there crops up the danger of losing economic benefits such as GSP Plus.

The present regime states that it is showing its own commitment to make advances regarding the applying these principals. But the international community has affirmed that a domestic process initiated by the present Government of Sri Lanka (GoSL) must inspire confidence in the parties affected by human rights violations.
Though Sri Lanka is top on the list as the country most recommended to visit, in terms of tourism, these human rights issues could have a negative effect on the nation's prosperity.
The targeting of minorities is mostly highlighted on social media platforms. And there are stories associated with religious extremism fueling the efforts of those who want to make life miserable for minority communities.

As many as 150,000 Sri Lankans are employed in the Middle East. And out of them some 40,000 people wish to be repatriated back home. Given that the majority out of this figure are Muslims there are concerns of returning because it's unpleasant to return to a place where its people look at you with suspicion of carrying a virus.
For the record 11,000 locals have been repatriated home from 38 countries and new COIVD-19 cases were reported among them. Sometimes the message that 'COVID-19' doesn't consider race and religion and prefers to attack the week and the old is so hard to convey to the layman who seeks to divide society as those belonging to a majority and the others falling into a category called the minority.