---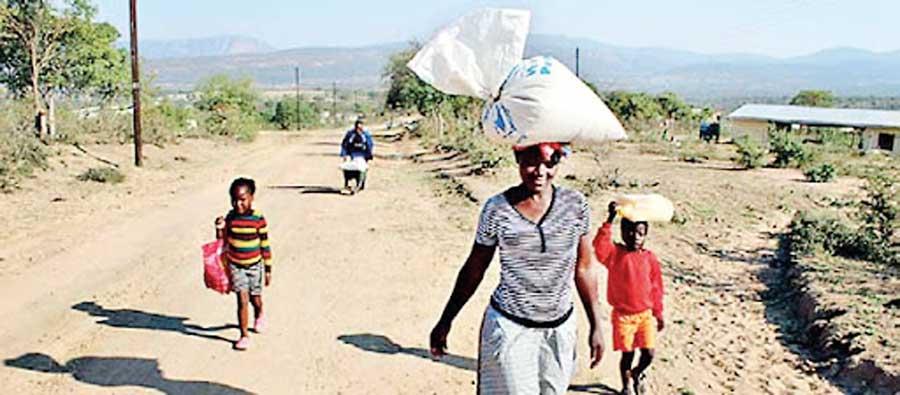 World attention is increasingly turning to food. It is during times of food shortages that people think of farmers, fisher-folk and food production.
The 2008 food crisis, with tremendous rise in global food prices due to the culmination of financialised trade in food, brought food back into the global agenda. However, food insecurity has continued to be on the on the rise over the last decade. The COVID-19 crisis and the disruption to production and distribution of food has further aggravated the problems in food systems.
For countries like Sri Lanka, what does food security really mean? Is it merely providing people the necessary amounts of calories per day to avoid starvation? Is it ensuring availability and capacity to access nutritious foods? Is it about the production and affordability of a healthy diet suitable for people's social context?
Food insecurity and nutrition
A UN report on Sri Lanka last month titled, 'Tackling the COVID-19 economic crisis in Sri Lanka: Providing universal, life cycle social protection transfers to protect lives and bolster economic recovery,' based on its survey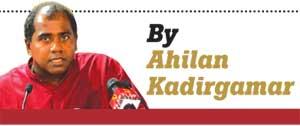 of over 2,000 households, has raised concerns about the state of food security. It claims, "30% of respondents had, by early May, already reduced their food consumption.… the biggest reductions in consumption were in more nutritious foods, such as dairy products, meat, fish and eggs, and, to a lesser extent, fruit and vegetables." There are continuing risks of further reduction in nutritious food intake as the same report predicts that average household incomes can fall by 27% over the next many months.

This crisis in food security and nutrition have been in the making for some time. The recent flagship report of the Food and Agriculture Organisation (FAO) of the United Nations titled, 'The state of food security and nutrition in the World 2020: Transforming food systems for affordable healthy diets,' with new data claims global food insecurity is again on the rise since 2014 and that as many as two billion people are severely or moderately food insecure. Its data on Sri Lanka for prevalence of nutrition related undernourishment, with figures estimated for years between 2015 and 2019 depending on the most recent available data, are deeply worrying:
Undernourishment in the total population is 7.6%
Wasting in children under 5 years of age is 21.3%
Stunting in children under 5 years of age is 17.3%
Anaemia among women of reproductive age (15-49) is 32.6%
Low birth weight is 15.9%
The FAO report further states with data from Sri Lanka in 2016 that unaffordability of a nutrient adequate diet (proportion of households whose food expenditure is not sufficient to afford a nutritious diet in their local environment including the average energy needs and the recommended intake for protein, fat, four minerals and nine vitamins) is 23%. The above worrying figures could further deteriorate with the ongoing economic crisis triggered by the COVID-19 disaster.

We are fortunate in Sri Lanka to have reached self-sufficiency in rice production, and can avoid extreme starvation through distribution of the starchy staple rice. However, this also needs political will towards distribution, as reflected from the great fluctuations in the price of rice during the lock down with hoarding by rice millers and traders, even as incomes of day wage earners came to a standstill greatly reducing their purchasing capacity. The more serious concern in Sri Lanka is for nutritious foods with import dependence for milk foods, cheaper varieties of seafood, pulses etc. This nutritional deficiency in food security is a reflection of Sri Lanka flawed approach to food production over the decades.
Food sovereignty
While the concept of food security gained importance starting in the 1970s with food crises and famines, the broader concerns about food production and the affordable consumption of healthy diets remained unaddressed. Led by international peasant movements, the concept of "food sovereignty" was introduced in the late 1990s and has gained some traction particularly after the food crisis of 2008. Food sovereignty refers to the production and distribution of not only affordable foods but also food that meets the social and cultural context; local production to the benefit of producers and consumers.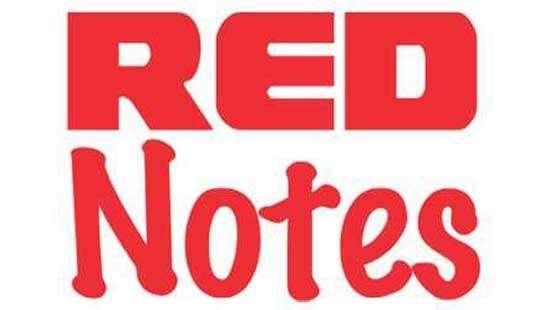 In the Sri Lankan context, with our small scale producers that means ensuring decent incomes for producers and ensuring affordability for consumers including those marginalised rural and urban working people. The COVID-19 crisis has brought this problem to the fore, as the opposite dynamic has been prevalent; small scale producers are getting lower incomes and food consumers are having to pay more due to the disruptions in distribution and exploitation by traders and retailers. In this context, food sovereignty will not be possible without a paradigm shift in our social, economic and political thinking about our food system.

Sri Lanka as with most developing countries for decades have devalued food, exploited the labour that goes into food production, transferred that surplus towards the concerns of urban and infrastructure development and focused on wealth accumulation by the elite. Scholars such as Utsa Patnaik have emphasized how the global trade regime has exploited food systems, where policies of producing so-called high value foods for the First World have greatly neglected the nutritious food needs and even the overall incomes of the working people in the Third World. Indeed, even in the war-torn districts of Sri Lanka, interventions by international agencies including the UN have pushed farming and fishing communities into working with private companies towards export value chains in certain fruits such as papaya and seafood such as blue swimming crab. The consequences of this neoliberal approach to food production, with attendant problems periodically aggravated by the collapse of export markets due to global market fluctuations, have made both local producers and consumers vulnerable in terms of their livelihoods and essential food needs.

Addressing the current crisis of food, which is by far the most important existential concern, requires nothing less than a paradigm shift in thinking about our economic system that is at the same time a fundamental political question. Are we ready to give food production, distribution and consumption the importance and resources it requires, and empower small scale producers through their representative social institutions such as farmers' organisations and co-operatives?