---
With Sri Lanka still probing the hundreds of cases of enforced disappearances in the north, east and the south, yesterday's United Nations international day of the victims of enforced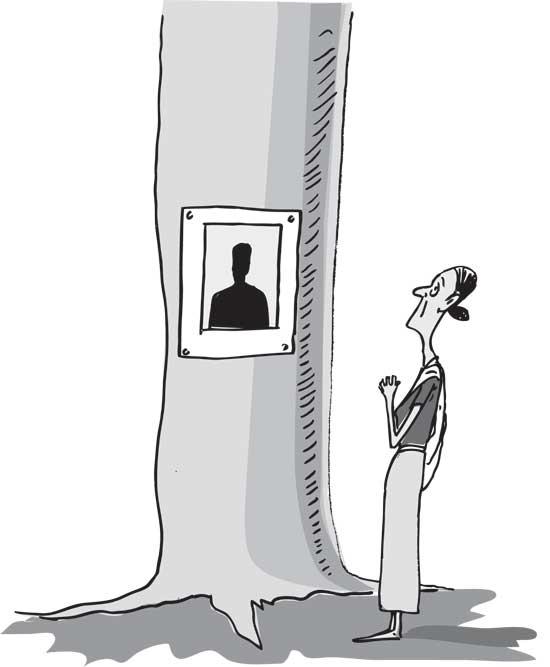 disappearances, needs to draw the special attention of the authorities. Some Northern families have been at roadside protests for more than 900 days seeking the truth and justice for their loved ones who disappeared. Coinciding with this event they held a big protest yesterday morning with many Colombo activists also joining them. Even in the south the cases of enforced disappearances -- prominent among them being the case of cartoonist and writer Prageeth Ekneligoda -- are still at different stages of inquiry but substantial evidence has not being found for any convictions in courts of law.

In another case Mayuri Inoka, the wife of a disappeared husband Madushka Haris De Silva, was herself abducted on November 1, 2014 but later released. The brave woman is planning a protest campaign on Monday from 4.00 pm to 8.00 pm at the Galle Face Green. Hundreds of enforced disappearances and probably deaths during the 1987-1989 reign of terror, have virtually been forgotten except by the victims' families and friends. But it was a horrifying page in Sri Lanka's history.

According to the UN, enforced disappearance has frequently been used as a strategy to spread terror within society. The feeling of insecurity generated by this practice is not limited to the close relatives of the disappeared, but also affects their communities and society as a whole.

Enforced disappearances have become a global problem and they are not restricted to a specific region of the world. The UN says, once largely the product of military dictatorships, enforced disappearances can nowadays be perpetrated in complex situations of internal conflict, especially as a means of political repression of opponents. Of particular concern are the ongoing harassment of human rights defenders, relatives of victims, witnesses and legal counsel dealing with cases of enforced disappearance. There is concern also about the use of counter-terrorist activities, by some countries, as an excuse for breaching their obligations and the still widespread impunity for enforced disappearance.

Special attention must also be paid to specific groups of especially vulnerable people, like children and people with disabilities.
On December 2, 2010, the UN General Assembly expressed its deep concern about the increase in enforced or involuntary disappearances in various regions of the world, including arrest, detention and abduction, when these are part of or amount to enforced disappearances, and by the growing number of reports concerning harassment, ill-treatment and intimidation of witnesses of disappearances or relatives of people who have disappeared.

By the same resolution the Assembly welcomed the adoption of the international convention for the protection of all people from enforced disappearance and decided to declare August 30, the International Day of the Victims of Enforced Disappearances, to be observed from 2011.
Since 1999 in Kosovo more than 6,000 people have been registered as missing. The UN Mission in Kosovo, United Nations Interim Administration Mission in Kosovo (UNMIK), together with the Office of the United Nations High Commissioner for Human Rights (OHCHR) has supported the creating of a missing persons' resource centre.
In Sri Lanka a wide-powered Office of Mission Persons was set up last year and has been working actively but the process appears to be complicated while the victims' families want quick results. With presidential elections to be held in a few months the authorities have also expedited the court cases in the South but analysts question what will happen after the polls. Meanwhile the victims' families face a vacuum that cannot be filled and Sri Lanka needs to ensure that enforced disappearances do not take place again.